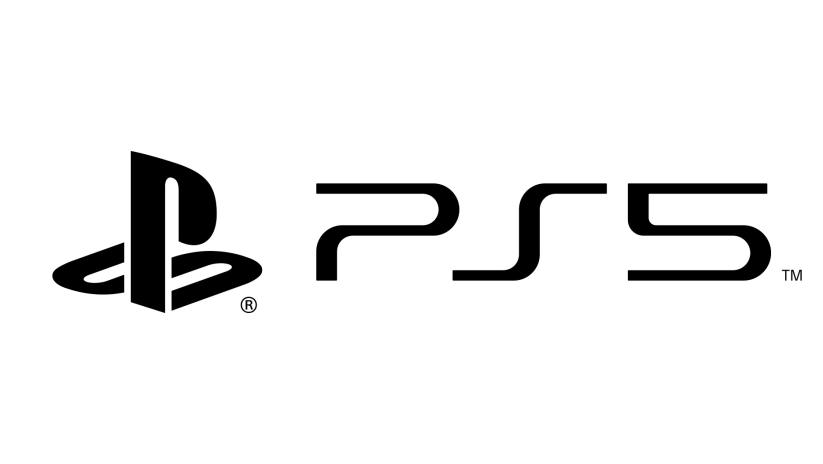 Sony's reveal of the official PlayStation 5 logo at CES 2020 earlier this week was met with huge success on social media, nabbing more interactions than Microsoft's Xbox Series X reveal at The Game Awards 2019.
Okay, so it's hardly going to matter in the grand scheme of things, but at least Sony is generating a lot of hype surrounding the PS5. Getting people taking about the new console is obviously going to help, after all.
PS5 Logo Attracts Big Social Media Presence
To put it into perspective, PlayStation's official Instagram page attracted over 4.9 million likes for its post of the PS5 logo, whereas the Xbox post about the Xbox Series X on December 12 amassed just over 990,000 likes. Then again, PlayStation's Instagram page does have over 22 million followers, whereas box has 9.9 million.
The PS5 is scheduled for release in holiday 2020 alongside the Xbox Series X, although we haven't seen the actual console yet.
It has been rumored that Sony will fully reveal the PS5 during a dedicated event in New York City next month. Earlier this week, we also got a look at what is reportedly the DualShock 5 in the flesh, and it's no surprise to see it looks a lot like the existing PS4 model.
In addition, PS5's backwards compatibility feature is reportedly going to accommodate PS1, PS2, and PS3 games in addition to PS4 titles.
Jack Tretton, the former head of Sony Computer Entertainment America (SCEA), has warned that his former employer will likely face 'exponentially more competition' with PS5 than it did during the current hardware cycle.
Their business model obviously worked well for them the last time around, and it doesn't look like they're going to deviate from that. They'll be well-positioned. But I do think they'll face exponentially more competition than they did the last time around.
Stay tuned to PSU.com for more PS5 coverage.