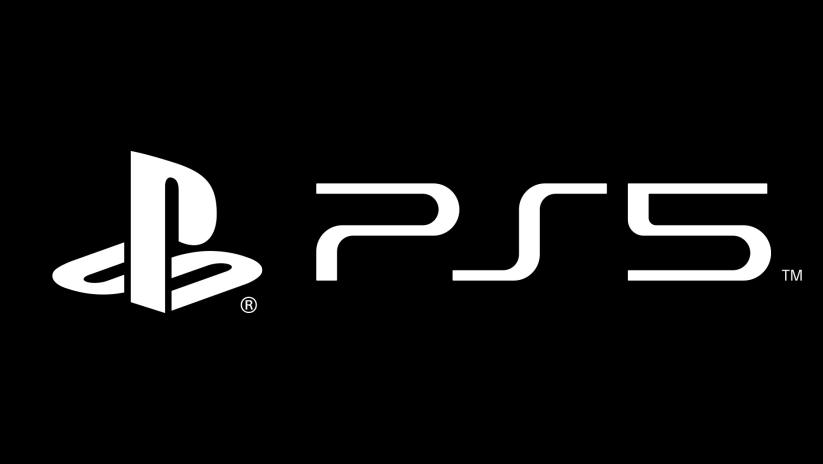 Sony will be lifting the wraps off the PlayStation 5 tomorrow during a special event, but Jason Schreier has weighed in early with a few tantalising comments about Sony's next-generation console.
Turns out he's been chatting with some industry folk who are more than just a little excited about the PS5's horsepower.
Source: PS5 Hardware Is 'The Most Exciting' In Two Decades
Here's what Schreier had to say on Twitter:
I don't know how many teraflops (lol) the PS5 has, but this is the sentiment I've heard from several technical-minded folks. One told me it was "the most exciting hardware in 20 years." Will be fascinating to see how it stacks up to the impressive Xbox Series X specs.
As previously reported, the PS5 reveal will take place tomorrow at 9.00am PST/4.00pm GMT, where Mark Cerny will offer a 'deep dive' into the console's meaty innards. Furthermore, we can also expect some details that were originally planned for GDC 2020.
Sony's announcement about the PS5 event has already drummed up a significant amount of interest on Twitter.
Related Content – PS5 Confirmed Specs
The PS5 is currently pencilled in for a holiday 2020 release. We says 'currently,' because the coronavirus outbreak may yet result in a delay for the new console. Regardless, we're not expecting a concrete release date to be announced just yet.
Sony has confirmed a number of features for the PS5, including an SSD for reducing load times, backwards compatibility with PS4 games (with rumors of the ability to play older PlayStation titles), and support for 8K & ray-tracing.
Meanwhile, the format holder has confirmed that the PS5's DualShock 5 controller will support haptic feedback, while recent rumors suggest that it may also incorporate a built-in microphone.
We'll be covering Sony's PS5 event tomorrow in full, so be sure to stay tuned to PSU.com for more details.