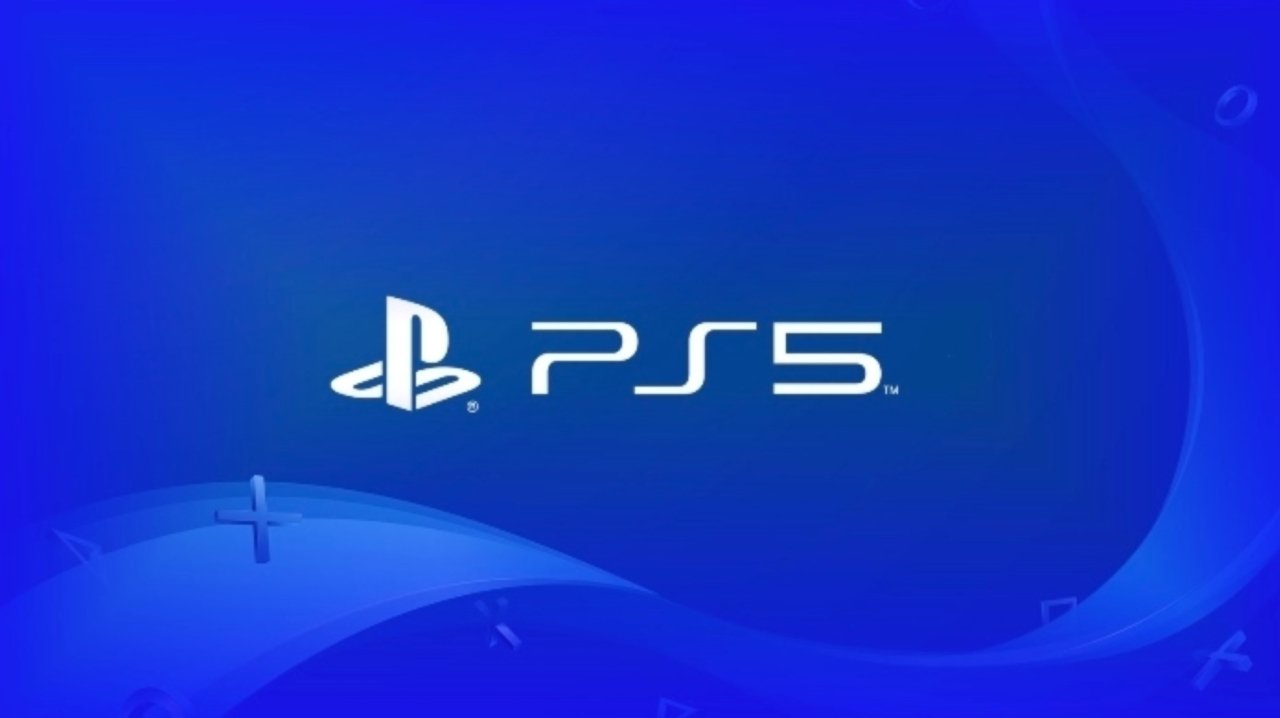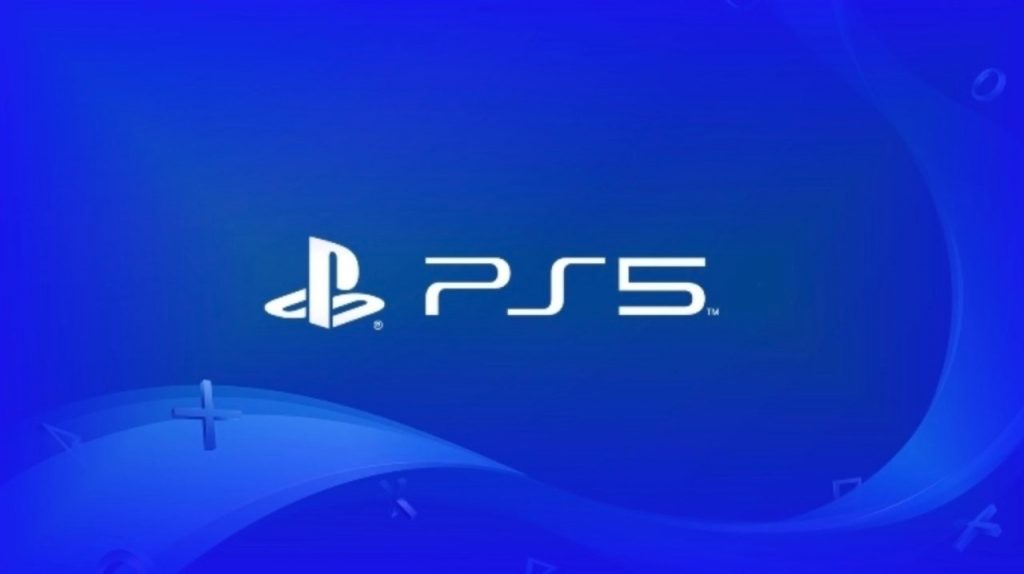 SomaSim's Matthew Viglione has stated his belief that PS5 ray tracing will become as common as lens flare, thanks to its use of the Zen 2 processor. Ray tracing is one of the many features to have been confirmed by Sony for its next-generation console, among which includes backwards compatibility with PS4 games.
Dev Claims PS5 Ray Will Be Commonplace
Speaking with GamingBolt, Viglione said that "ray tracing will be the lens flare" of the next console cycle becoming as common as lens flare. "With the new tech, there will be reflections everywhere," he added. "Ray tracing will be the lens flare of the next console generation."
Viglione also touched on cross-play, adding: "It seems to be the way that several platform (and erstwhile platform) holders seem to want to push. Ultimately, like anything in our industry, it's really up to the players to decide. Either cross platform or no, it's up to platform holders to make that sell to the playing public."
According to reports, the PS5 will launch around November 2020, which is around the same time that Xbox Scarlett has been confirmed to launch. Sony has revealed that it is aiming to push cross-gen support to ease gamers' transition to new hardware, and it seems that PS Now is also going to be part of the plans going forward.
From the look of things the PS5 and Xbox Scarlett will feature similar technical capabilities, although it's already been claimed that Sony's new console is the more powerful machine. The company is also unsure whether or not the PS5 will be its final home console.
Reaction to new hardware has been mixed so far. While Ubisoft says that next-gen systems will provide a major leap over PS4 and Xbox One, Platinum Games' boss has said that PS5 and Xbox Scarlett are 'more of the same.'
Source: GamingBolt