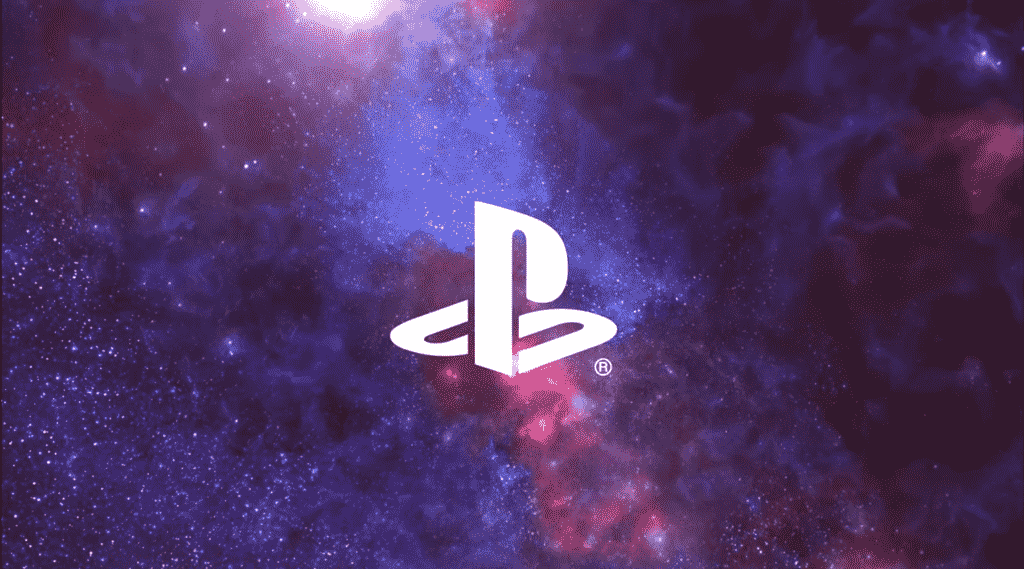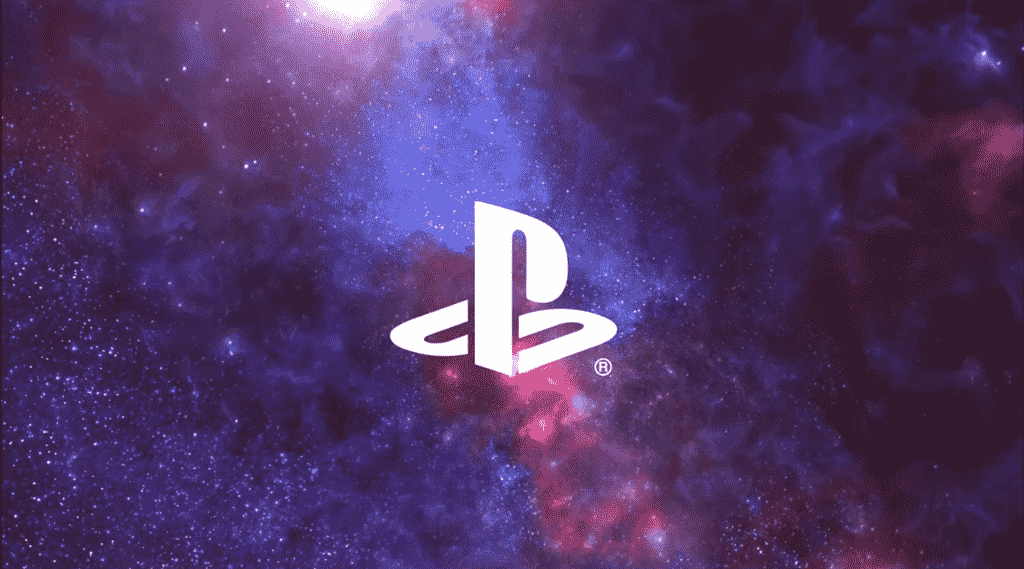 According to the latest rumours, the PS5 release is targeting a late 2020 window, but format holder Sony is not able to say whether or not its next-generation console will be the last of its kind. Speaking with CNET, Jim Ryan, president and CEO of Sony Interactive Entertainment, reckons that the move to a potential Cloud-based industry "will be steady and gradual."
PS5 Coming With Cross-Gen Play, But Will It Be Sony's Final Console?
Ryan noted that certain folk were calling for the end of traditional hardware a year before the PS4 and Xbox One came out, only for Sony's console to defy all expectations and comfortably outperform its main competitor.
"What I think is: I actually don't know," said Ryan. "I've been around awhile, and I sat there in 2012 and listened to all sorts of smart people tell me about mobile and that the PlayStation 4 was going to be the most terrible failure ever.
"The logic was actually hard to fault," the exec added. "But we believed in that product then, we believe in this next generation product now. Who knows how it might evolve? Hybrid models between console and some sort of cloud model? Possibly that. I just don't know. And if I did know, I wouldn't tell you."
In the same interview, Ryan revealed that Sony is looking to feature cross-gen play between the PS5 and PS4, with the console maker looking to offer a seamless transition to the next-generation. This is in addition to a smorgasbord of features, including backwards compatibility with PS4 games, SDD, tray-racing, and 8K support.
Sony will not be attending E3 this year, so there's no word yet on when we'll find out more info on the PS5.
Source: CNET