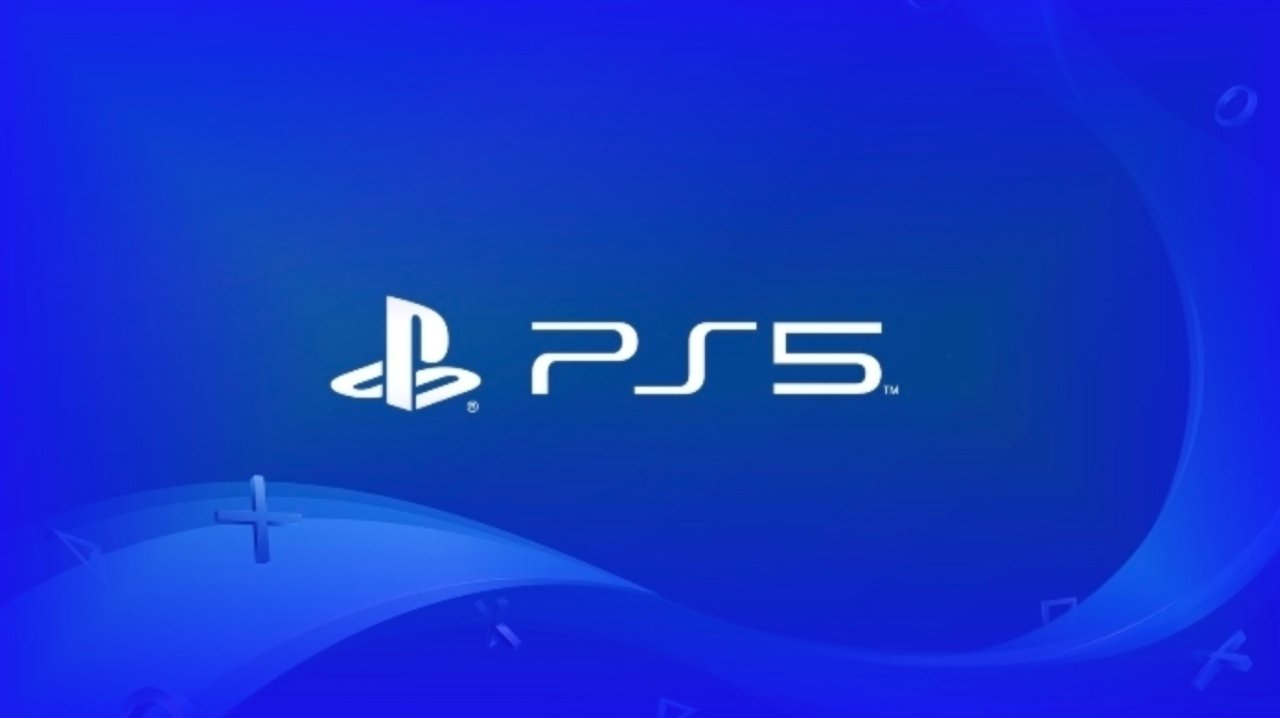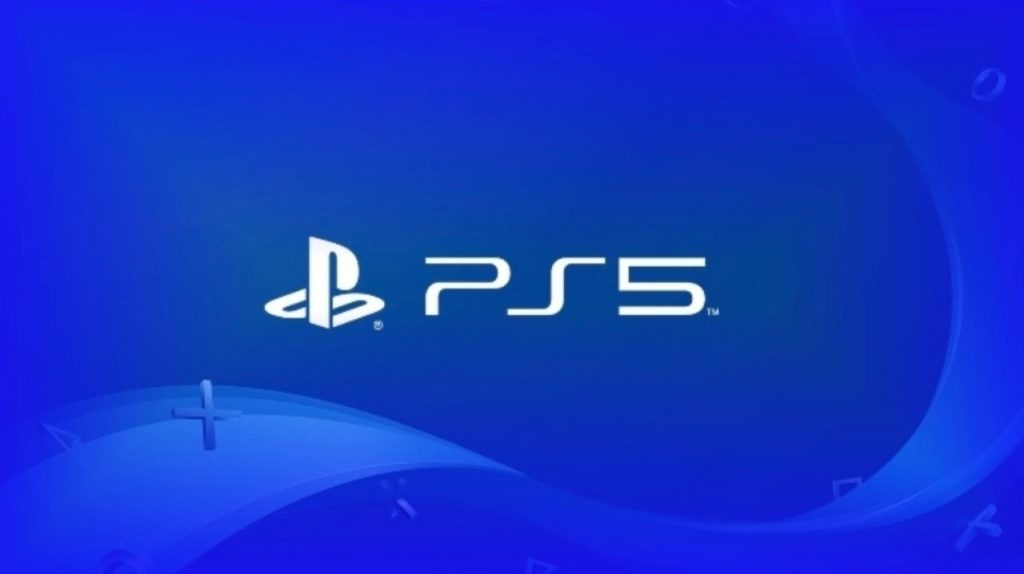 The developer behind Alan Wake and Control has heaped praise on Sony and Microsoft's decision to include an SSD in the PS5 and Xbox Scarlett, a feature which Remedy says is a "fantastic" addition for next-generation consoles. Indeed, we've already seen what the PS5 SSD is capable of in regards to reducing the load times for Marvel's Spider-Man.
PS5 SSD Praised By Remedy
Speaking during an interview with GamingBolt, Remedy's Mikael Kasurinen and Brooke Maggs revealed that SSDs eliminate a lot of streaming issues with games, plus of course the fact loading times are greatly reduced.
Well, having an SSD is fantastic because it deals with a lot of streaming issues that games tend to have," they said. "I'm with everybody else, I hate those slow moving elevators where you need to wait until a new part of the world loads up. Or awkward tunnels that you have to walk through. Getting rid of all of that is good news for everybody.
"And of course, we all love more powerful hardware. It allows us to do creative, striking visual things, and so on. Especially, because we as a studio, strive for really high fidelity. We're down for technical and visual achievements as well. So I think that's good news."
The PS5 is rumoured to launch in holiday 2020, and Sony is reportedly gearing up to acquire new developers to bolster the console's exclusive lineup. The system will boast a number of features, including backwards compatibility with PS4 games, ray-tracing, 8K support, and cross-gen play.
Remedy recently announced it had acquired the rights to Alan Wake from Microsoft, meaning it's possible that an Alan Wake PS4 release will happen soon. In the meantime, the studio is gearing up for the release of Control on August 27.
Furthermore, it's also been suggested that Sony is looking to acquire Remedy.
Source: GamingBolt