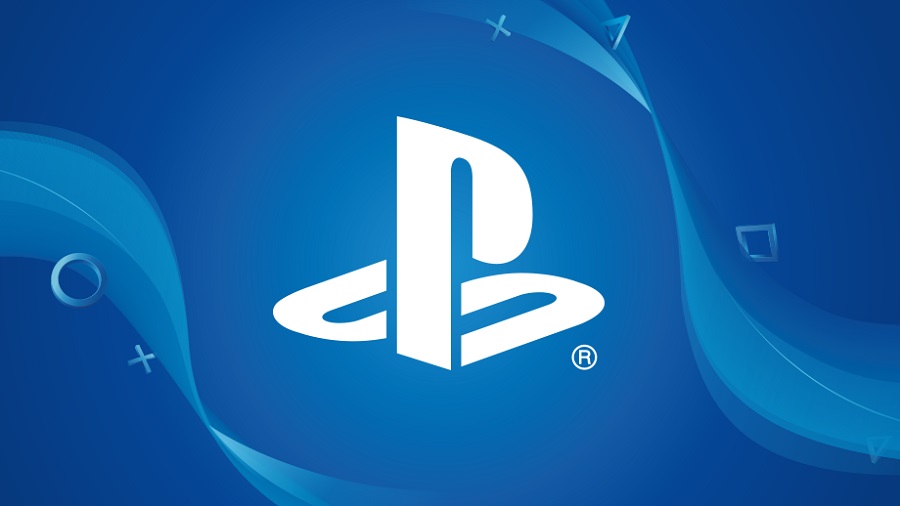 Sony Interactive Entertainment is apparently looking to hoover up Remedy Entertainment, the developer behind the cult classic Alan Wake and the forthcoming Control. The murmurs come in light of reports that Sony is looking to acquire more developers ahead of the launch of the PS5 next year, as well as news that Remedy has purchased the rights to Alan Wake from Microsoft.
Alan Wake Dev To Be Acquired By Sony?
Push Square has heard rumblings that some sort of collaboration between Sony and Remedy is in the works, which might be a PS5-exclusive title. Furthermore, Sony's Shuhei Yoshida recently toured Remedy's office, and it has also been suggested that the console maker is in the process of preparing a bid to hoover up the Max Payne creator.
Remedy is obviously known for its independence as a studio, although in recent years it has collaborated with Microsoft. Control, however, is a multiplatform title, and the fact it's now got the rights to Alan Wake means at the very least we're probably getting a PS4 remaster of the psychological horror title.
Sony is reportedly looking to position the PS5 as a hardcore games machine, with exclusives very much part and parcel of this strategy. Purchasing Remedy would definitely be a massive step towards this, although right now it's all speculation.
Regardless, Microsoft has been busy hoovering up new companies, mostly recently nabbing Tim Schafer's Double Fine Productions.
The PS5 is expected to be released in holiday 2020 alongside the Xbox Scarlett, and will be backed by a number of features, including backwards compatibility with PS4 games, ray-tracing, 8K, and a dedicated SSD to reduce load times.
As for Alan Wake, if you haven't played it yet, then check out our dedicated piece on why it's such a winner and why you definitely should care about it coming to PS4.
Source: Push Square