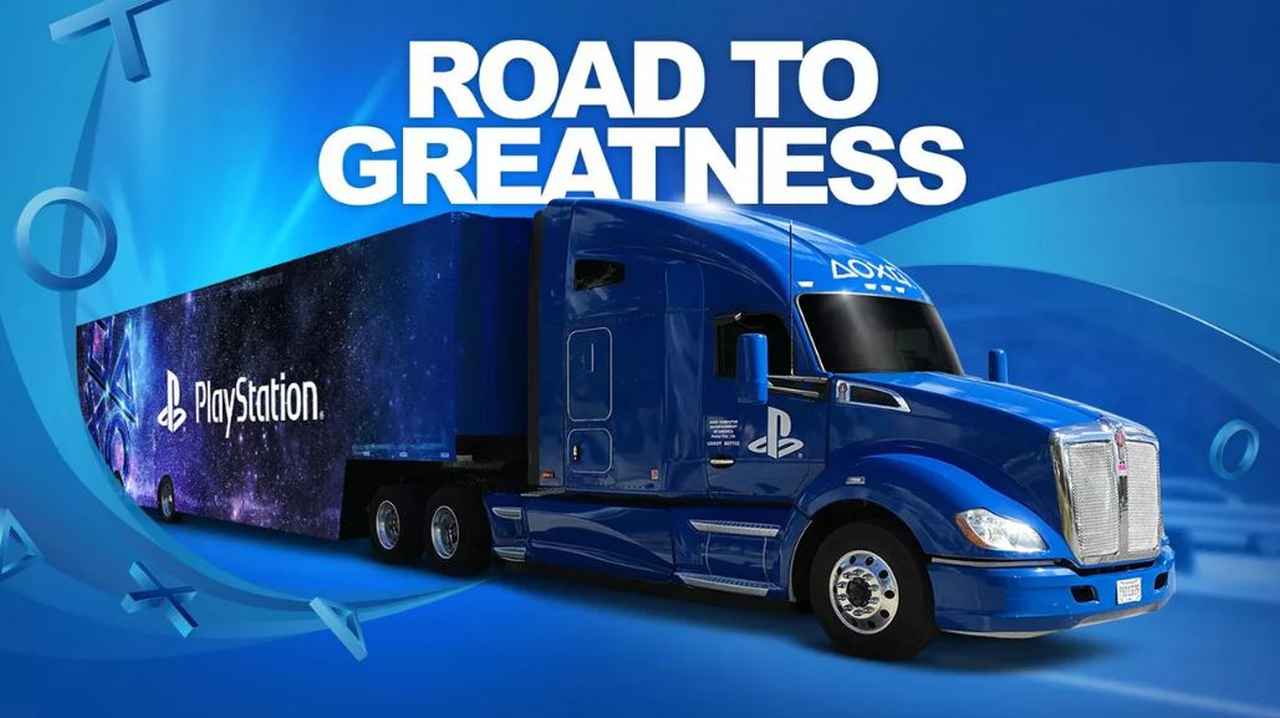 Fresh from today's bombshell report by technology website 'Wired' in which Sony's Mark Cerny gave a surface-level breakdown of what to expect from the upcoming PS5, the article's author, Peter Rubin, has taken to Twitter to share some further potential detail about PS5's price point.
In light of speculation as to how much Sony's machine would cost following the reveal of some of its cutting-edge feature set, the question regarding a potential price was levelled at PS5 architect Mark Cerny, and though he wasn't exactly forthcoming with the particulars, he did respond in such a way that you can gauge what Sony's thinking with regards to price.
We'll let you be the judge.
Me: There's always been a general range of launch pricing. Will the next console hew to that range?@cerny: I believe that we will be able to release it at an SRP [suggested retail price] that will be appealing to gamers in light of its advanced feature set.

(cont'd)

— Peter Rubin (@provenself) April 16, 2019
From the above it's safe to say that Sony is conscious of just how important price point is in light of the PS4's success against that of the Xbox One (which retailed at $100 more) and what the narrative was like following former Chairman and Group CEO Ken Kutaragi's now-infamous speech surrounding PS3's mammoth price tag.
How much will PS5 cost?
That said, with various competitors now poised to challenge the traditional gaming landscape, it's no surprise that Sony is seemingly opting for a streamlined, powerful console to consolidate its position amongst gamers and offer a continuation of what's seen the PS4 hit near 100 million consoles sold.
If we were to bet, we'd say $499.99.
This seems like a decent price point considering what you're getting with PS5. Lest we forget, the PS5 is capable of 8K resolution, ray traced visuals, full PS4 backwards compatibility and packs in some state of the art CPU and GPU technology from AMD, not to mention a super fast SSD.
In short, the PS5 price, even at $499.99 seems like a fair markup from where we're sat.
What do you think? Let us know in the comments below.