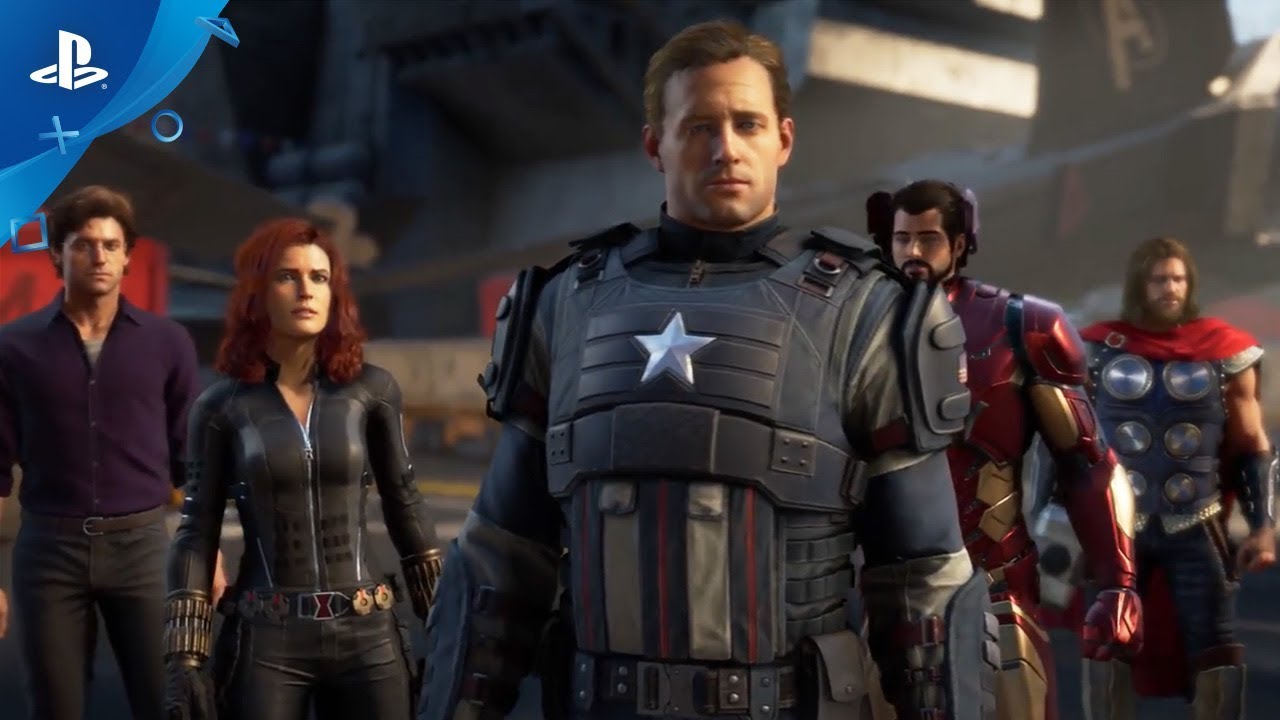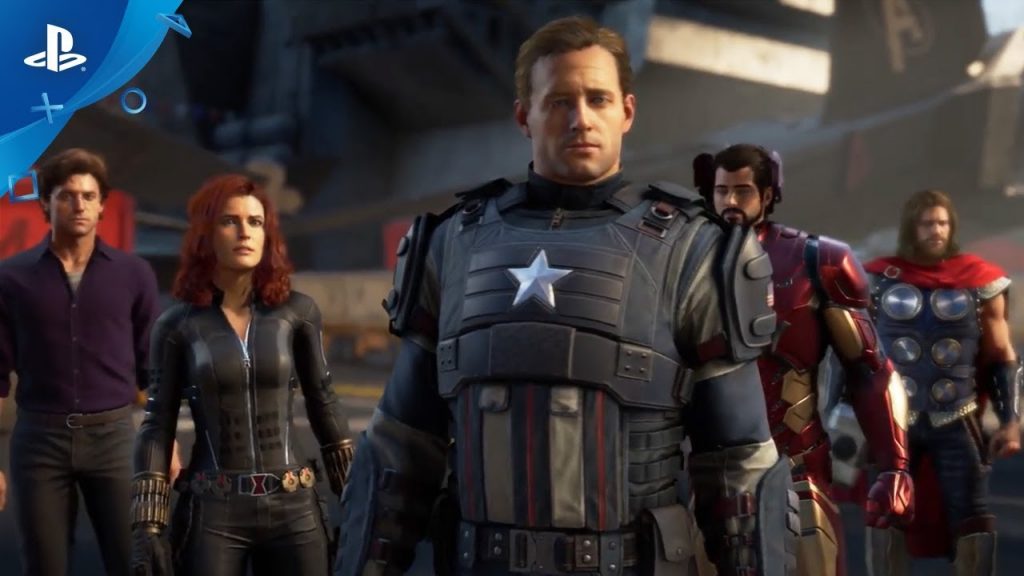 Square Enix and Crystal Dynamics have confirmed the first details on the Marvel's Avengers DLC, revealing that post-launch content for the superhero actioner will be completely free. In addition, Avengers will not feature pay-to-win loot boxes, which is obviously a big tick in the plus column. The highly anticipated title was unveiled last night during Square Enix's E3 2019 presser, which impressed the hell out of us.
Marvel's Avengers DLC Won't Cost A Penny
The decision to make the Marvel's Avengers DLC free is to ensure that all players are able to enjoy the superhero romp together, with the lack of any random loot boxes and pay-to-win scenarios a key part of this design philosophy. Furthermore, it looks like Ant-Man, aka Hank Pym, will be among the game's first batch of DLC.
Marvel's Avengers offers a completely new narrative that is totally disparate from the familiar Marvel Cinematic Universe. Rather than using the likeness of actors such as Chris Hemsworth and Robert Downey Jr., the game features unique design for its characters, with Troy Baker, Nolan North and Laura Bailey among the cast.
Square Enix also revealed that Marvel's Avengers will be receiving a beta, with PS4 getting first access. The game will launch worldwide on May 15 for PS4, PC, and Xbox One.
E3 2019 has already been packed with new announcements. You can watch all of the livestreams, as well as every conference at E3 2019 on our E3 2019 Livestream page.
Struggling to keep up on the news at E3? Check out our full E3 Announcements and News list, containing every reveal during the week-long show across all the conferences. You can also check out a variety of rumours that are surrounding the show. If you would prefer to see the reveals as they happen, you can take use our E3 2019 live feed, which will update with the new announcements as they happen.