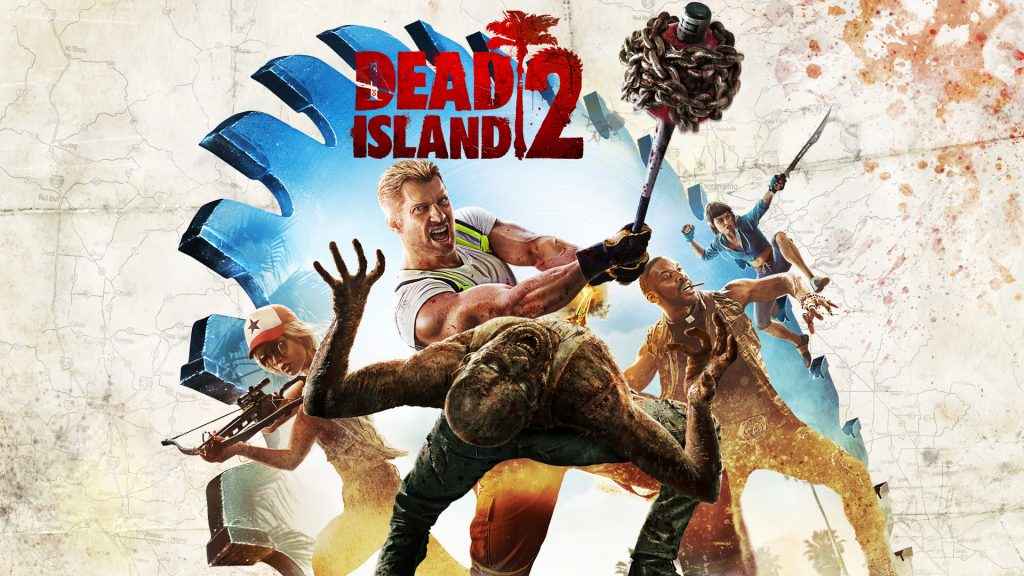 Believe it or not, but E3 2019 will mark 5 years since Dead Island 2 was originally revealed. However, it looks like the game is finally coming back to life after years of radio silence. The game was recently listed on the Microsoft Store, with the ability to pre-order and the placeholder release date of December 31, 2019. Therefore, the Dead Island 2 Release Date could be sooner than we think.
Whilst this doesn't confirm that the game is indeed releasing this year. The fact that pre-orders have just been made available suggests that a new gameplay trailer and a fresh release date is on the horizon. With E3 2019 taking place this weekend, a re-reveal of the game is likely at Microsoft's E3 conference, given that Sony is absent from the event.
THQ Nordic has confirmed multiple times that Dead Island 2 is indeed still in development at Sumo Digital. The most recent confirmation came just a few weeks ago. Originally, the game was developed by Jager; however, Sumo took control over the project in 2016.
E3 2019 is shaping up to be a bumper event, with a total of eleven conferences taking place across four days. You can check out our Livestream page, hosting each of these conferences right here on PSU.
E3 is set to hold a number of announcements. Luckily, you can catch them all right on our E3 2019 home page, containing all the announcements and rumours as they happen. Already, some rumours have been circulating that THQ Nordic is set to reveal a new Destroy All Humans game, Darksiders game, and Red Faction game.
This week we will only see more leaks and teasers. So, be sure to stay tuned to our E3 2019 home page.
Dead Island 2 is coming to PlayStation 4.
Are you hoping to see the sequel to the hit zombie game? How do you think it has changed since its announcement?
Source – [Microsoft Store via Maroners' Rock]