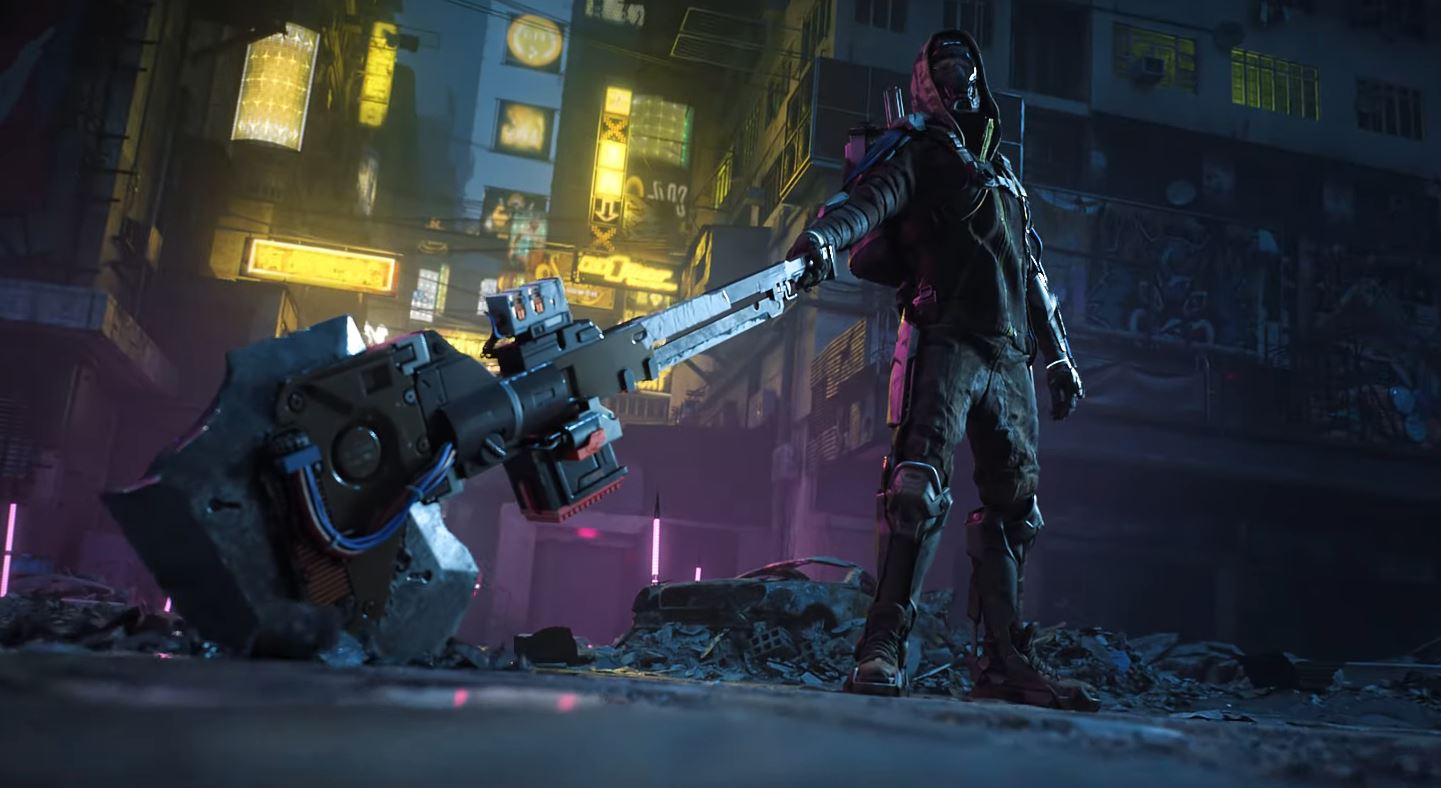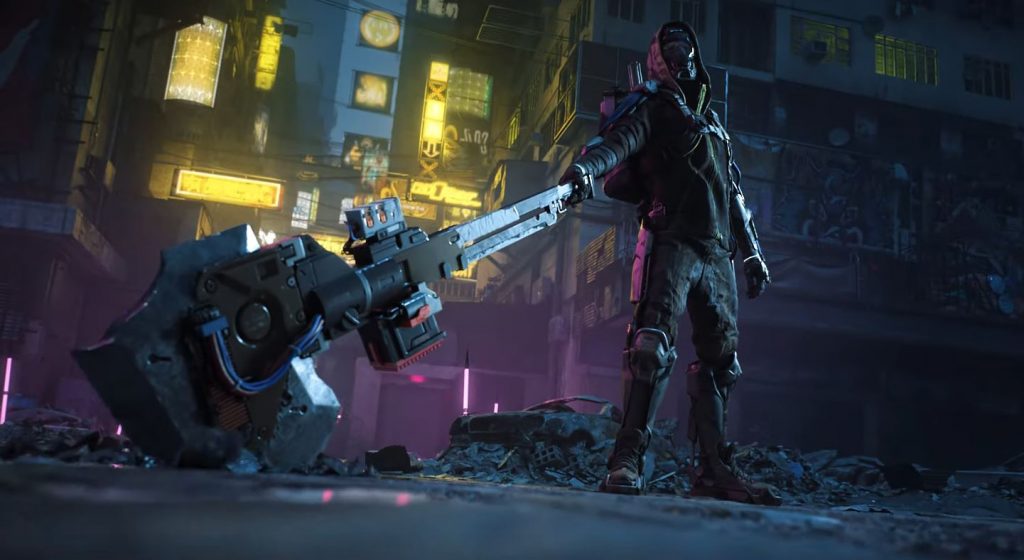 The Surge 2 is set to release in September. Whilst not making an appearance during a conference, a brand new E3 2019 trailer for the sci-fi souls-like dropped during the show.
Whilst, it is a CGI trailer, we have already seen a lot of gameplay for the game over the last few months. Focus Home Interactive gives us a glimpse of the augmented humans we will fight in the game, as well as the mechanised monstrosities that seem even larger than the first game.
You can check out the new E3 2019 trailer below:
The Surge 2 was originally unveiled last year as a sequel that would expand upon the first game, focusing more on human enemies, whilst still incorporating the machines from the first game. Last week, just before E3 we got a confirmation of the release date, with the game coming out on September 24, 2019.
The Surge released back in 2017 to mixed reviews. In our review, we enjoyed the first few hours, but towards the latter half of the game, overly difficult encounters and grindy gameplay brought the experience down.
This news comes during E3 2019. You can watch all of the livestreams, as well as every conference at E3 2019 on our E3 2019 Livestream page.
Struggling to keep up on the news at E3? Check out our full E3 Announcements and News list, containing every reveal during the week-long show across all the conferences. You can also check out a variety of rumours that are surrounding the show. If you would prefer to see the reveals as they happen, you can take use our E3 2019 live feed, which will update with the new announcements as they happen.
The Surge 2 releases for PlayStation 4 on September 24, 2019.
What are your thoughts on The Surge 2? Did you play the first game? Are you excited for the second entry from Deck 13?