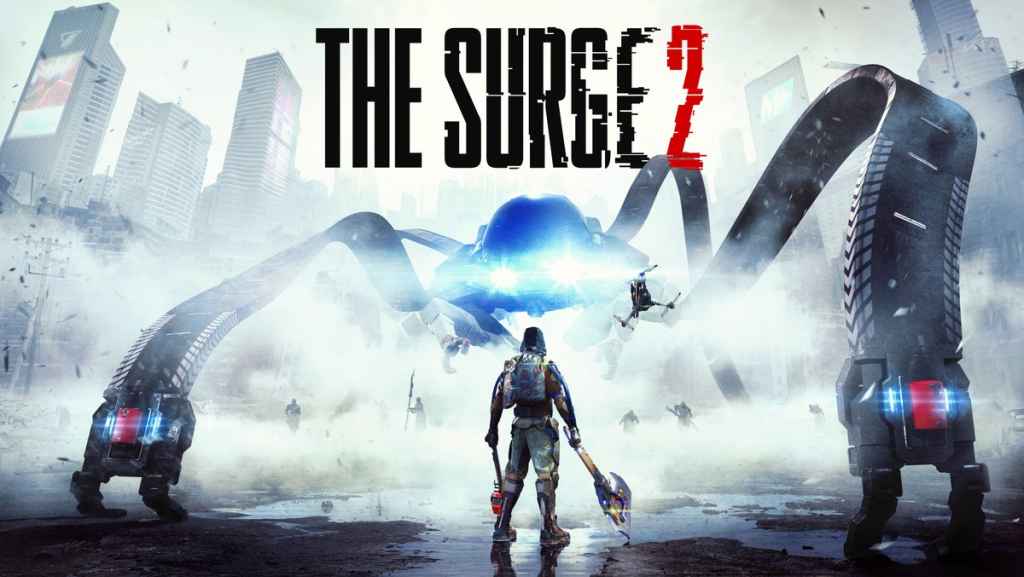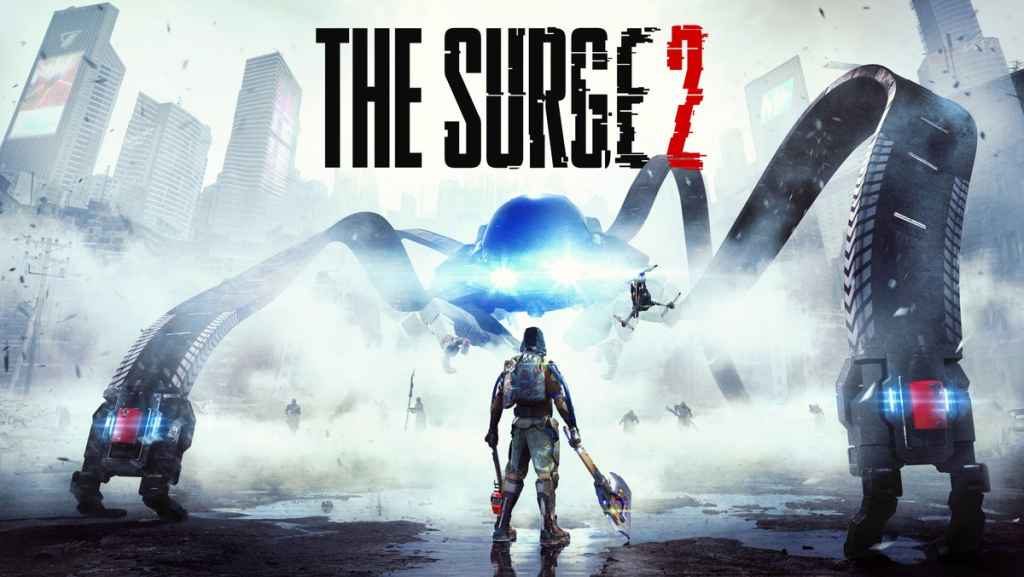 Back in April, publisher Focus Home Interactive provided a bit of an update on The Surge 2. Confirming that, although the upcoming sequel would arrive on PC and console before the end of the year, it was still a "few months away" from launch.
Fast forward to today and, thanks to a Tweet sent out in the early hours of this morning, we now have a precise release date to mark in our calendars: September 24th 2019.
The Surge 2 Release Date Drops Days Before E3
Given that E3 2019 is right around the corner, some might find it slightly odd that developer Deck13 and Focus Home Interactive have chosen today to make such an announcement. However, a separate Tweet posted on the 29th May gives us a hint as to their reasoning.
The Tweet in question shows a developer sitting in front of a pair of monitors; the rightmost of the two displaying what would appear to be a cut-scene of some description. Not particularly exciting in and of itself, admittedly, until you take a look at the caption above it which reads: "The team is working hard to prepare our biggest E3 yet – stay tuned!". Suggesting that some form of trailer, or perhaps even a gameplay demonstration, will appear during the course of the event.
Something slightly juicier than a generic release date announcement, in other words. The kind of thing that will make more impact on fans in a show that, despite the absence of Sony and EA, is sure to be chock full of talking points.
Either way, like the rest of the gaming community, we're eagerly looking forward to this year's show. Which, in typical E3 fashion, has been preceded by a veritable cavalcade of rumours, all of which you'll find in included in our comprehensive announcement list, along with our carefully considered predictions.
Source: Twitter