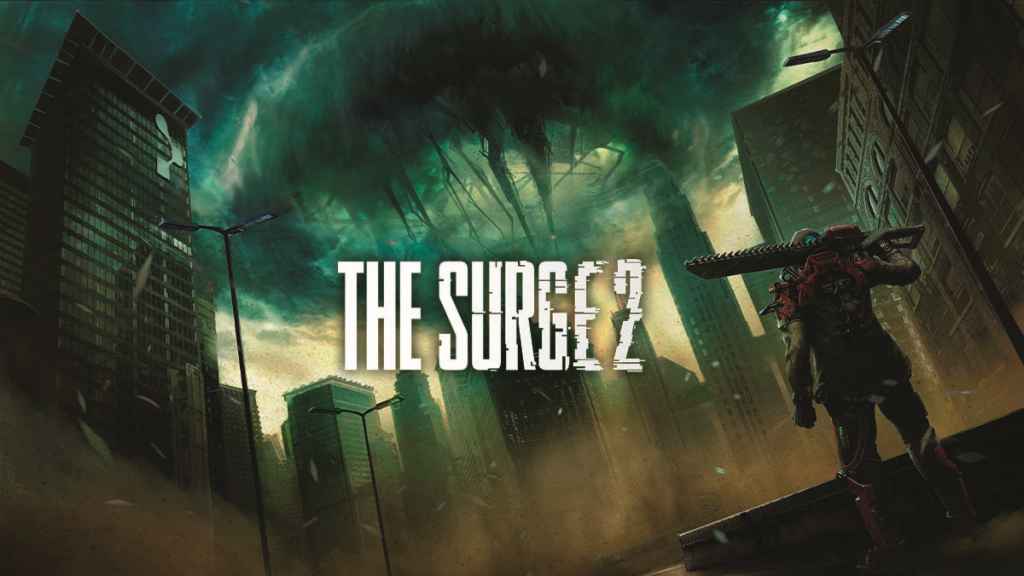 Having originally been announced back in February 2018, French publisher Focus Home Interactive has narrowed down the release window for futuristic action-adventure game The Surge 2 to "a few months" from now.
It's not exactly specific, admittedly. But it does at least suggest that fans of the 2017 original will be able to get their hands on the sequel around late summer/early autumn of this year.
The Surge 2 Release and Everything We Know So Far
Set within the confines of a "sprawling, devastated city", featuring "larger and more ambitious level designs" than its predecessor, The Surge 2 aims to preserve everything people enjoyed about the first game whilst simultaneously expanding upon the formula. Here's the official blurb:
The Surge 2 keeps what fans and critics loved about the original – hardcore combat utilizing a unique, dynamic limb targeting system and deep character progression – while also expanding greatly upon the formula. The Surge 2 takes place in a brand-new environment: a sprawling, devastated city with larger and more ambitious level design, made possible by Deck13's upgraded and improved engine.

Combat is more brutal and tactical than ever, with even more options thanks to an expanded limb targeting system. In addition, more abilities, weapons, implants, and drones give players a vast arsenal to build their character with, in their fight against the array of diverse new enemies and bosses.
If that sounds like something you might be interested in, it's worth remembering that The Surge is currently one of the two games available to PS Plus subscribers at no extra cost for the month of April.
We gave it a respectable 6/10 in our review, explaining that, despite its intuitive crafting system and impressive limb targeting mechanics, the uninspired level/enemy design, coupled with the relentless difficulty, left us feeling more exasperated than satisfied.
Source: ResetEra