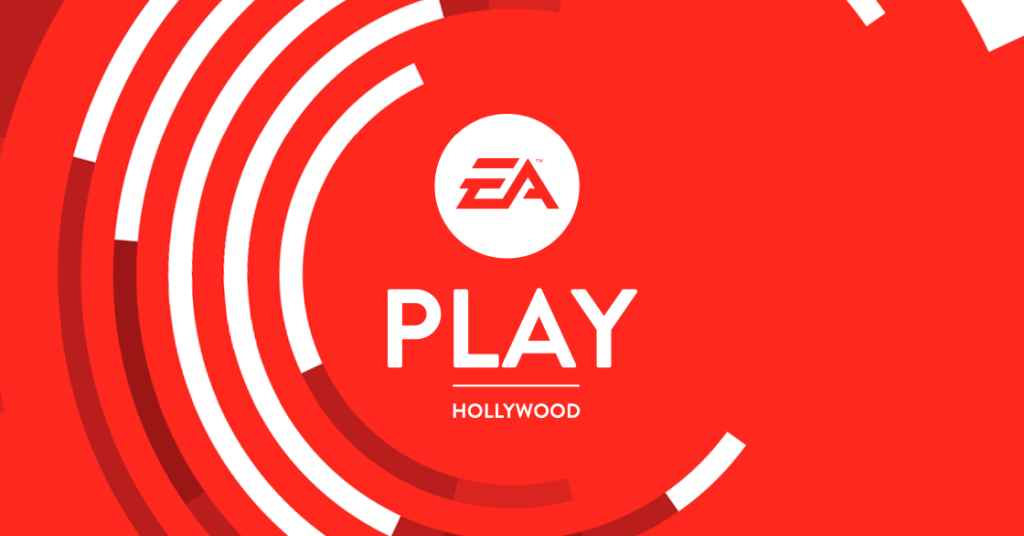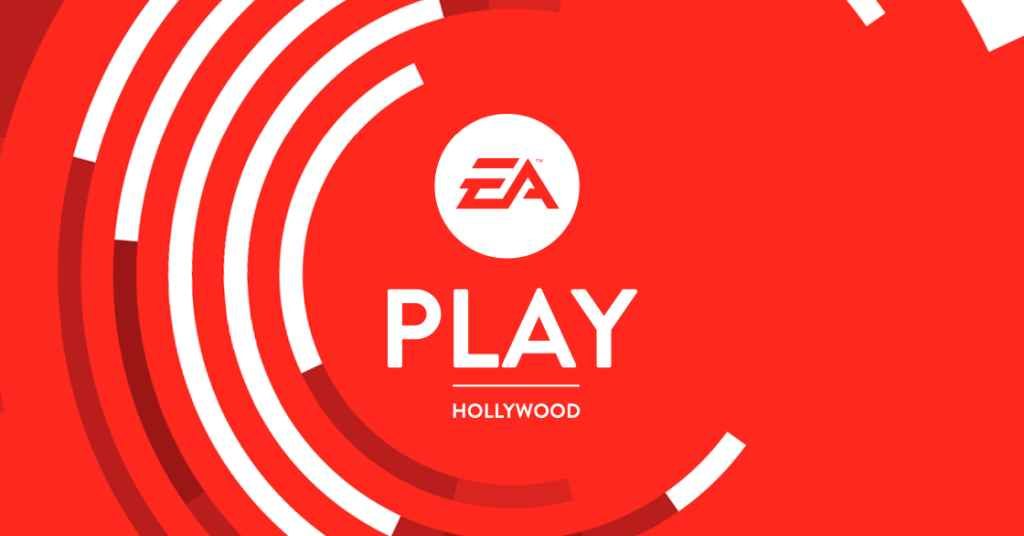 In a move that wasn't entirely unexpected, publishing giant EA has pulled out of E3 2019. Making in the second big company to do so after a similar announcement from Sony late last year.
Instead, the Battlefield, FIFA, and Anthem publisher is focussing on EA Play 2019 which, this time around, will feature "less talk and more play".
EA Play 2019 – Multiple Livestreams and Hands-On Opportunities
Held at the Hollywood Palladium over a three-day period from the 7-9th June, the publisher explained that this year's show is all about the EA community.
2019 will mark our fourth year of EA PLAY. What we envisioned as a celebration of play has become an incredible moment that we love to share with the community each year. We are so grateful for all our fans who have joined us, and we look forward to making this year an even better experience.

This year you'll see less talk and more play, with an event entirely focused on the heartbeat of EA Play: our player communities and the games they love.
As such, there will be multiple livestreams aired during the first two days of the event; some of which will be hosted by content creators over at EA's Creator Cave. Followed by numerous opportunities for players to get hands-on with the games they love during the final two days of the event (that's Saturday and Sunday).
Tickets for EA Play 2019 go on sale next month. While additional information, covering everything from ticket availability to the programme schedule itself, will be revealed over the coming weeks.