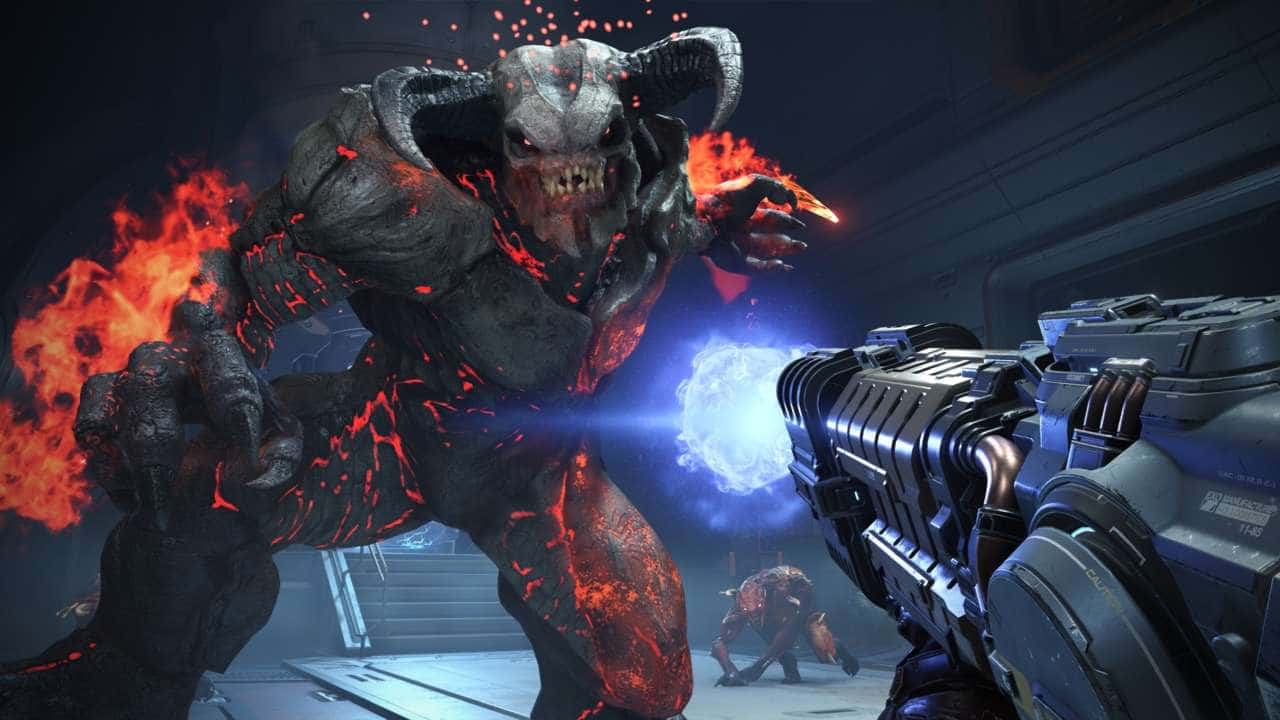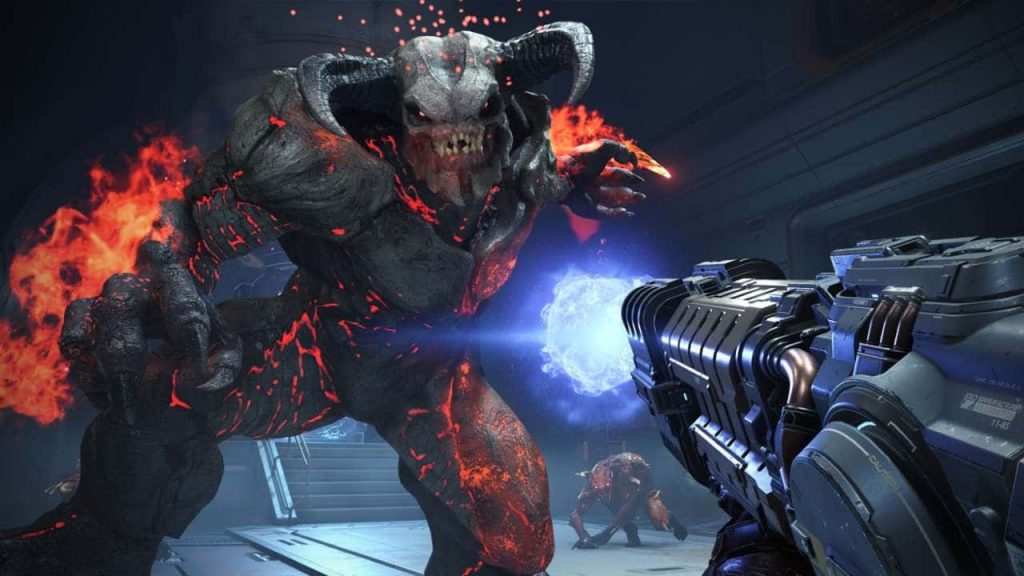 In addition to the reveal of the DOOM Eternal release date at E3 2019 (it's due to arrive on November 22 2019) Bethesda and id Software have also given us some brand new gameplay to feast our eyes on at E3 2019.
You can check out the new gameplay and multiplayer trailers for Doom Eternal below:
DOOM Eternal was originally announced at E3 last year. In August, we got our first look at gameplay which showcased some new abilities, demons and weapons.
E3 2019 is home to a bunch of new announcements and info on the latest games. You can watch all of the livestreams, as well as every conference at E3 2019 on our E3 2019 Livestream page.
Struggling to keep up on the news at E3? Check out our full E3 Announcements and News list, containing every reveal during the week-long show across all the conferences. You can also check out a variety of rumours that are surrounding the show. If you would prefer to see the reveals as they happen, you can take use our E3 2019 live feed, which will update with the new announcements as they happen.
DOOM Eternal is coming to PlayStation 4.