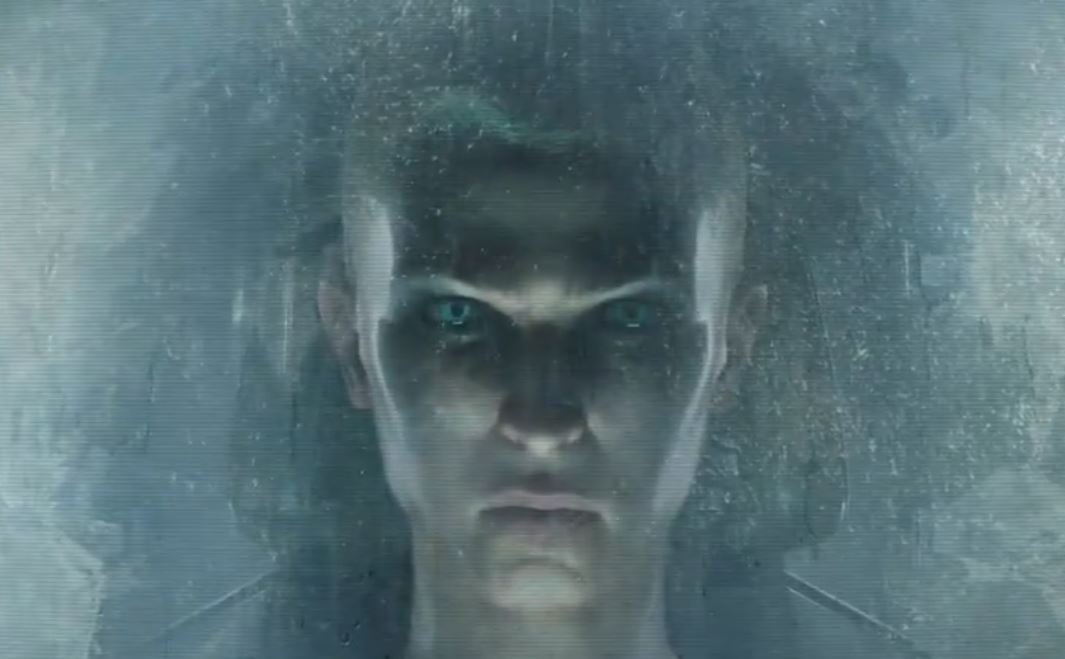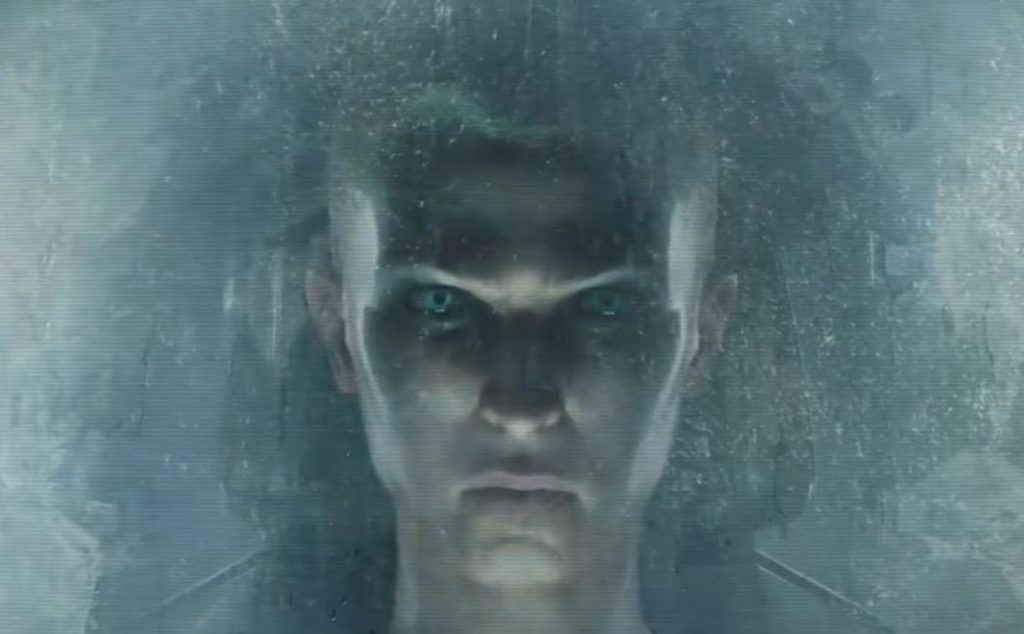 Outriders, a brand new FPS from People Can Fly, the developers of Bulletstorm, and Square Enix will be at Square Enix's E3 Conference at E3 2019.
A small teaser trailer has been revealed showcasing someone waking up from cryostasis. The teaser also confirms that the game will be showcased in some form at the conference.
The name Outriders was trademarked last year, confirming that it was indeed People Can Fly's new game. People Can Fly previously worked on Bulletstorm and the Xbox exclusive Gears of War: Judgement.
Square Enix's E3 conference is set to be packed with new gameplay and reveals. We know that Marvel's Avengers from Crystal Dynamics will be making its debut there. Dying Light 2 is being published by Square Enix. We will get a new look at the game during their conference as well. Finally, we can expect to see new glimpses of Babylon's Fall and Final Fantasy VII Remake.
E3 2019 begins this Saturday and consists of eleven conferences across four days. You can watch all of them on our E3 2019 Livestream page.
Want to keep up to date on all the new announcements? Check out our full E3 Announcements and News list, containing every reveal during the week-long show across all the conferences. You can also check out a variety of rumours that are surrounding the show. If you would prefer to see the reveals as they happen, you can use our E3 2019 live feed, which will update with the new announcements as they happen.
Outriders could certainly be a promising title, with the talent behind it. However, we will have to wait a week to hear more. You can see the full reveal at Square Enix's E3 Showcase on June 10.
What do you think of the Outriders teaser? What are your hopes for the game? Have you played People Can Fly's previous works?