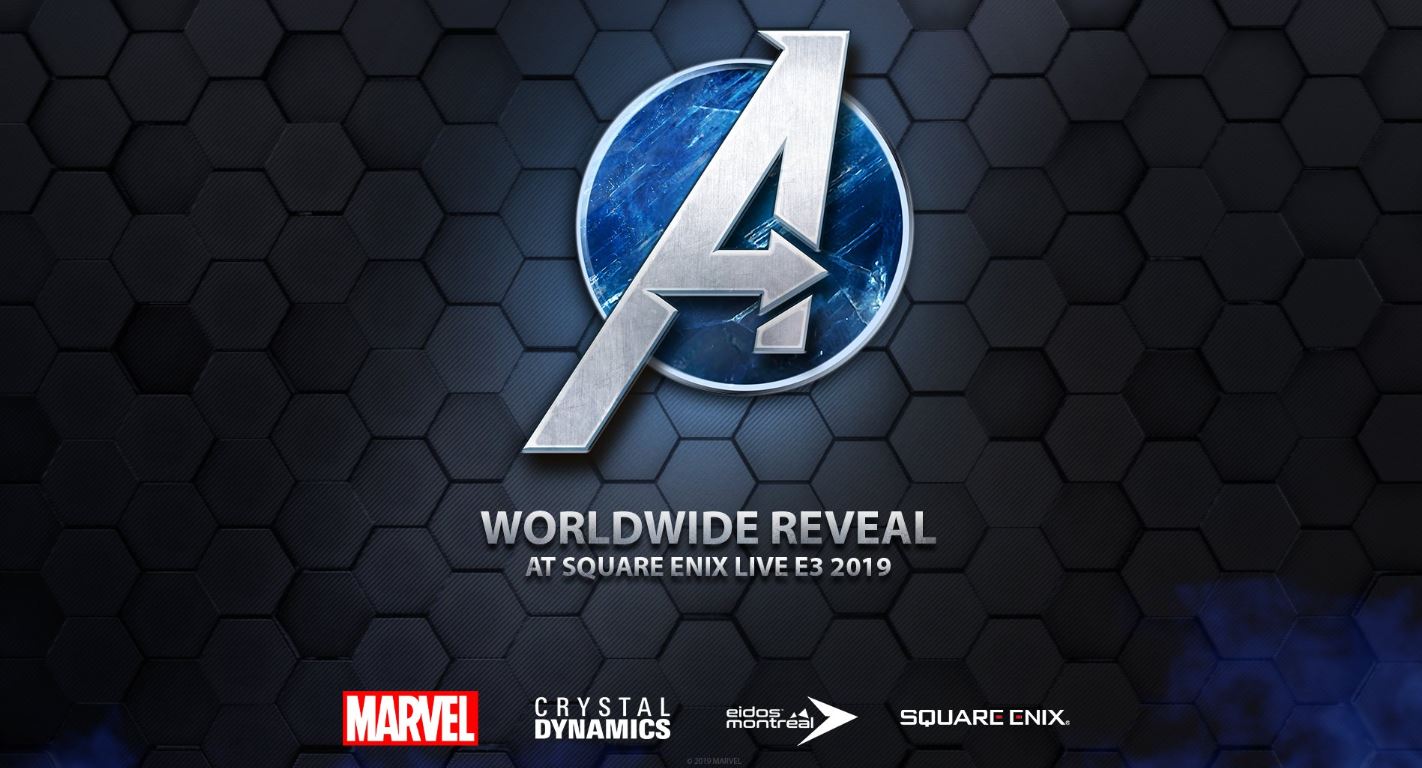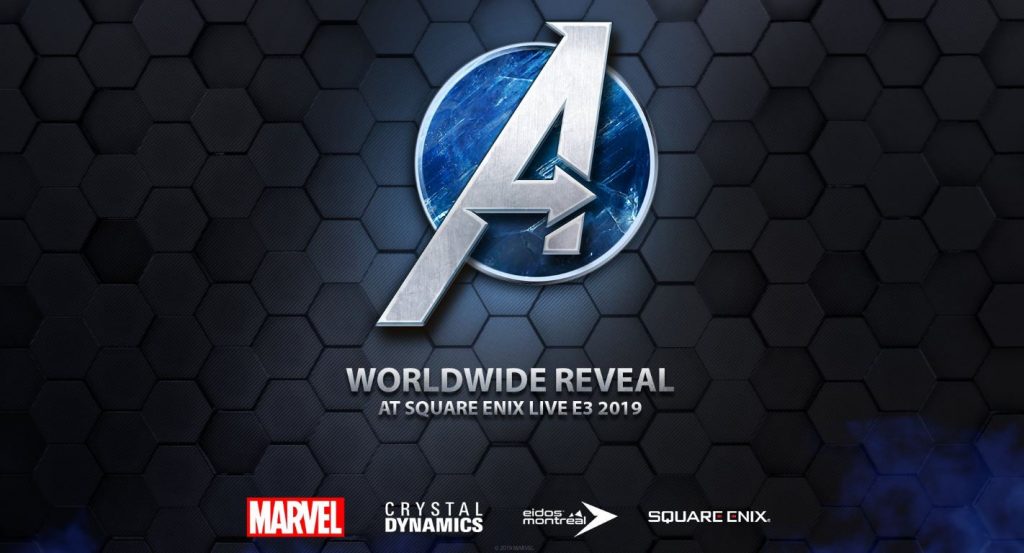 Square-Enix has confirmed that its long gestating Avengers game will be unveiled at E3 2019. Better yet we also have a name – the game looks to be called Marvel's Avengers.
Marvel's Avengers set for E3 2019 reveal
In addition to the revelation of the name and the fact that we'll get a first look at it in just a few days, Square-Enix have launched an official Twitter account for the game, too.
We've been waiting for an absolute age to see something on Marvel's Avengers but now the time has finally come for Square-Enix to dish the details.
Given that the showcase for the game is being marketed as a proper event, we'd expect something more than a CG teaser and a logo – say, a fairly lengthy gameplay reveal that should absolutely blow our socks off, for example.
Unlike other games, corroborated leaks on Marvel's Avengers have been extremely thin on the ground. We have no real idea what sort of game it is, the plot or the heroes and villains that will be in the game.
What we do know is that with Tomb Raider developer Crystal Dynamics at the helm, Marvel's Avengers is likely to be some riff on the third-person action adventure template – exactly the sort of game that would tap into the studios many years of experience in that genre.
I'm hoping that story-wise at least that the developer veers away from the Thanos and Infinity Stones narrative – not least because the release of Avengers: Endgame after a year of rabid anticipation from watching Avengers: Infinity War means that whole scenario feels a little saturated now.
Marvel's Avengers will be shown at Square-Enix's E3 2019 briefing on June 10 at 6PM PT.
We really can't wait for this bad boy to be announced – can you? Let us know in the comments what you think Square-Enix is going to do with this one.