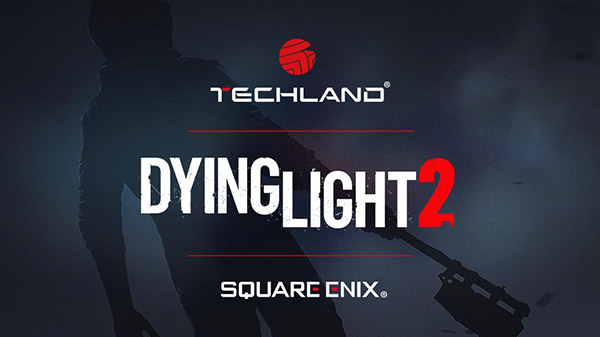 Parkour-fused zombie sequel Dying Light 2 will be published by Square Enix, with the company promising it will lift the lid on some fresh info on the highly anticipated title during its Square Enix E3 2019 live event next month. This is a bit of a shocker, seeing as how Warner Bros. Interactive Entertainment secured the publishing rights for the console version of the original Dying Light back in 2015.
For Squeenix though, it's definitely big news.
Dying Light 2 Confirmed For E3 2019 With Square Enix
Dying Light 2 was originally announced at E3 last year, and is currently in development for PlayStation 4, PC, and Xbox One. No release date has been revealed yet, however, so it's still anyone's guess as to when we can actually get our hands on the game.
One of the key features of Dying Light 2 is allowing players to make choices during the game's storyline, which have consequences going forward. Much like the original game, parkour is instrumental in getting about the game's environments, while the zombies themselves are free to roam at night but are confined to the fringes during daylight hours.
The undead aren't the only thorn in your side, though. Players will also ruck with bandits and mercenaries, who have control of vital areas and supplies in the city, including the water supply. Dying Light 2 will have no narrative connection with its predecessor though, so it pretty much stands on its own two feet.
Interestingly, Dying Light 2 is sprucing up how it handles the zombies, with multiple variations of the undead shambling your way depending on various circumstances.
Developer Techland previously touched on the importance of nailing 60fps in Dying Light 2, and hasn't ruled out the possibility on having 4K support for PS4 Pro. The studio also confirmed that there will be no battle royale mode in the game.