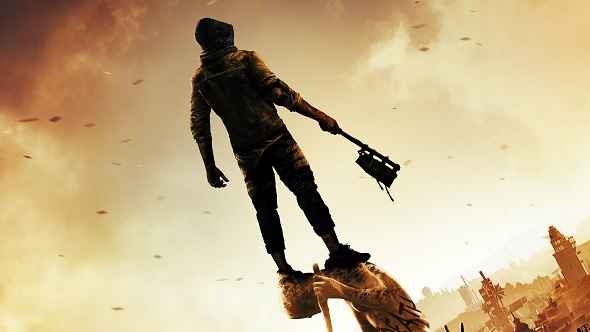 Dying Light 2 may use one of the most common gaming templates of the modern era in the undead, but developer Techland won't be adding the hottest trend of the day to its game.
While the Battle Royale craze takes over the industry like the kind of zombie fever found in Techland's post-apocalyptic parkour series, we won't see head nor tail of it in Dying Light 2.
In an interview with Gamespot, Dying Light 2's lead designer Tymon Smektala stated the game will be devoid of the popular mode but doesn't rule it out in the future. For now, though, it's all about his team's own multiplayer ideas.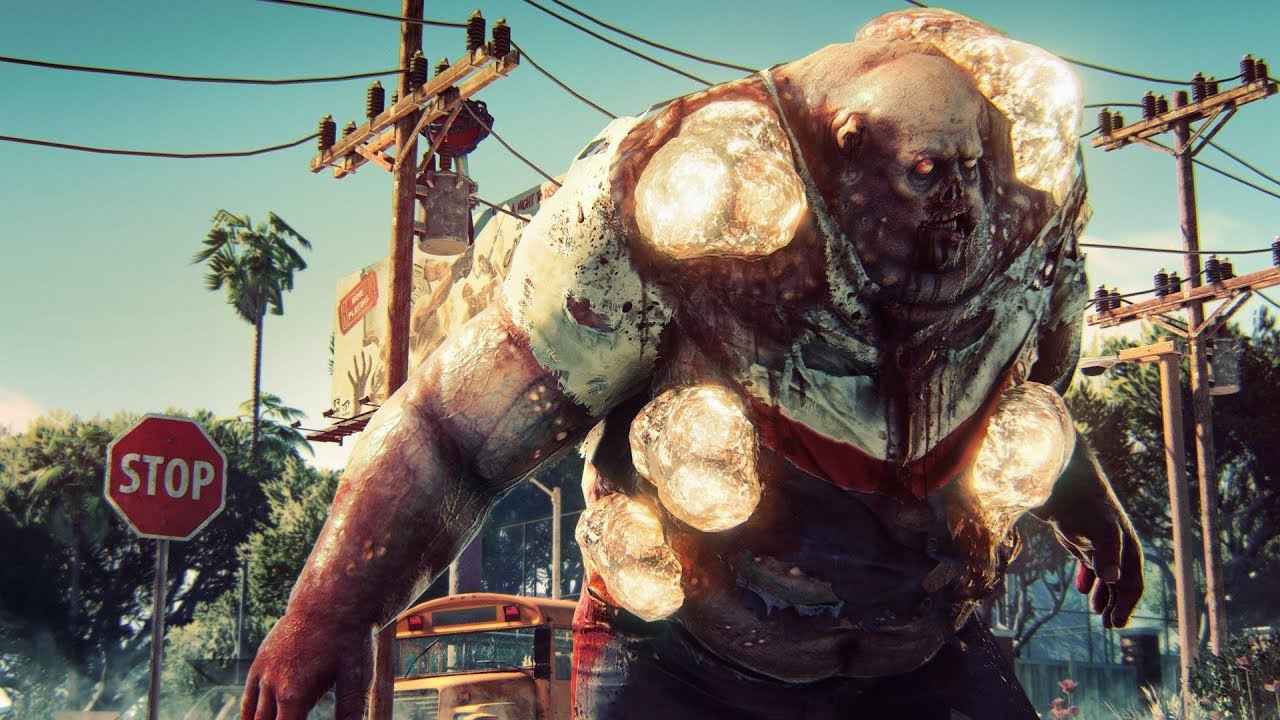 Dying Light 2 doesn't have a battle royale mode… that's not the thing we are focusing on. But of course we are looking at what is happening on the market, and I think we will have some surprises for people that like to play multiplayer.
The upcoming standalone Dying Light expansion Bad Blood does take some cues from the Battle Royale style but is a very different beast focused on a much smaller playing pool.
We're excited for Dying Light 2 whatever multiplayer it adds. The first game remains a fond favorite around these parts thanks to its atmosphere and co-op shenanigans. The first expansion, The Following, was also bloody great.
Dying Light 2 will head to PS4 on an as yet undisclosed date.