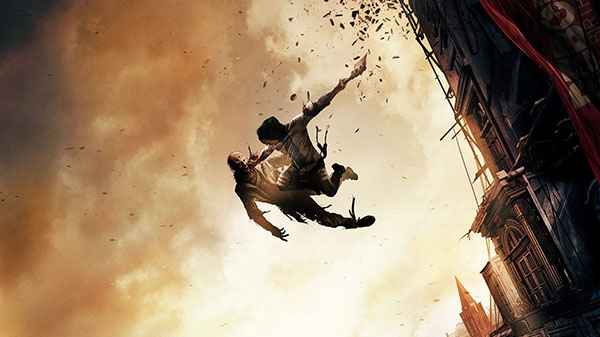 When any new big game is revealed, there's a certain clamor for information on how it will run.
Is it 4K? Will there be 60fps? Is it Checkerboard? Snakes and Ladders? Uno?? The people simply must know.
Dying Light 2 developer Techland has had to answer such questions recently, and the game's Lead Designer Tymon Smektala was more than willing to discuss the matter. Smektala was clear about one thing, in particular, the nature of the game's movement means 60fps is a must, but 4K on PS4 Pro? No promises yet.
Of course, we expect to do this and hope to do this. It's too early to make any specific declarations at this point because we still have to optimize the game. Of course, we understand the market — you have to support those consoles because the companies behind them put a lot of emphasis on them.

We should be able to do it quite easily because we have new tech for Dying Light 2. Previous iterations of the game were made using our Chrome Engine, but we realized at the brink of 4K gaming we needed new technology to provide gamers with high fidelity visuals, so we created a new engine, called C-Engine, and it's ready for whatever happens in gaming.

The most important for us is the fluidity of movement because it's a parkour game. You really have to be immersed in how you move through the city, so 60fps is more important to us than 4K. But, we still have a year to optimize, and we have real wizards when it comes to optimization, so perhaps we'll deliver both 4K and 60fps.
So that's encouraging to hear, and it's understandable why Techland are a tad hesitant to promise the world in technical terms, but still striving for it all the same.
Dying Light 2 will hit PS4 sometime in 2019.