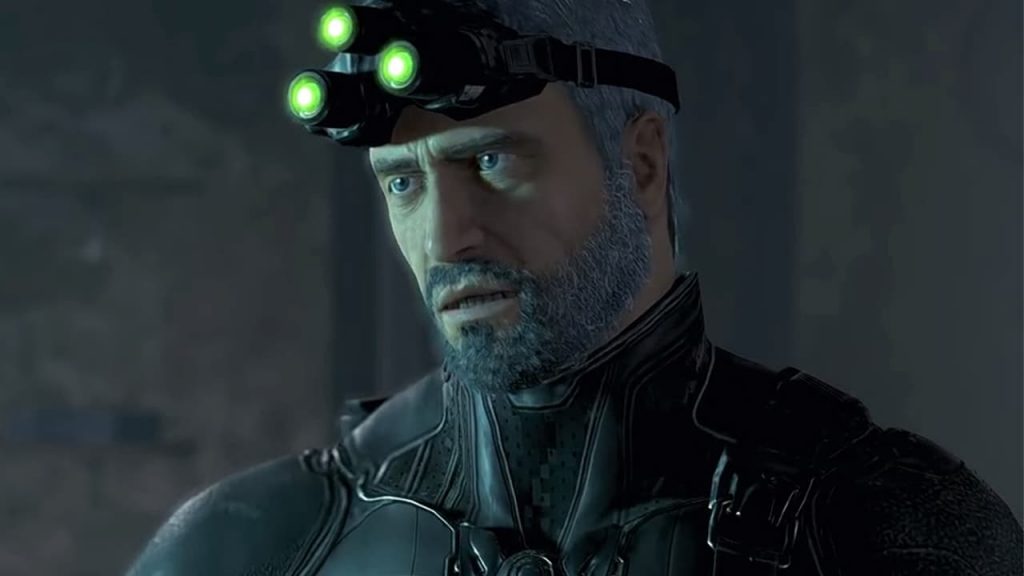 Get the hankies out – there is no new Splinter Cell title currently in development at Ubisoft according to a new report. That's right, you can begin the crying now – not least because the last entry in the franchise was Splinter Cell: Blacklist which released for the PS3 back in 2013(!).
Splinter Cell PS4 Release Looking Unlikely
Speaking on a recent episode of Kotaku's podcast, senior reporter Jason Schreier stated that Ubisoft is not actively working on a new Splinter Cell title.
"I've asked a bunch of people about this because everybody wants to know if a Splinter Cell game is coming," Schreier went onto say, "Everyone I've talked to has said no, as far as they know there is no Splinter Cell game in production."
Now, while Schreier's track record when it comes to insider tidbits and leaks is fairly robust, it's worth paying attention to the wording he uses as there is ample room for interpretation.
Firstly, Scherier states that 'as far as they know there is no Splinter Cell game in production' – this means that a new Splinter Cell title could indeed be in the works, but he just isn't speaking to the right people.
Then of course we need to take good ol' human nature into account – knowing the caliber of sleuth that Scherier is, the folks he spoke to could simply be lying to him in an attempt to preserve a last minute surprise at Ubisoft's E3 2019 briefing (they do love doing those, after all).
Then of course there is the notion of a remaster of an earlier Splinter Cell title – something which could easily be farmed out to a porting outfit outside of Ubisoft to deal with. Would you take a remastered Splinter Cell Blacklist on PS4 and PS4 Pro? I know I would.
Annoyingly, Ubisoft seems aware that fans desperately want a new game in the series too. From Ubisoft big cheese Yves Guillemot issuing out cryptic statements about the future of the series on a regular basis, to the biggest troll job of them all – a wizened Sam Fisher appearing in a Splinter Cell themed DLC mission for Ghost Recon: Wildlands, it's obvious that the french mega-publisher knows what they're doing.
Of course, Ubisoft could always pull a swerve and announce the next game in the series at their presser, but as of right now it looks like we won't see a new Splinter Cell for a good, long while.
Crap.
Source: Kotaku via Destructoid