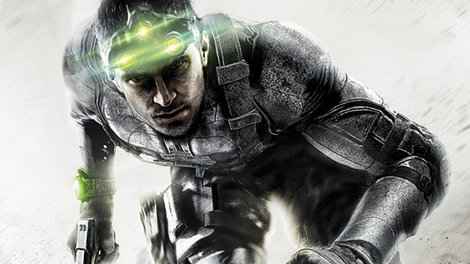 Creating future Splinter Cell games is "a question of means", not will. The same is also true of the venerable and beloved Prince of Persia series.
That's according to Ubisoft creative head Serge Hascoet, who, during a recent interview with GameInformer, explained that, although he loves both franchises, there are financial obstacles that must be overcome first.
"I love Splinter Cell. I love Prince of Persia". Said Hascoet.
"I can't disclose any information at this time, but I can say we are fighting for resources. It's not a question of will, it's a question of means".
But What About Those Previously Rumoured Splinter Cell Games?
Hascoet's comments – particularly that he has nothing further to disclose regarding these two long-running series at the time of writing – are really rather interesting, given the sheer number of rumours that have surfaced over the past 18-months or so.
Including one that suggested a PS4 Splinter Cell game would be appearing at E3 2018. It didn't.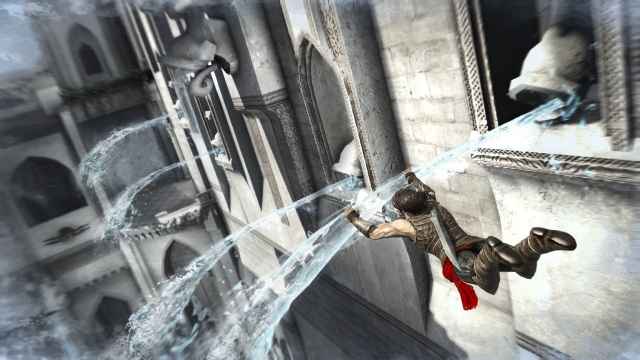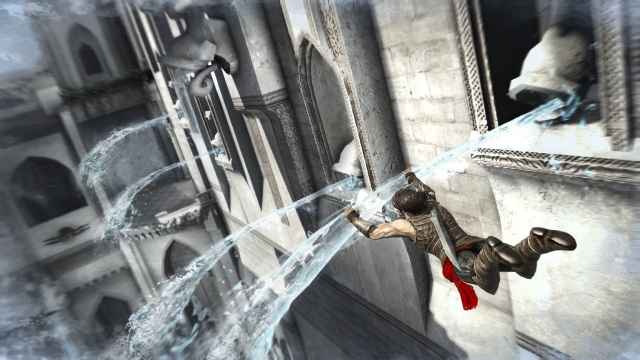 To be fair, what with the superb Assassin's Creed Odyssey having just released, and the likes of The Division 2 on the horizon, it's likely Hascoet's comments aren't all that wide of the mark.
Nevertheless, we can't help but feel the biggest stumbling block, as far as Ubisoft is concerned, is the financial clout wielded by The Division 2 and other such titles that adhere to the 'games as a service' model. Especially when compared to more linear experiences like Splinter Cell or Prince of Persia that, either with a Season Pass, are unlikely to be as profitable.
Source: GameInformer