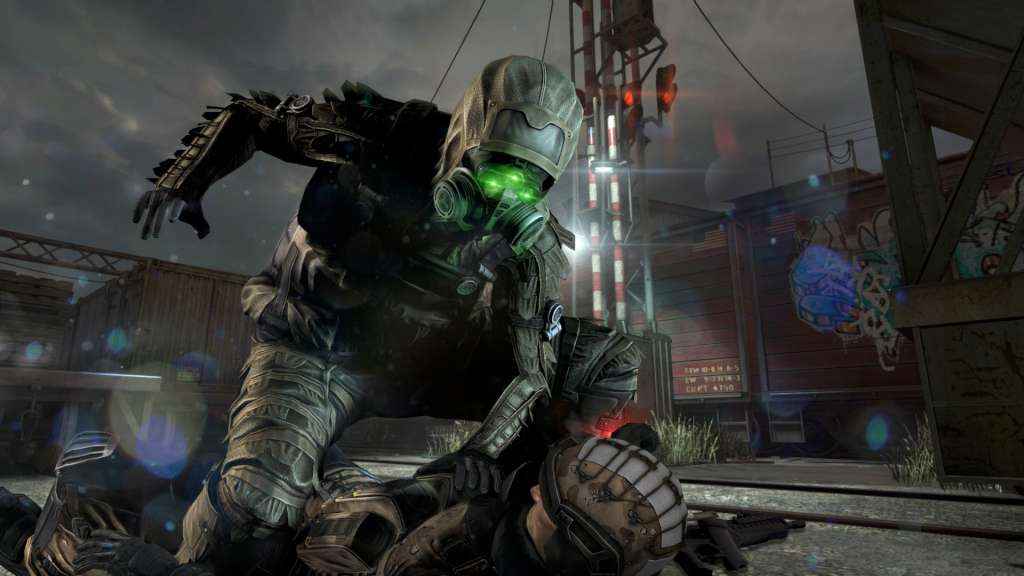 Walmart CA has added a bunch of titles to its website, pointing to a huge set of E3 2018 reveals. This is one the biggest leaks (if true) ahead of the Los Angeles convention ever, and includes some big names such as a new Splinter Cell, Just Cause 4 and Borderlands 3!
Among the games listed? Well, here's a list of the ones relevant to PlayStation interests (a new Gears of War and Forza Horizon are shockingly also included). Thanks to Wario64 on Twitter for the heads up.
Leaked PS4 Games On Walmart
Just Cause 4
Splinter Cell
Dragon Quest 2 (PS4/XBO)
LEGO DC Villains
Borderlands 3
Rage 2
Assassin's Creed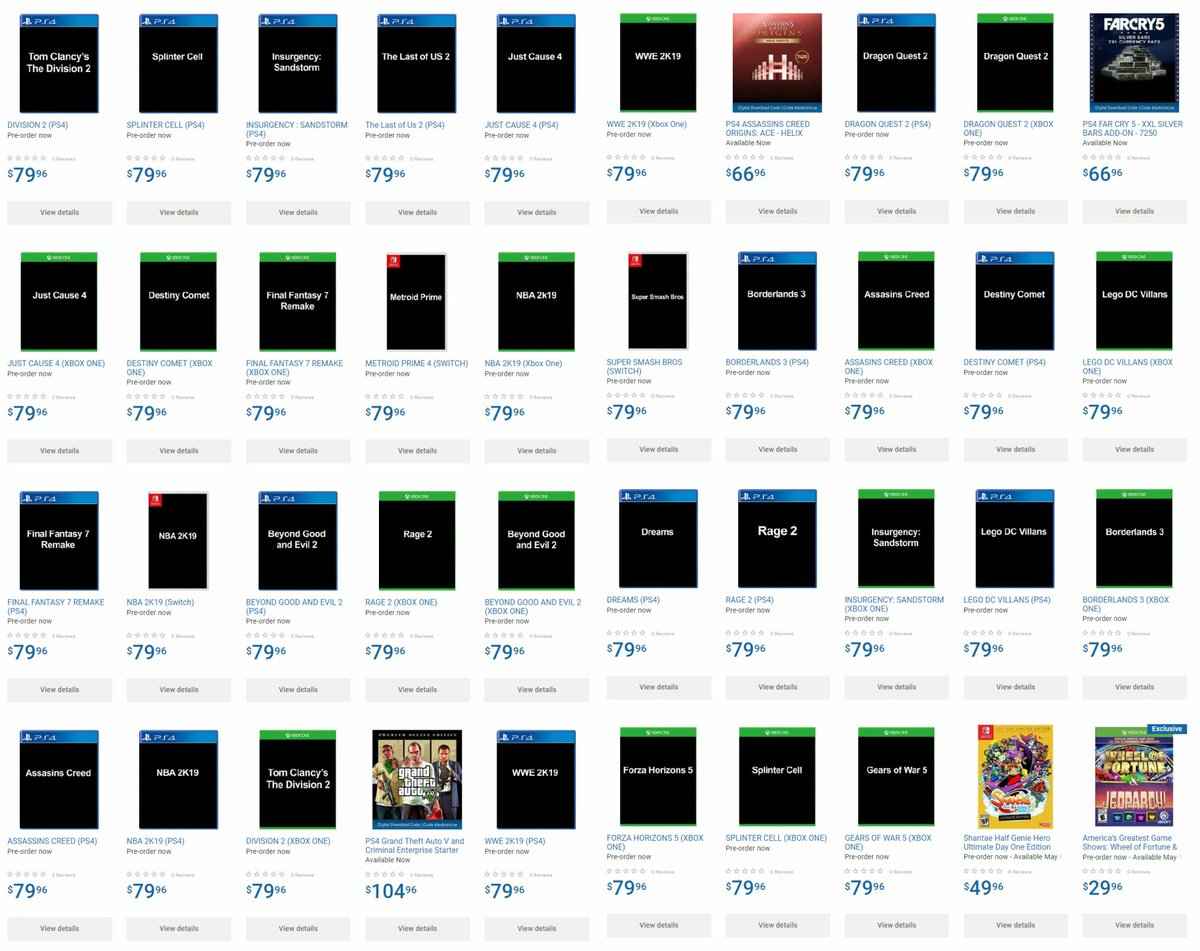 There's also known future titles such as The Last of Us II and the like, but the above are games previously rumored, unknown or unseen.
There's been rumors of a new Splinter Cell game for a while. Only last month, the game was spotted on Amazon before it was quickly pulled. This latest leak of the games that may appear at E3 2018, looks pretty accurate to us!
We suggested Rage 2 might be a thing in our Bethesda E3 predictions, and Square-Enix announcing it will have a show at E3 this year seems to indicate the Just Cause 4 and Dragon Quest 2 announcements will be there.
So, the full list of new games leaked are: