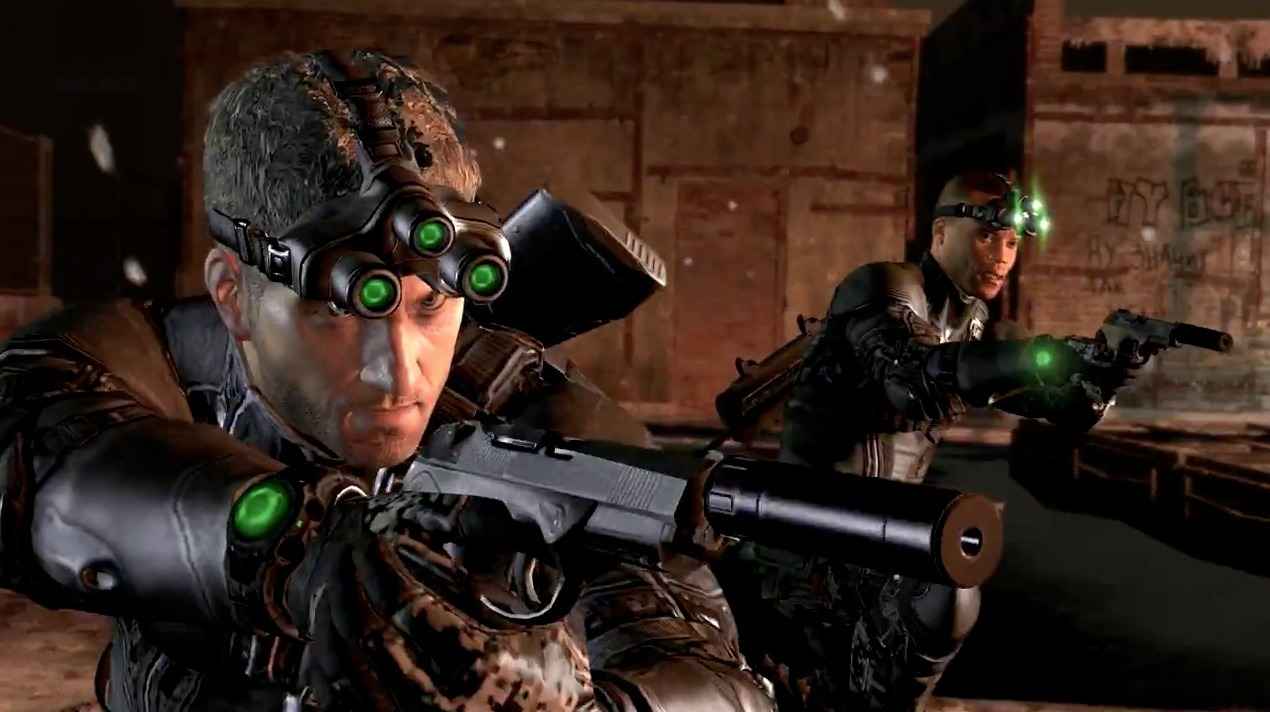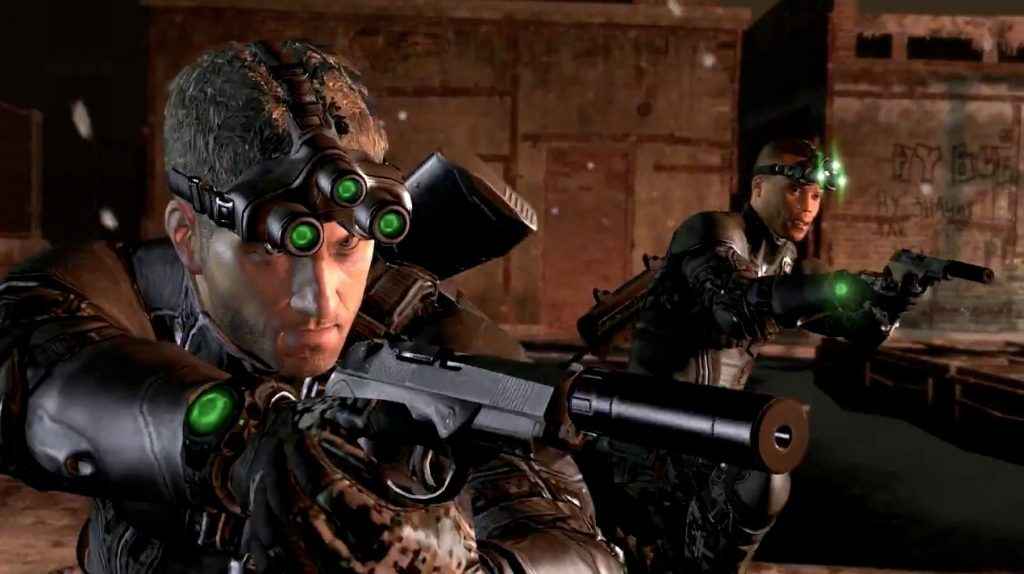 The world called out for the return of Splinter Cell, and Ubisoft have duly obliged…well almost…well not really.
Splinter Cell's protagonist Sam Fisher is returning to consoles, voiced by Micheal Ironside as ever. But the catch is that Fisher will be part of Tom Clancy universe stablemate Ghost Recon Wildlands' next special operation.
You can see the teaser for this sort of strange crossover event below. Is it sad or exciting? I'm still not quite sure.
The operation is part of Wildlands' second year of DLC. Earlier in the week, Ubisoft stated that the first special operation would launch on Tuesday April 10, and consist of a new Sabotage PvP mode, a campaign mission, and a challenge with some exclusive rewards.
It's probably (definitely) not the way long-suffering Splinter Cell fans would have hoped to see Sam Fisher back. It's been almost five years since the green-goggled sneaker has graced us with his presence (unless he's just been hanging from a ceiling at Ubisoft and nobody had noticed). There's been hushed talk of a return, but it's unlikely this is what that talk was about.
Still, shows they haven't forgotten about ol' Sammy Fisher, and a crossover is usually good fun ( see Wildlands' Predator DLC). Now we just have to wait for the Prince of Persia to show up in The Division in a team up with the dog from Valiant Hearts.
Ubisoft are teasing a full reveal of the Splinter Cell content for Monday April 9. So we shall see exactly what the plans are for Fisher. It'd be nice if it was a clever bit of stealth marketing to announce a new Splinter Cell, eh Ubisoft?