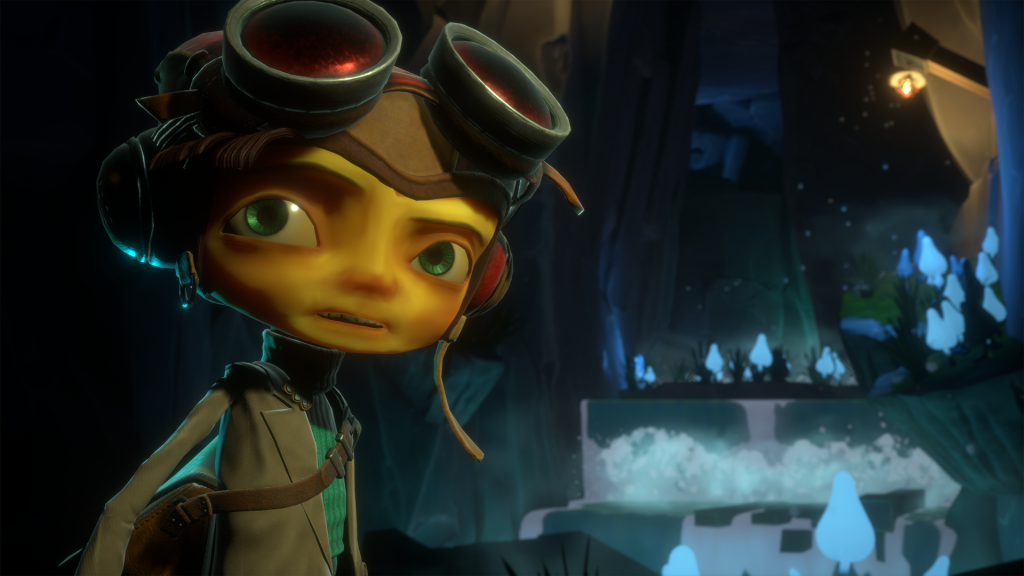 Psychonauts 2 has been a long time coming. During E3 2019 Microsoft acquired Double Fine Productions, the team behind the game. This left everyone with some questions about whether or not a Psychonauts 2 PS4 Release is still on the way, given that Microsoft now owns the publishing rights to the game.
Luckily, Double Fine has confirmed on Twitter that the game will still be coming to PS4.
Microsoft announced during their E3 2019 Showcase that they had acquired Double Fine Productions. Originally, the game was being published by Starbreeze; however, after the failure of Overkill's The Walking Dead on PC the company is now in deep trouble and might not be around in 12 months time.
Now, Microsoft will be publishing the title after purchasing the publishing rights from Starbreeze prior to the acquisition of Double Fine Productions.
You can check out the E3 2019 trailer for the game below:
Psychonauts 2 was funded through Fig a few years back. As well as this trailer, some brand new gameplay is set to debut during the show this year at an E3 Collesium panel.
This news comes during E3 2019. You can watch all of the livestreams, as well as every conference at E3 2019 on our E3 2019 Livestream page.
Struggling to keep up on the news at E3? Check out our full E3 Announcements and News list, containing every reveal during the week-long show across all the conferences. You can also check out a variety of rumours that are surrounding the show. If you would prefer to see the reveals as they happen, you can take use our E3 2019 live feed, which will update with the new announcements as they happen.
Psychonauts 2 is still scheduled for release in 2019 on PlayStation 4.
What are your thoughts on the latest Psychonauts 2 trailer? Are you relieved to know it is still coming to PS4?