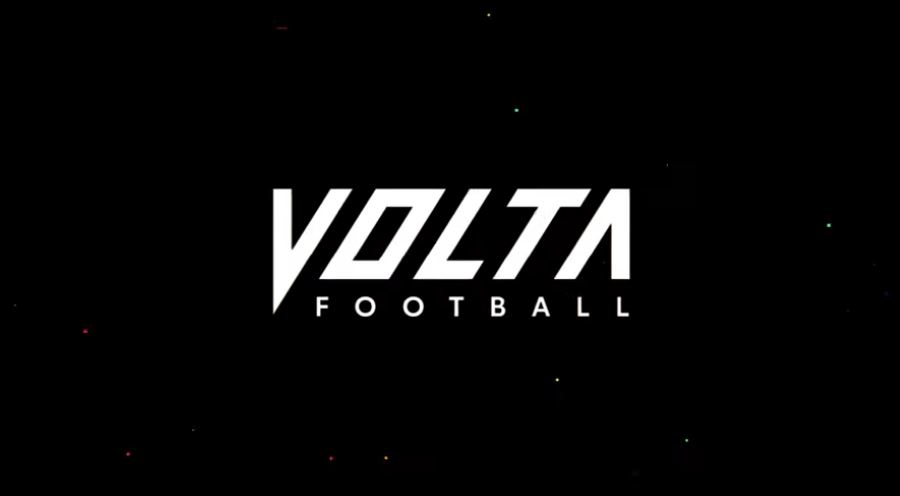 FIFA 20 is getting a brand new mode called Volta Football. This is a new spin on the classic FIFA Street from previous years.
Volta is about bringing FIFA back to where people play, in small 5 on 5 pitches around the world. You can play with all the licensed players and clubs in the game. You can treat the wall as a teammate, using it to bounce the ball and get around enemies. It is a closer, more impactful type of Football.
The team behind the mode want to focus on the culture of street Football. You can create a player, male or female, customise their clothes. You get to represent yourself in the game.
The first trailer for FIFA 20 Volta Football can be found below:
The official website details the Volta mode in more detail:
Customise and personalise your female or male in-game avatar with a range of clothing, hairstyles, tattoos, and in-game celebratory emotes. From shirts to shoes, sweaters to shorts, equip your avatar with the latest vanity items and unlock more as you progress through in-game challenges.

From an underpass in Amsterdam, to a neighbourhood cage in London, or a Tokyo rooftop, experience a new side of The World's Game with VOLTA Football. Play 3v3 Rush (No GK's), 4v4, 4v4 Rush, 5v5, and Professional Futsal. In addition, VOLTA offers different sizes of arenas and environments with and without walls, giving you the freedom to play the beautiful game your way.

Build up your squad in VOLTA World, lead your player through the VOLTA Story Mode, play through Promotion and Relegation in the online VOLTA League, or take your favourite professional teams to the streets in VOLTA Kick-Off.
FIFA 20 was revealed earlier today. EA Play is home to a number of new announcements and reveals, including new looks at Star Wars Jedi: Fallen Order, Apex Legends, and Battlefield V. You can watch all of the livestreams, as well as every conference at E3 2019 on our E3 2019 Livestream page.
Struggling to keep up on the news at E3? Check out our full E3 Announcements and News list, containing every reveal during the week-long show across all the conferences. You can also check out a variety of rumours that are surrounding the show. If you would prefer to see the reveals as they happen, you can take use our E3 2019 live feed, which will update with the new announcements as they happen.
FIFA 20 launches for PlayStation 4 on September 27, 2019.