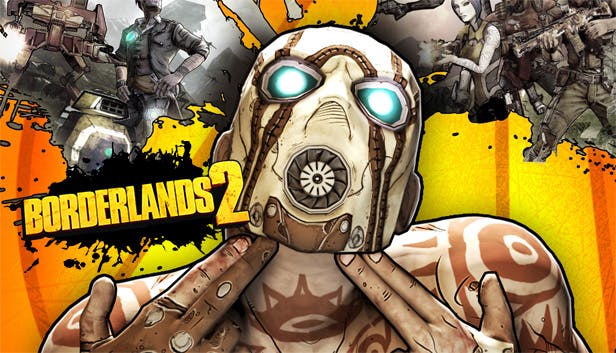 A brand new, free Borderlands 2 DLC has just been revealed at E3 2019. Titled Commander Lilith & The Fight For Sanctuary, Gearbox has confirmed that you can download it for free right now.
This DLC aims to bridge the narrative gap between Borderlands 2 and the upcoming Borderlands 3. The news was confirmed during Microsoft's press conference today.
The PlayStation Store revealed that this DLC is only free until July 8, 2019. If you haven't downloaded it by then, you will have to purchase it.
Commander Lilith & the Fight for Sanctuary will be available for free to all owners of Borderlands 2 and Borderlands: The Handsome Collection until July 8 at 06:59:59 UTC (11:59:59 PDT). Requires Borderlands 2 or Borderlands: The Handsome Collection to play.
Borderlands 2 is currently available in the Handsome Collection for free for PS Plus owners on PS4. You can download the game and the DLC for no cost.
This DLC originally leaked a few weeks ago before being confirmed via an image from Steam. This news came during E3 2019. You can watch all of the livestreams, as well as every conference at E3 2019 on our E3 2019 Livestream page.
Struggling to keep up on the news at E3? Check out our full E3 Announcements and News list, containing every reveal during the week-long show across all the conferences. You can also check out a variety of rumours that are surrounding the show. If you would prefer to see the reveals as they happen, you can take use our E3 2019 live feed, which will update with the new announcements as they happen.
Borderlands 2: Commander Lilith & The Fight For Sanctuary is available now on PS4 for Borderlands 2 owners.