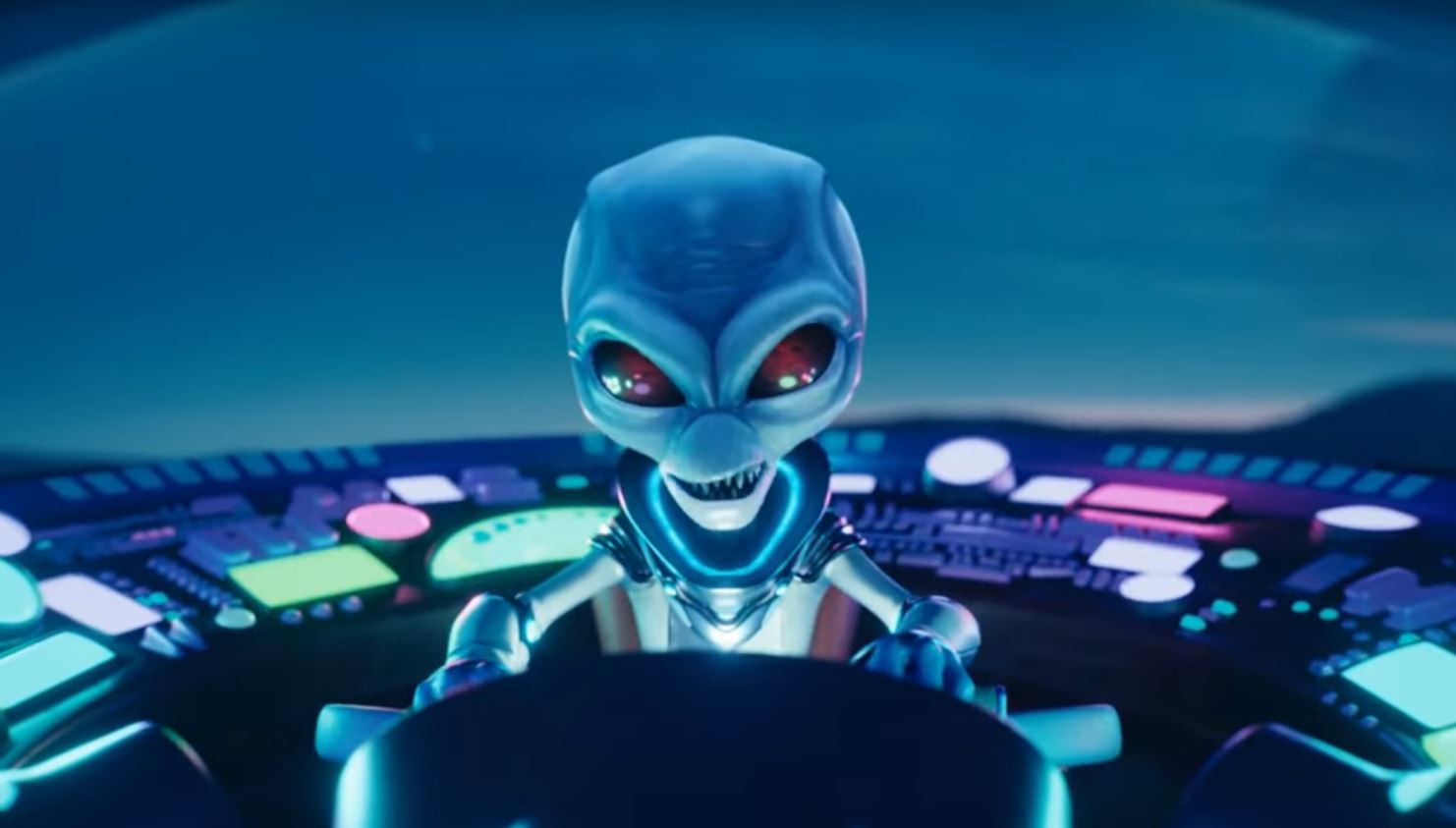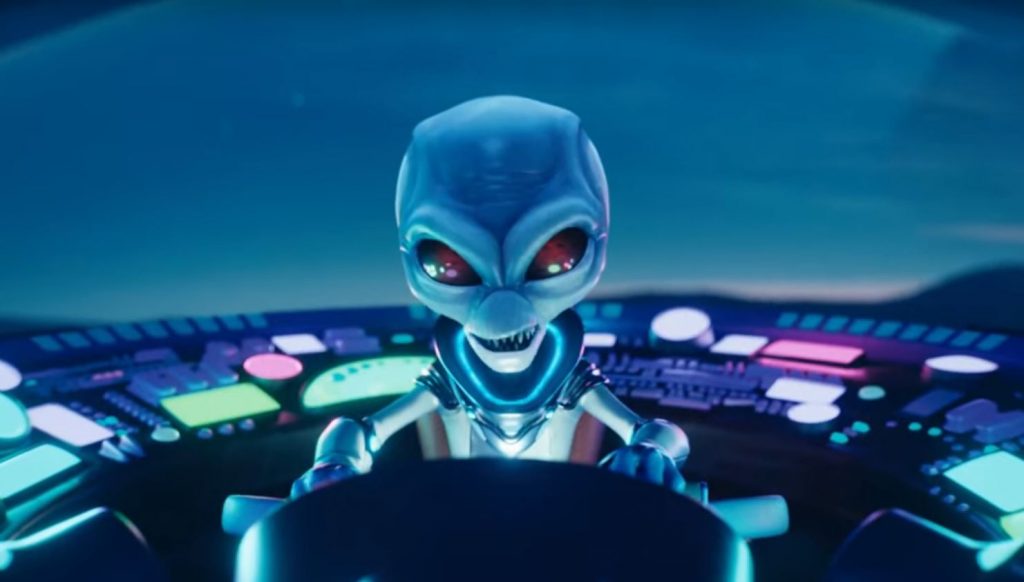 Destroy All Humans! is getting a remake next year. The game, which is developed by Black Forest Studios and THQ Nordic, was unveiled at E3 2019.
The game is a loving recreation of the cult-classic which originally released back in 2005. An Amazon US listing details some more features about the game:
Experience the evil side of a 50s alien invasion story

Enjoy Crypto's unique weaponry like the Anal Probe Gun

Pose as pathetic humans to infiltrate their fragile democracy

Use psychokinesis to send enemies flying or bombard them with random objects

Includes the restored, much-rumored, never before seen: Lost Mission of Area 42!
You can check out the somewhat strange announcement trailer below, which is full of aliens hypnotising humans and dancing?:
https://www.youtube.com/watch?v=1rNYZYVR8P0
This Destroy All Humans announcement comes just days before E3 2019 kicks off. E3 is set to host eleven different press conferences. You can watch all of the livestreams, as well as every conference pre-show and post-show at E3 2019 on our E3 2019 Livestream page.
Struggling to keep up on the news already? Check out our full E3 Announcements and News list, containing every reveal during the week-long show across all the conferences. You can also check out a variety of rumours that are surrounding the show. If you would prefer to see the reveals as they happen, you can take use our E3 2019 live feed, which will update with the new announcements as they happen.
THQ Nordic has also announced a brand new Darksiders game called Darksiders: Genesis. On top of that, we got a look at the remake for a cult-hit SpongeBob game titled: SpongeBob SquarePants: Battle For Bikini Bottom – Rehydrated. That is all of the announcements THQ Nordic were planning this week.
Destroy All Humans! comes to PlayStation 4 in 2020.
Are you a fan of the series? What is your excitement level for this remake?