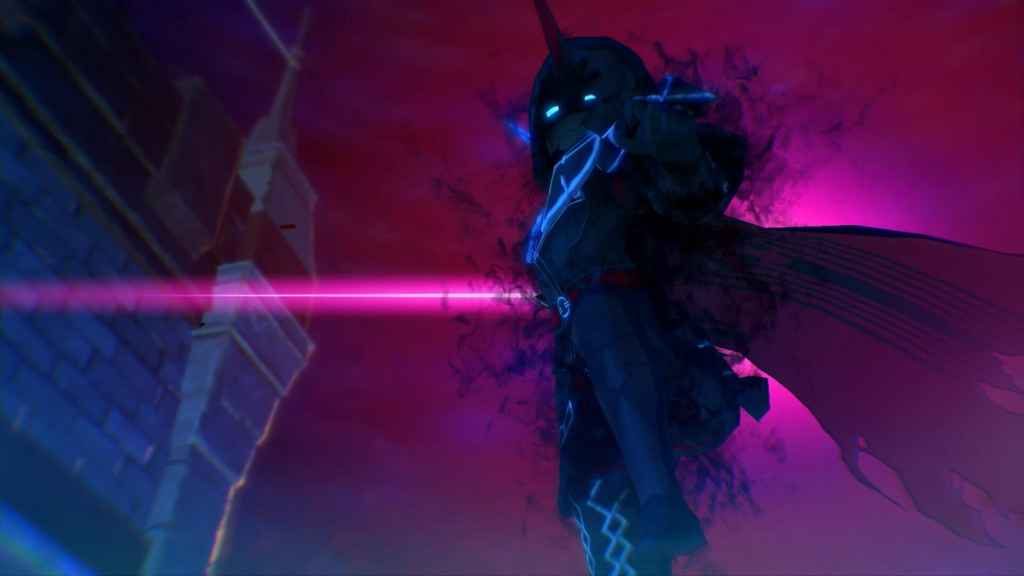 Having previously confirmed that Oninaki, the latest game from I Am Setsuna and Lost Sphear developer Tokyo RPG factory, would release this summer, publishing giant Square Enix has now provided fans with a concrete release date: 22nd August 2019.
The announcement was made towards the end of the game's E3 2019 trailer, during which we got our closest look yet at the game's combat, evocative setting, and utterly gorgeous visuals, whilst also learning slightly more about "some of the mysteries that Kagachi [the protagonist of Oninaki] will encounter during his epic adventure between the world of the Living and the realm of the Beyond".
Oninaki Release Date and Reveal Trailer
Reincarnation is very much the main focus of the trailer from a narrative standpoint – which stands to reason, given that it's the overriding theme of the game as a whole.
For those who haven't heard of Oninaki before, players assume the role of a Watcher named Kagachi whose job it is to ferry the souls of the departed into the next world… albeit in rather brutal fashion.
Combat, meanwhile, is real-time in nature; distinguishing it from the more traditional turn-based systems featured in I Am Setsuna and Lost Sphear. Visually, however, Oninaki possesses the same charm and aesthetic appeal as Tokyo RPG Factory's previous offerings.
All in all, Oninaki (which will be available on PS4, Nintendo Switch, and PC when it arrives later this summer) is definitely worth looking into if you're a fan of old-school JRPGs or fantasy games in general.
Source: Square Enix