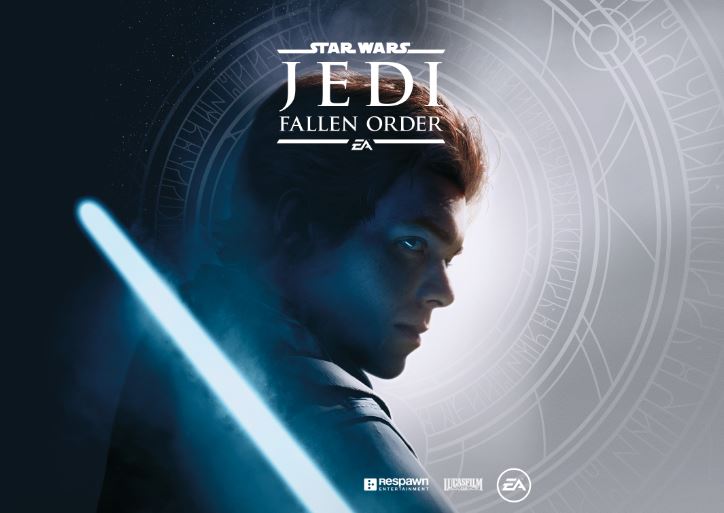 The official box art for Star Wars Jedi: Fallen Order has been revealed ahead of EA Play at E3 2019 and it looks gorgeous. The art showcases a number of the main characters, as well as the antagonist, the Second Sister. We are set to see some gameplay this Saturday at EA Play.
The base game box art is below, with the Deluxe Edition beneath that: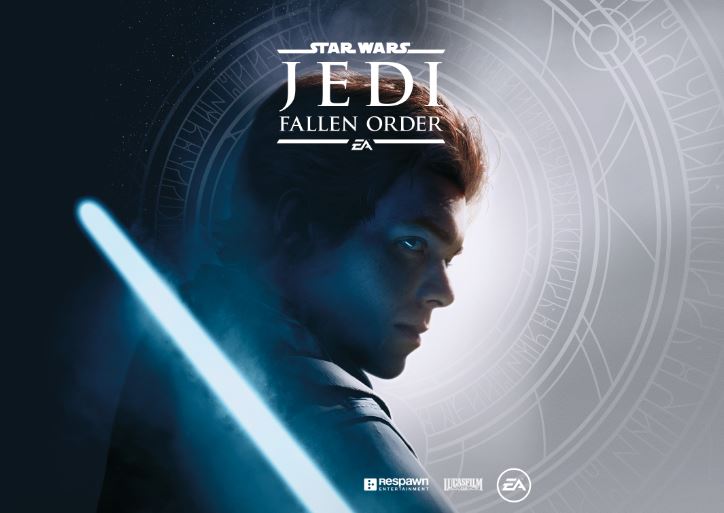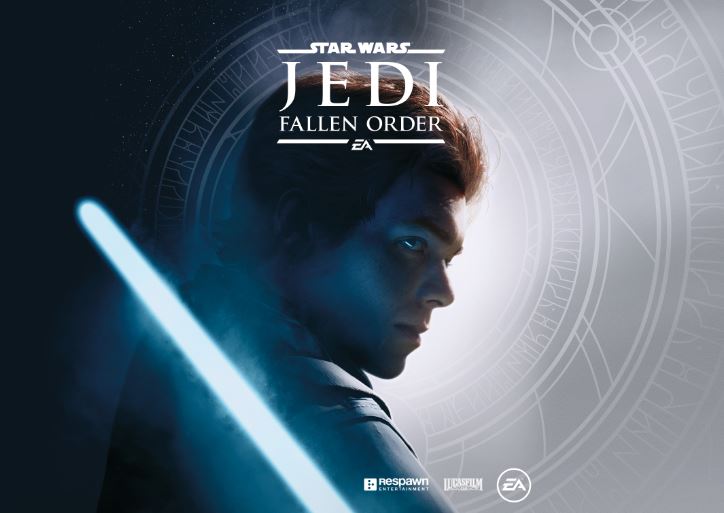 Star Wars Jedi: Fallen Order follows Cal Kestis, a young Padawan who is on the run from the Empire, specifically an Elite Inquisitor known as the Second Sister. He holds a lot of secrets and the Second Sister, as well as a new squadron of Stormtroopers, dubbed the Purge Troopers, want to hunt him down. After Order 66, an event that occurred during Star Wars Episode III – Revenge of the Sith declaring all Jedi traitors to the Republic, Cal is forced to abide by three new rules: Don't Stand Out, Accept The Past, and Trust No One.
EA Play is set to kick off this Saturday. It signals the start of E3 2019. E3 is set to host eleven different press conferences. You can watch all of the livestreams, as well as every conference pre-show and post-show at E3 2019 on our E3 2019 Livestream page.
Struggling to keep up on the news already? Check out our full E3 Announcements and News list, containing every reveal during the week-long show across all the conferences. You can also check out a variety of rumours that are surrounding the show. If you would prefer to see the reveals as they happen, you can take use our E3 2019 live feed, which will update with the new announcements as they happen.
Star Wars: Jedi Fallen Order releases for PlayStation 4 on November 15, 2019.
What do you think about this box art? How excited are you to see gameplay this Saturday?