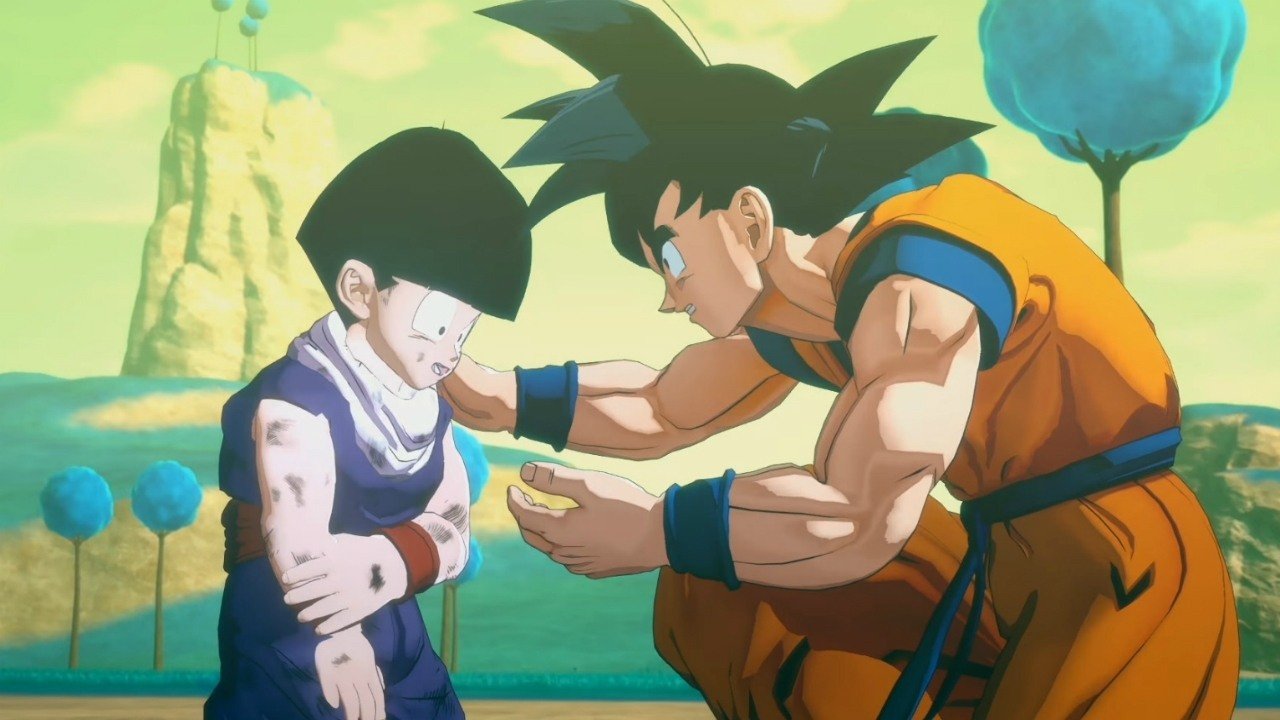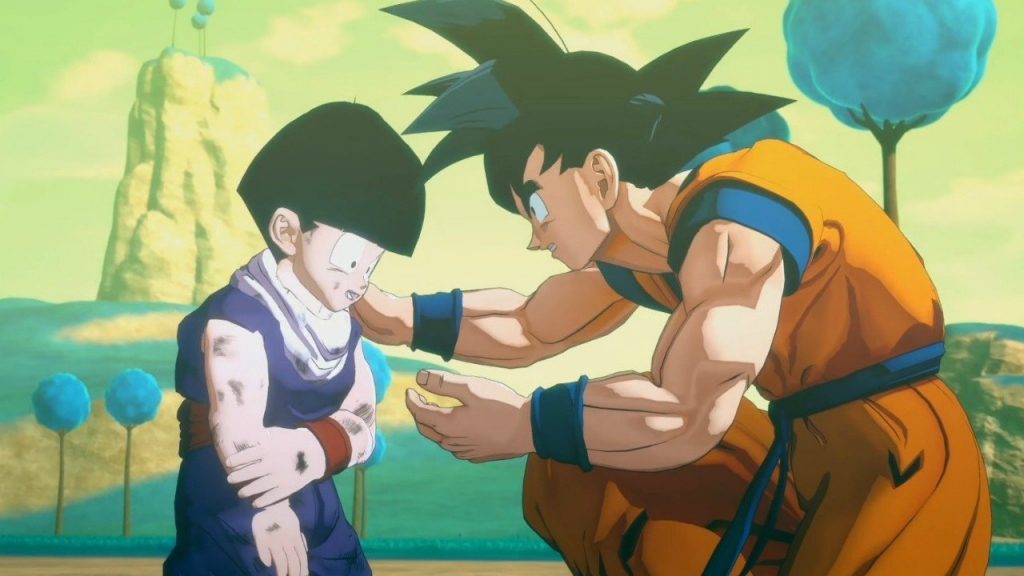 Dragon Ball Z: Kakarot from the folks at Bandai Namco and CyberConnect 2 is a brand new action RPG announced during E3 2019. The game arrives on PS4 in early 2020.
The description for the PlayStation trailer offers a deeper description of the new action RPG:
Relive the story of Goku in DRAGON BALL Z: KAKAROT! Beyond the epic battles, experience life in the DRAGON BALL Z world as you fight, fish, eat, and train with Goku. Explore the new areas and adventures as you advance through the story and form powerful bonds with other heroes from the DRAGON BALL Z universe.
You can check out the announcement trailer below:
This is one of many announcements during E3 2019. Bandai Namco also announced Ni No Kuni: Wrath of the White Witch Remastered, a remaster of the cult-hit PS3 JRPG. Tales of Arise is the next game in the Tale of series and it is a huge step up from the last entry, offering gorgeous landscapes and effects. Finally, Elden Ring was announced, which is the next game from FromSoftware. George R.R. Martin has contributed to building the world of the game.
This news comes during E3 2019. You can watch all of the livestreams, as well as every conference at E3 2019 on our E3 2019 Livestream page.
Struggling to keep up on the news at E3? Check out our full E3 Announcements and News list, containing every reveal during the week-long show across all the conferences. You can also check out a variety of rumours that are surrounding the show. If you would prefer to see the reveals as they happen, you can take use our E3 2019 live feed, which will update with the new announcements as they happen.
Dragon Ball Z: Kakarot releases for PlayStation 4 in early 2020.
What are your thoughts on the game? Are you excited for a new Dragon Ball RPG?