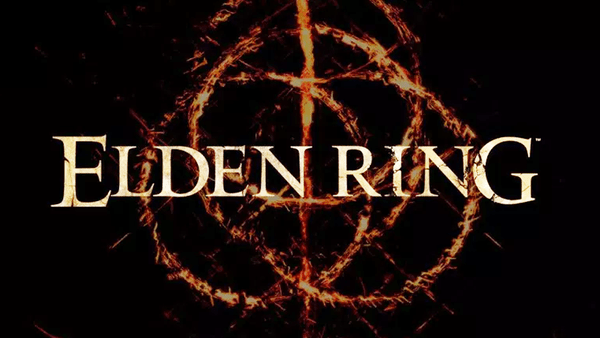 Microsoft announced Elden Ring during its E3 2019 press conference, the much-anticipated collaborative project from Dark Souls creator Hidetaka Miyazaki and George R.R. Martin, the author of Game of Thrones. Elden Ring is a brand new experience in development at Miyazaki-san's FromSoftware development team, and takes the form of a fantasy-RPG, which you'd probably expect given his previous works.
Elden Ring Announced, But Is A Long Way Off
Elder Ring is currently in the early stages of production, with the trailer consisting of pre-rendered footage. However, FromSoftware has said that it's the company's "largest game to date," describing it as "a fantasy action-RPG adventure set within a world created by [Dark Souls series creator] Hidetaka Miyazaki … and George R.R. Martin, author of the A Song of Ice and Fire series."
FromSoftware didn't announce an Elden Ring release date during the trailer, but it did confirm the game will be arriving on PlayStation 4, PC, and Xbox One platforms.
Sadly, that's about all we know about the ambitious-looking project right now, but we'll keep you in the loop as we hear more information. Let's just hope it's as good as the brilliant Sekiro: Shadows Die Twice, eh?
Check out the trailer below.
E3 2019 is home to a bunch of new announcements and info on the latest games. You can watch all of the livestreams, as well as every conference at E3 2019 on our E3 2019 Livestream page.
Struggling to keep up on the news at E3? Check out our full E3 Announcements and News list, containing every reveal during the week-long show across all the conferences. You can also check out a variety of rumours that are surrounding the show. If you would prefer to see the reveals as they happen, you can take use our E3 2019 live feed, which will update with the new announcements as they happen.