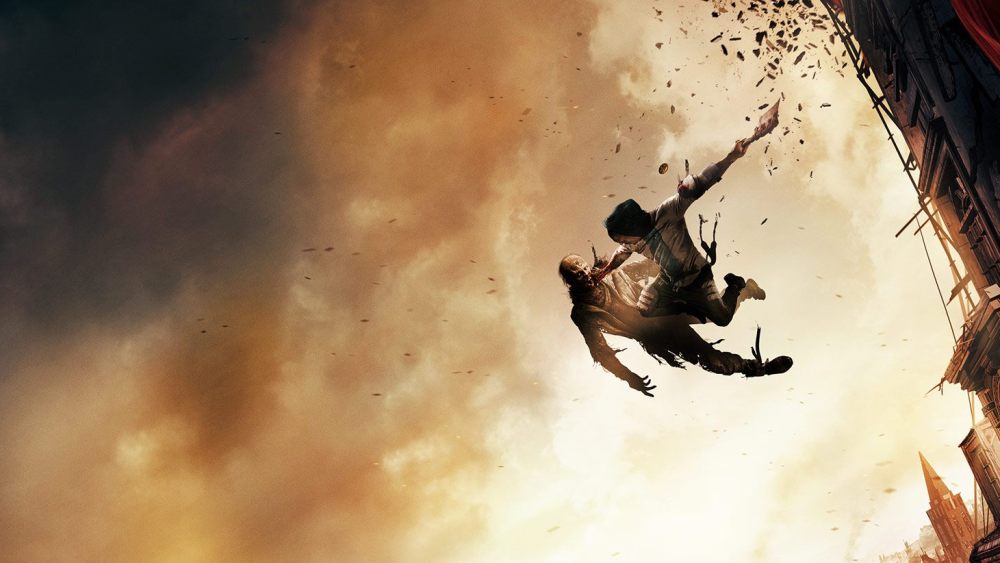 Techland and Square Enix have lifted the wraps off a brand new Dying Light 2 story trailer during Microsoft's E3 2019 press conference this evening. And yes, that's right, we said Square Enix; you may remember that the Final Fantasy maker was recently revealed as the game's publisher, taking over from Warner Bros. Interactive Entertainment.
Dying Light 2 Story Trailer Details Infected Protagonist
The Dying Light 2 story trailer confirms that players will be hopping into the shoes of a chap named Aiden, who is not only skilled in the ways of parkour, but is also infected. In addition, the footage also gives us an idea of when to expect the game, with Dying Light 2 coming to PS4, PC, and Xbox One in spring 2020.
Dying Light 2 does not have any major narrative connections with the original game, although it still retains the trademark parkour navigation and infected enemies. This time however, there's a whole new location to explore, and players will be faced with many choices during the game that have far-reaching consequences.
Check out the new Dying Light 2 trailer below.
E3 2019 is home to a bunch of new announcements and info on the latest games. You can watch all of the livestreams, as well as every conference at E3 2019 on our E3 2019 Livestream page.
Struggling to keep up on the news at E3? Check out our full E3 Announcements and News list, containing every reveal during the week-long show across all the conferences. You can also check out a variety of rumours that are surrounding the show. If you would prefer to see the reveals as they happen, you can take use our E3 2019 live feed, which will update with the new announcements as they happen.