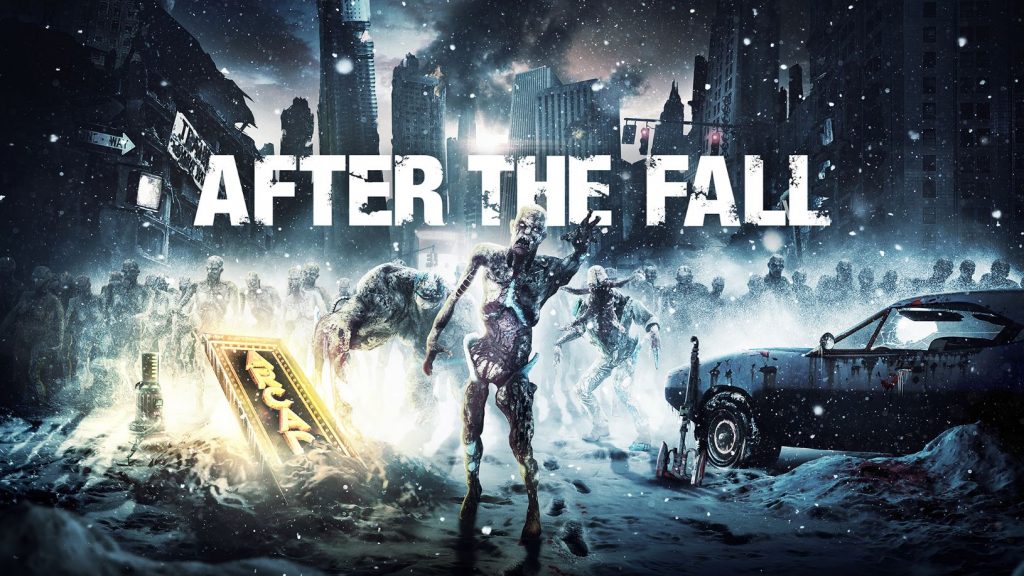 After The Fall is the brand new game from the developers of Arizona Sunshine. The first teaser trailer was revealed at E3 2019.
After The Fall is a shared world shooter for PSVR. A press release details the game in more detail:
Set in the post-apocalyptic, ice-covered ruins of an alternate 1980s Los Angeles, After the Fall pits up to four players against a vast, hostile world in a raging fight for control of the city and the survival of humanity. Go solo or join forces with players worldwide as you scavenge the remains of civilization, face relentless hordes and larger-than-life bosses.
This new trailer comes during E3 2019. You can watch all of the livestreams, as well as every conference at E3 2019 on our E3 2019 Livestream page.
Struggling to keep up on the news at E3? Check out our full E3 Announcements and News list, containing every reveal during the week-long show across all the conferences. You can also check out a variety of rumours that are surrounding the show. If you would prefer to see the reveals as they happen, you can take use our E3 2019 live feed, which will update with the new announcements as they happen.
After The Fall launches for PlayStation VR in 2020.