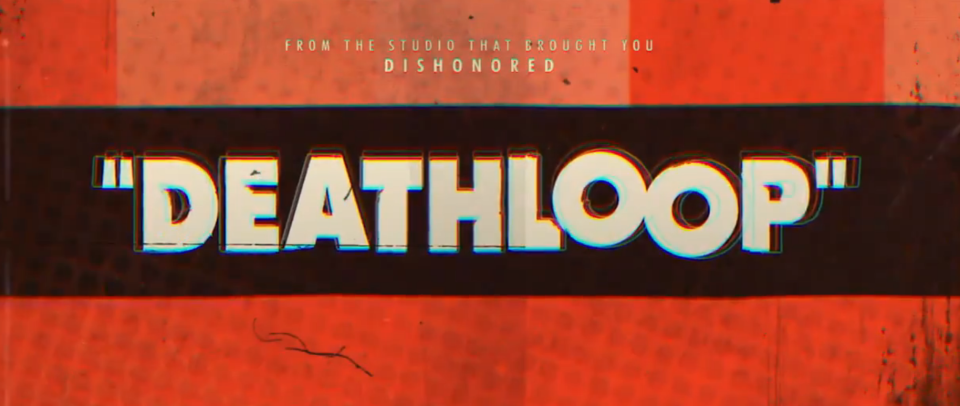 Bethesda and Arkane Studios Lyon have announced Deathloop during the publisher's E3 2019 press conference. You're probably be familiar with Arkane; they developed the critically acclaimed Dishonored franchise, so there's every reason to be excited for Deathloop. Plus, as far as game titles go, it's definitely up there.
Deathloop is set on the Island of Black Reef, and takes place during a 'time of madness.' Here's the official blurb:
"DEATHLOOP transports players to the lawless island of Blackreef in an eternal struggle between two extraordinary assassins. Explore stunning environments and meticulously designed levels in an immersive gameplay experience that lets you approach every situation any way you like. Hunt down targets all over the island in an effort to put an end to the cycle once and for all, and remember, if at first you don't succeed… die, die again."
Bethesda hasn't announced a Deathloop release date yet, and platforms have yet to be confirmed. Stay tuned for more info as we get it. Check out the trailer for Deathloop below.
In related news to Deathloop, you should probably check out both Dishonored and Dishonored 2 if you haven't already done so. You won't regret it.
E3 2019 is home to a bunch of new announcements and info on the latest games. You can watch all of the livestreams, as well as every conference at E3 2019 on our E3 2019 Livestream page.
Struggling to keep up on the news at E3? Check out our full E3 Announcements and News list, containing every reveal during the week-long show across all the conferences. You can also check out a variety of rumours that are surrounding the show. If you would prefer to see the reveals as they happen, you can take use our E3 2019 live feed, which will update with the new announcements as they happen.