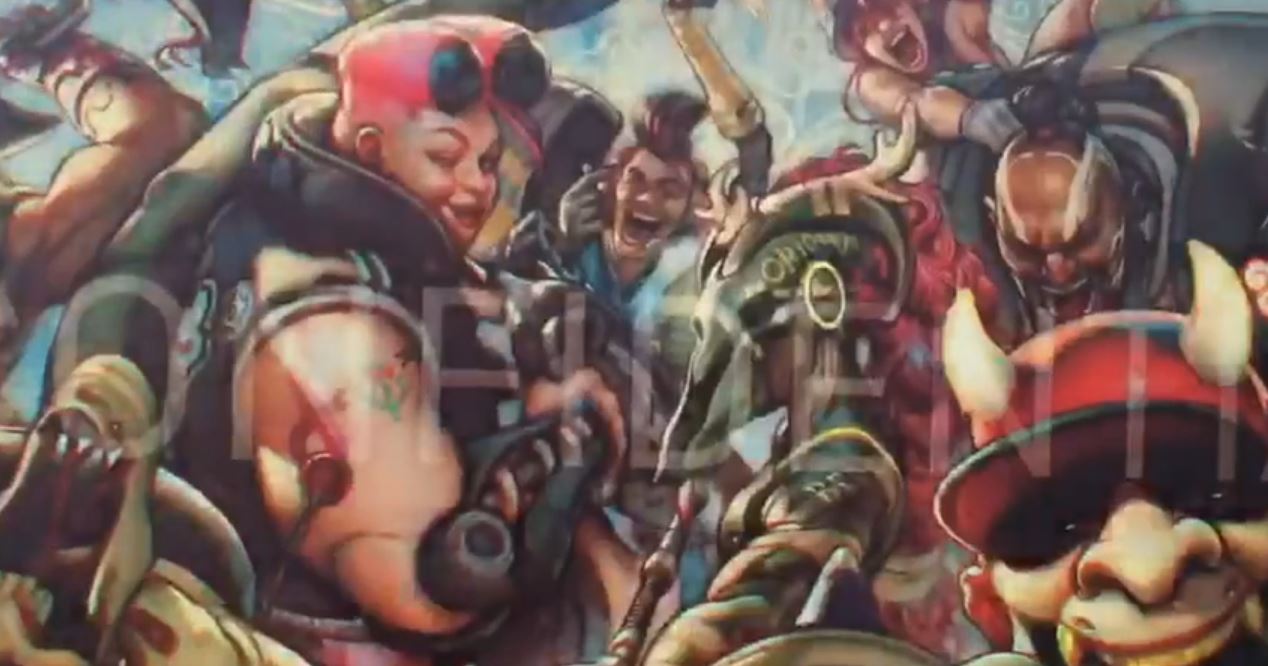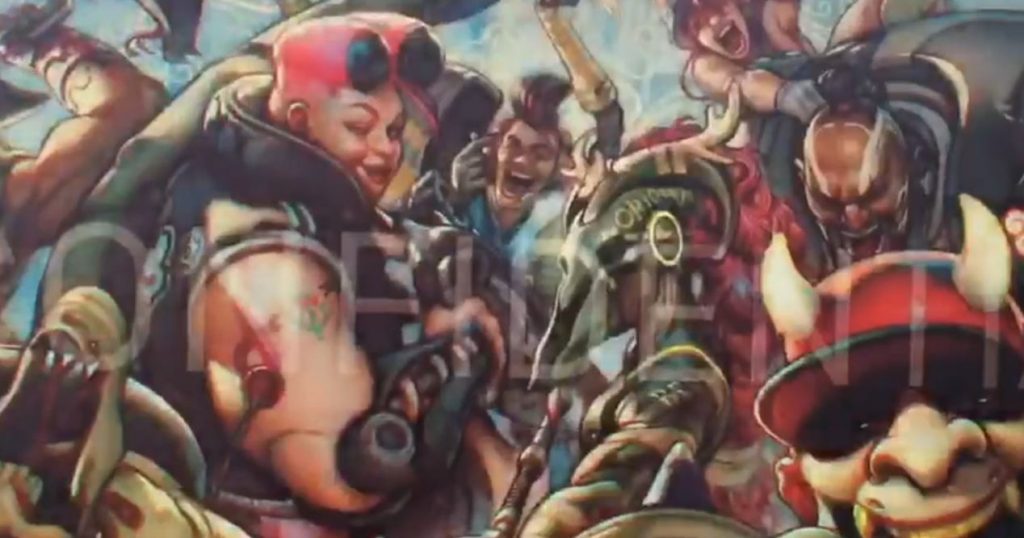 Bleeding Edge appears to be the next game from Ninja Theory. It is quite different from their previous games, with it being a 4v4 team-based, online, melee action game. This appears to have leaked before E3 2019. We even have a trailer, but a PS4 Release is not certain at the moment.
Bleeding Edge features a variety of heroes that you can choose to fight with. They all have crazy designs with bright colours and wild weapons, such as katanas and even a guitar. The game is set in a dystopian future in large arenas, allowing you to make the most of your abilities. The game is set to have a Technical Alpha on June 27, 2019.
However, a PS4 release is uncertain as of now. Ninja Theory are now owned by Microsoft Studios, set to produce Xbox One exclusives. It is unclear if Bleeding Edge was already in development before the acquisition and had a publisher. That deal may have stated that the game is to come to PS4. Alternatively, the game could be an Xbox One exclusive.
You can check out the leaked trailer for Bleeding Edge here.
This news leaked before E3 2019. E3 is set to host eleven different press conferences. You can watch all of the livestreams, as well as every conference pre-show and post-show at E3 2019 on our E3 2019 Livestream page.
Struggling to keep up on the news already? Check out our full E3 Announcements and News list, containing every reveal during the week-long show across all the conferences. You can also check out a variety of rumours that are surrounding the show. If you would prefer to see the reveals as they happen, you can take use our E3 2019 live feed, which will update with the new announcements as they happen.
No matter what, we will learn more on Sunday at the Microsoft Conference.
What are your thoughts on Bleeding Edge?
Source – [Xboxer.sk]