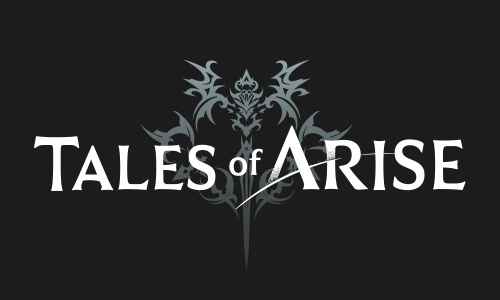 Fresh off the rumor mill comes what looks like the next instalment in the Tales of Franchise, Tales of Arise. Bandai Namco Entertainment accidentally leaked the game prior to E3 2019.
Before we get too far with this, we want to remain transparent by saying that this rumor surfaced from 4chan. Some credibility comes along with this announcement, as Bandai Namco just stated that a major security issue resulted in their entire lineup leaking to the public.
Bandai Namco has a major security issue right now they should be dealing with. Their entire lineup just leaked in the last hour.

— Daniel Ahmad (@ZhugeEX) June 7, 2019
So, keep an eye out here in hopes that official news releases from Bandai Namco about this potential new game.
A tweet hit the net from Wario64 with details cited from Resetera:
"Tales of Arise" apparently leaked with screenshots (PS4/XBO/PC) https://t.co/7UGDrz7fgG pic.twitter.com/K17bFvKMU3

— Wario64 (@Wario64) June 7, 2019
Accompanying this is a reply from Daniel Ahmad, Senior Analyst at Niko Partners, included what looks like early title art for Tales of Arise:
— Daniel Ahmad (@ZhugeEX) June 7, 2019
---
Gematsu has posted the full description of the game, which you can find below:
On the planet Dahna, reverence has always been given to Rena, the planet in the sky, as a land of the righteous and divine. Stories handed down for generations became truth and masked reality for the people of Dahna. For 300 years, Rena has ruled over Dahna, pillaging the planet of its resources and stripping people of their dignity and freedom.

Our tale begins with two people, born on different worlds, each looking to change their fate and create a new future. Featuring a new cast of characters, updated combat, and classic Tales of gameplay mechanics, experience the next chapter in the world-famous Tale of series, Tales of Arise.

Key Features

The Next Chapter – Experience the next chapter in the Tales of series, brought to life in stunning HD powered by Unreal Engine 4.
Dynamic Action – Dynamic Action RPG featuring an updated battle system that retains classic Tales of gameplay.
Stunning Visuals – High quality animation created by ufotable.
This leak comes before E3 2019. You can watch all of the livestreams, as well as every conference at E3 2019 on our E3 2019 Livestream page.
Struggling to keep up on the news at E3? Check out our full E3 Announcements and News list, containing every reveal during the week-long show across all the conferences. You can also check out a variety of rumours that are surrounding the show. If you would prefer to see the reveals as they happen, you can take use our E3 2019 live feed, which will update with the new announcements as they happen.