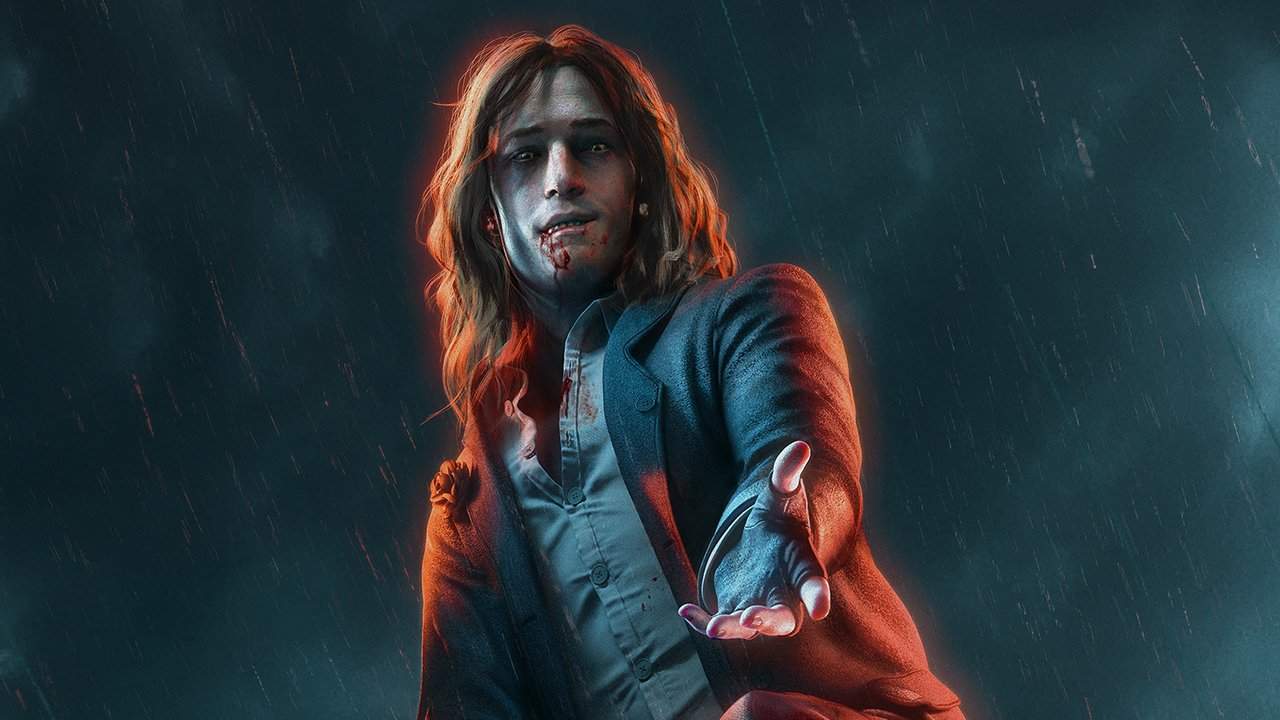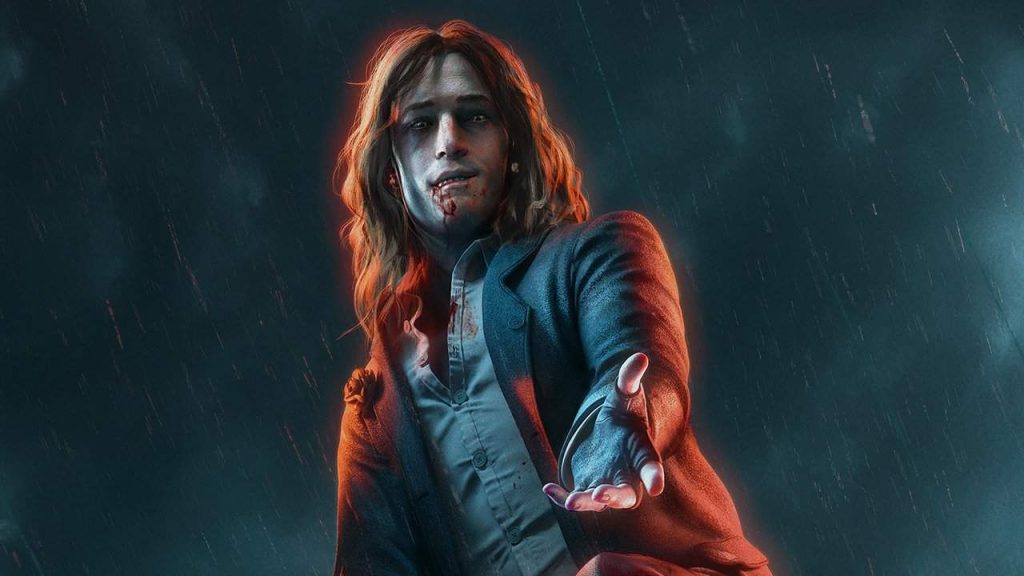 Feast your eyes on the latest Vampire: The Masquerade – Bloodlines 2 gameplay, with 20 minutes worth of footage plucked from the game's showing at E3 2019 this week. There's quite a lot to sink your teeth into (sorry, couldn't resist), including a loot at combat, dialogue, as well as plenty of blood-sucking shenanigans as your character drains a few unsuspecting victims.
Vampire: The Masquerade – Bloodlines 2 Gameplay
Vampire: The Masquerade 2 – Bloodlines 2 is scheduled for release on PlayStation 4, PC, and Xbox One in March 2020. It's been a fair old wait for fans, too; the original game came out all the way back in 2004, so the fact the sequel is even happening is pretty major. It's definitely a Shenmue 3-type situation, that's for sure.
Set in 21st-century Seattle during the Christmas season, Bloodlines 2 is set in the World of Darkness, a time where humans, vampires, demons, and werewolves have shaped modern history. Vampires are not able to freely roam and kill whenever they feel: they're bound by a code to maintain their secrecy, which forbids them from using their powers in front of humans and must not kill unnecessarily.
The player character is known as a thinblood, a type of vampire that is weaker than the standard variety and therefore often shunned by their Full-blood cousins. However, they are more resistant to sunlight and are able to gain sustenance from human food.
Check out the gameplay below.
E3 2019 has already been packed with new announcements. You can watch all of the livestreams, as well as every conference at E3 2019 on our E3 2019 Livestream page.
Struggling to keep up on the news at E3? Check out our full E3 Announcements and News list, containing every reveal during the week-long show across all the conferences. You can also check out a variety of rumours that are surrounding the show. If you would prefer to see the reveals as they happen, you can take use our E3 2019 live feed, which will update with the new announcements as they happen.