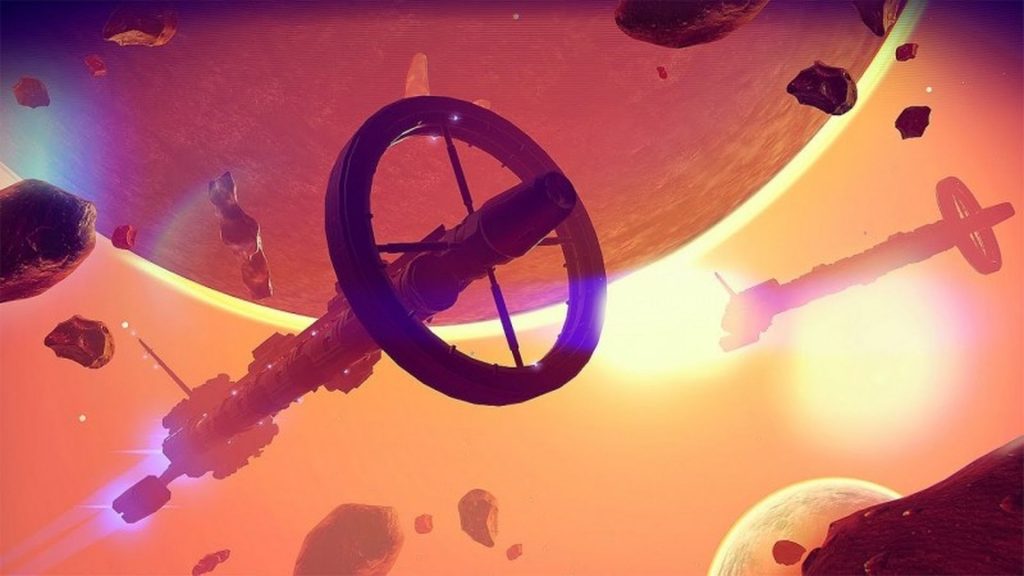 Remember Ubisoft's Pioneer? No? Well, that's not surprising. The game was never really announced by the company, and was cancelled before anyone actually know it existed. Or was it? According to Kotaku's Jason Schreier, the ambitious sci-fi title is actually alive and kicking, albeit revamped as a co-op shooter and will be announced at E3 2019 next week.
If that wasn't enough, the publishing powerhouse is also set to lift the lid on a brand new IP, which is currently going by the codename Orpheus. It's apparently an action-adventure game, although that's about all we know right now.
Pioneer Is Supposedly Using The Rainbow Six Engine
Interestingly, the Pioneer chatter has been debunked by ZHugeEX, a well-known industry insider, who took to ResetEra to claim that Schreier's reports are "wrong." He actually went a bit further than that, though, stating that Pioneer is not a new IP and isn't based on what the original version of the project was, either. The plot thickens.
Schreier then hopped in and clarified that he did not actually refer to Pioneer as a new IP, and that the game will in fact utilise the Rainbow Six Engine and referenced an earlier article he wrote on the game, where he said Pioneer "probably was part of that series now."
Anyway, a quick refresher. Pioneer was originally teased briefly in Watch Dogs 2, during an in-game mission that saw your sneaking around in Ubisoft's San Francisco headquarters. The game was actually conceived way back in 2013, following the release of Assassin's Creed IV: Black Flag, and took the form of a peaceful sci-fi game about space exploration.
The project ran into trouble though, and eventually ended up under new creative leadership. Creative director Alex Hutchinson was removed from the project, and Pioneer supposedly ended up being rebooted.
Regardless of what happens at E3 next week, we know that Ubisoft has three triple-A games that are being released by March 2020, one of them being the newly-announced Watch Dogs Legion.