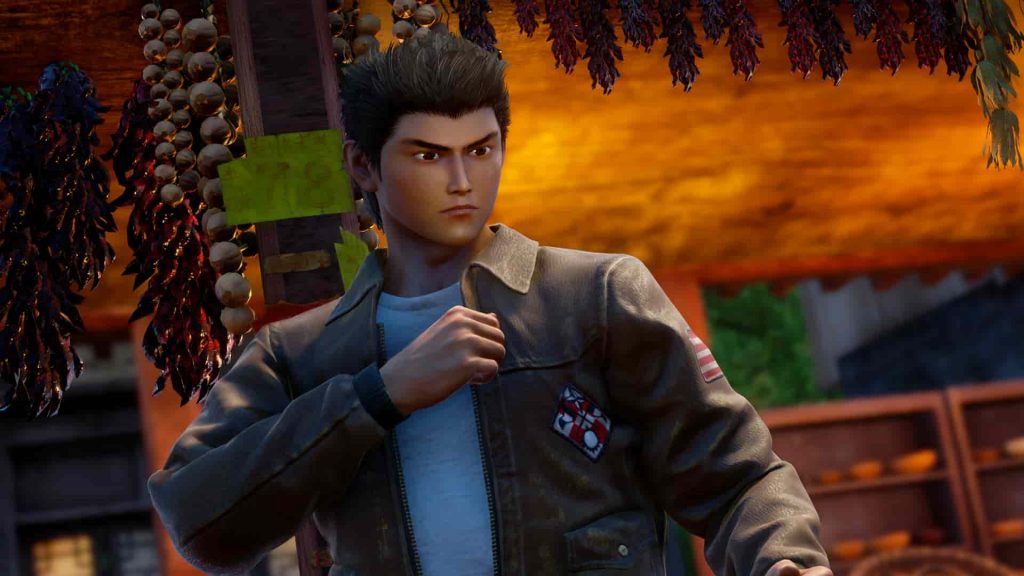 Deep Silver has released a brand new trailer for Shenmue 3 at E3 2019, which you should definitley watch because it is Shenmue creator Yu Suzuki's birthday today!
The brand new trailer, which you can see below, catches up with our hero Ryo Hazuki as he ventures deeper into rural China.
Here, we see him speaking to a martial arts grandmaster from whom he learns a wide variety of fighting techniques which are then used in turn to quell a vicious faction of bandits within the village.
Previously set to release in August 2019, developer Ys Net recently delayed the Shenmue 3 PS4 release date to November 19, 2019.
Funded by the largest gaming Kickstarter ever (that wasn't called Star Citizen, but the less said about that the better), Shenmue 3 was funded by 69,320 backers who pledged $6,333,295 to make Shenmue 3 a reality – which is just as well really because this game has been some 19 years in the making.
The third and hopefully not final part (I can't wait another two decades folks, sorry) to the Shenmue saga that Yu Suzuki kicked off all those many years ago on Sega's ill-fated, but brilliant Dreamcast console, Shenmue 3 finally takes Ryo Hazuki face to face with Lan Di – the mysterious Chinese Triad member responsible for murdering his father at Ryo's Japanese home.
A true odyssey that spans the Asian content, we are absolutely stoked to see where Shenmue 3 takes the story next.
Struggling to keep up on the news at E3? Check out our full E3 Announcements and News list, containing every reveal during the week-long show across all the conferences. You can also check out a variety of rumours that are surrounding the show. If you would prefer to see the reveals as they happen, you can take use our E3 2019 live feed, which will update with the new announcements as they happen.