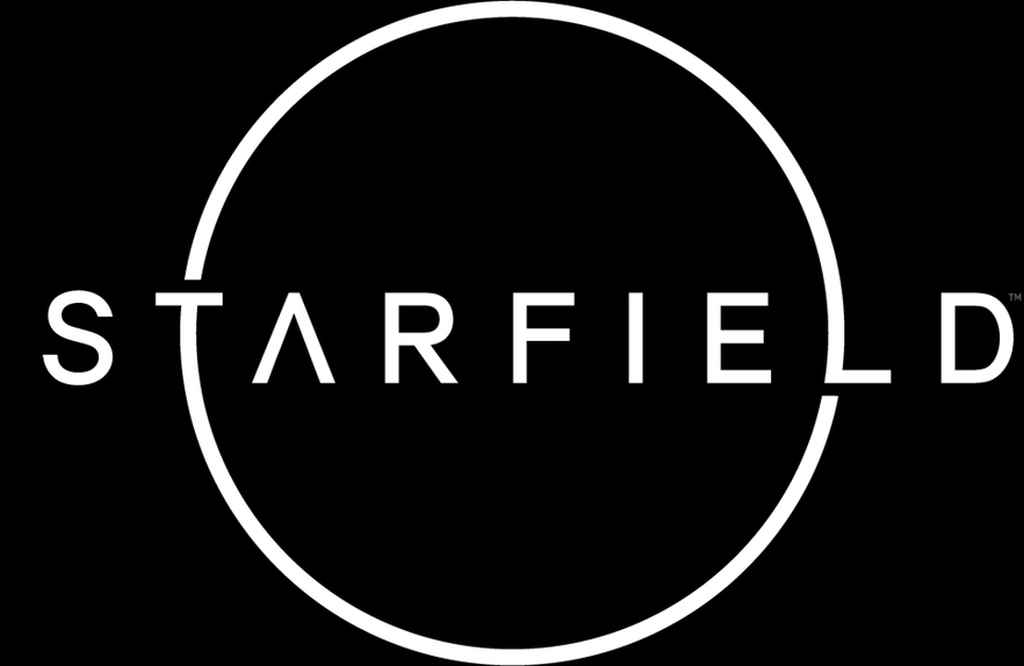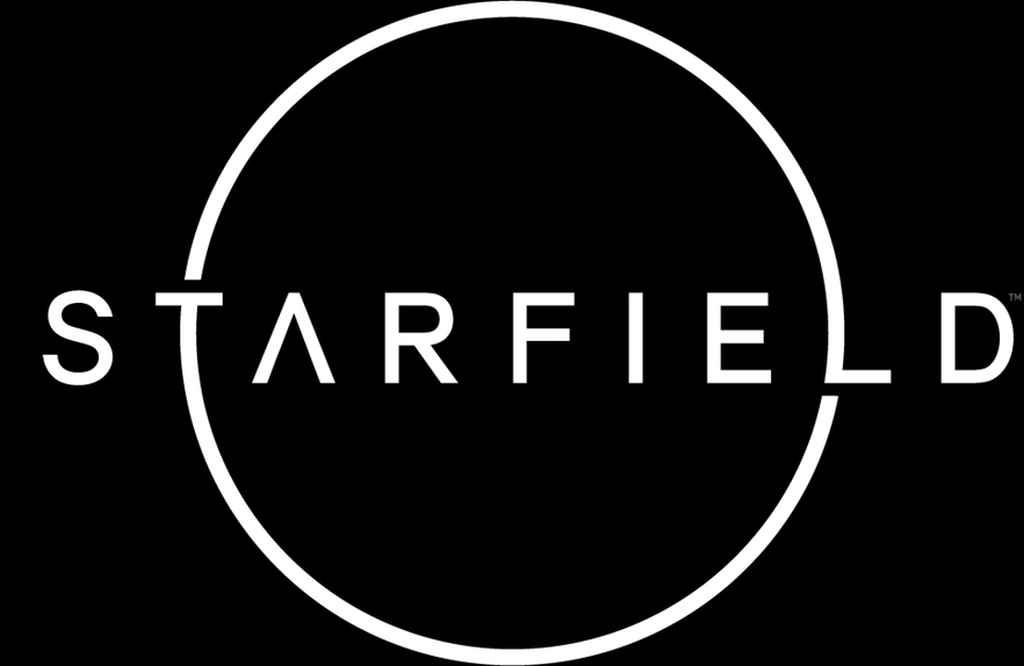 Last week, Bethesda confirmed that it will indeed be attending this year's E3 as per usual. A statement which only really qualifies as news because both Sony and EA have decided to pull out of the event altogether.
However, for those hoping to learn more about The Elder Scrolls VI and Starfield, during a panel at PAX East in which Bethesda also discussed the use of photogrammetry technology in TESVI, director Todd Howard revealed that neither game will be appearing at E3 2019.
"It's going to be a long time" before Bethesda is ready to open up about either of these hotly anticipated titles, according to Howard. "It's not something we're going to be talking about at E3 – either of those games – this year".
Backing up comments made by Pete Hines and Matt Frior in October that The Elder Scrolls VI, for one, probably won't be releasing on the current generation of consoles.
Looking Forward
Of course, given the sheer volume of leaks these days, there's every chance more than a few juicy details will emerge over the coming months. A confirmed setting for The Elder Scrolls VI, perhaps; something which has been the subject of rampant speculation ever since the game's first teaser trailer (embedded above) was released at E3 2018.
Which isn't to say we're in any great rush either game; excited as we are. Far better for Bethesda to take it's time and ensure that both The Elder Scrolls VI and Starfield are as polished as possible before they reach the general public.
Bethesda can ill afford a repeat of Fallout 76.