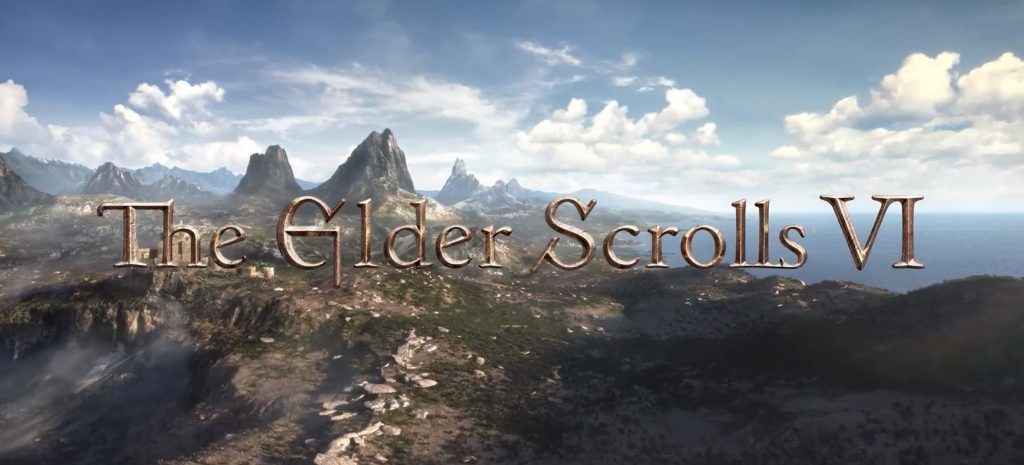 In an interview conducted by GameSpot earlier today during PAX Australia, Bethesda's Pete Hines and Zenimax Online Studios game director Matt Firor confirmed that The Elder Scrolls VI release will likely be on the next generation of consoles.
The Elder Scrolls VI won't be "coming anytime soon", according to Firor. Who went on to say:
I don't even know what the world is going to be like when it comes out; there will be a different console generation by then, I'm sure. Who knows.
The Elder Scrolls VI Release Won't be on PS4
Firor's comments, when taken together with Hines' that the E3 2018 announcement was designed to manage fan expectations and let them know Bethesda hasn't forgotten the series in recent years. Not that it could: what with the constant Skyrim re-releases.
Effectively end any lingering hopes that The Elder Scrolls VI will see a PS4 release.
Not that we're overly disappointed by this news.
As Hines was quick to point out, The Elder Scrolls VI will be both "big and ambitious" Two undeniably exciting goals that take require a lot of time and effort to realise.
Besides, we've got Starfield releasing before them. Bethesda's mysterious sci-fi project and first new IP in over two decades; a game we can't wait to hear more about.
In the more immediate future, Bethesda is hard at work preparing Fallout 76 for launch in a couple of weeks' time (the 14th November).
When it's not trying to soothe a sizeable portion of the internet who would appear to be more than a little concerned about the online nature of the game, among other things.
Source: GameSpot