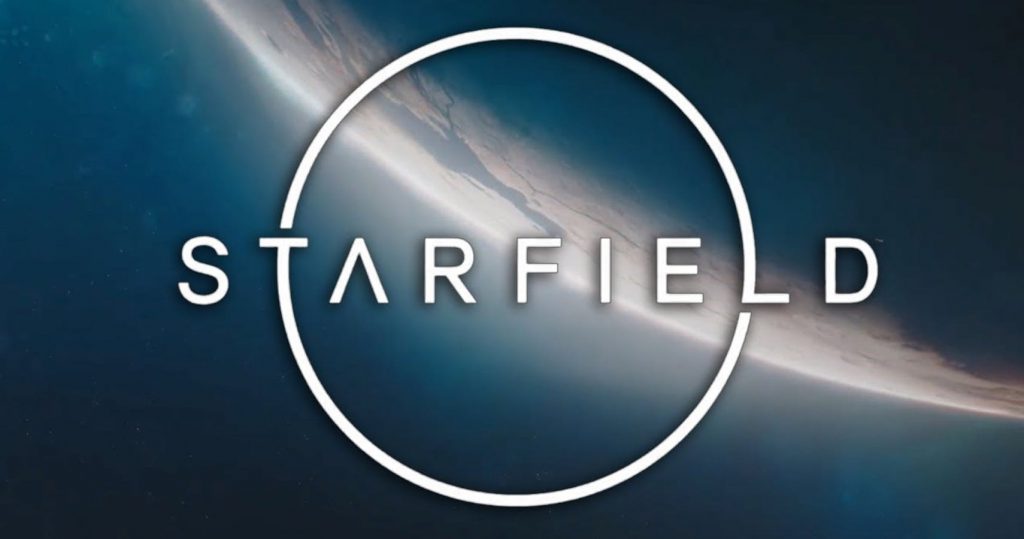 Bethesda didn't talk about Starfield and The Elder Scrolls VI during its E3 2019 presentation in the early hours of Monday morning, but Todd Howard has let slip a few tidbits about its ambitious sci-fi project during a chat with GameSpot this week. While not going into much detail on Starfield, Howard did say that tone is important to the team creating the project.
Starfield Will Have Its Own Unique Tone
Given the sheer amount of science-fiction out there already, Howard said that it's important that Starfield creates its own unique identity to stand out from the pack. This is especially crucial as Starfield is the company's first new IP in 25 years.
"There is a lot of science fiction. There's less in games actually; there's more in movies and television," said Howard. "And for us, that's a world and IP and game we've thought about for a decade. It's our first new IP in 25 years."
"Our goal is it has its uniqueness where it stands up with Fallout and Elder Scrolls and Starfield, and it's its own thing. We spend a lot of time on tone. Not just game flow, but how does it feel so you look at it and say, 'That's Starfield' versus Star Trek or Star Wars."
Howard couldn't elaborate any further on the game, as right now it's obviously still a long way off. There's no indication right now that it'll be a PS4 title, either; it could end up launching on the PS5, for all we know at this stage.
Bethesda used its E3 2019 press event to reveal more footage on both DOOM Eternal and Wolfenstein Youngblood, as well as teasing new projects from Tango Gameworks and Arkane Studios in the shape of Ghostwire Tokyo and Deathloop, respectively.
We came away a bit underwhelmed by the whole thing, unfortunately.
Source: GameSpot