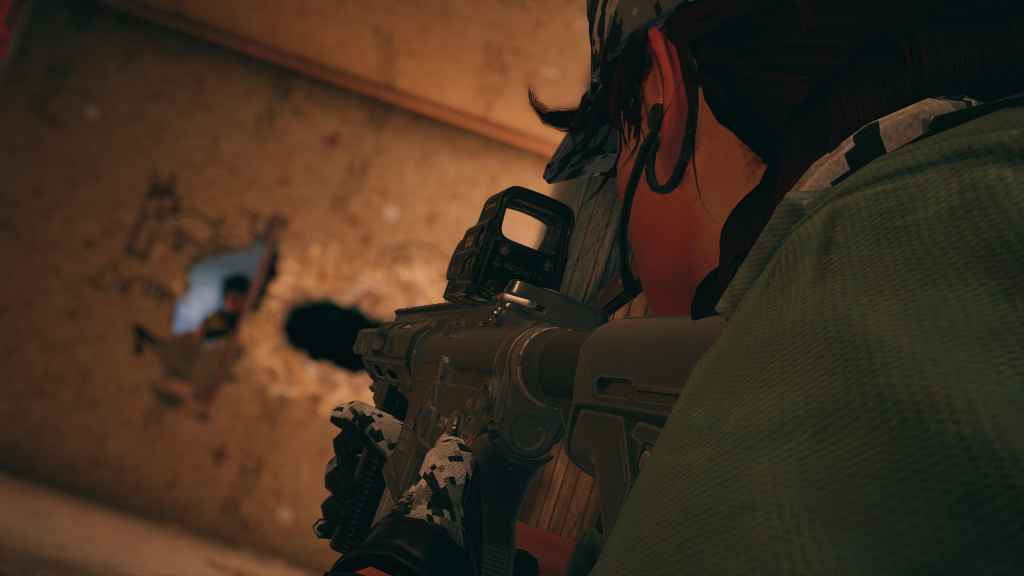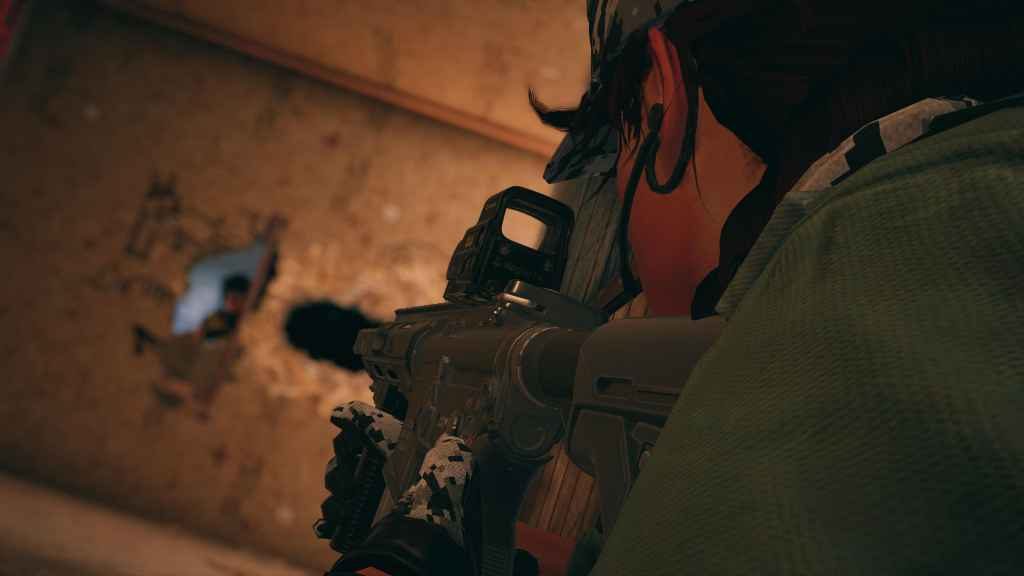 According to reports that have surfaced over the last day or so, Ubisoft will be revealing a brand-new game at E3 2019 – Rainbow Six Quarantine.
Described by video game insider Nibel as a "co-op PvE shooter", little else is known about the game at this stage. That notwithstanding, if it's even half as good as Rainbow Six Siege, fans of tactical skill-based shooters are in for a real treat when the game arrives… although we have no idea when that might be or indeed, which platforms will be supporting it.
Rainbow Six Quarantine Announcement Would Complete an Impressive Line-Up for Ubisoft
Assuming Nibel's info is correct and Quarantine will be announced at this year's show, it'll complete an impressive line-up, whilst also rounding off what has been a hectic week for the publishing giant.
Along with a revamped version of Pioneer and a brand-new action-adventure IP titled Orpheus, Watch Dogs Legion was leaked on Amazon earlier this week. Revealing that the latest instalment of the open-world hacktion game will be set in post-Brexit London and, rather intriguingly, allow players to take control of any NPC they might come across over the course of their adventure – which is something of a contradiction in terms.
Anyway, here's the blurb as it appears on Amazon:
Watch Dogs Legion is set in a near-future, dystopian version of London. It's a post-Brexit world in which society, politics, and technology have changed and altered London's fortunes. Play as anyone; every individual you meet in the open world, has a full set of animations, voice over, character traits and visuals that are generated & guided by gameplay systems.
And, while Ubisoft have yet to confirm any of these features, the identity of the game itself was swiftly verified on Twitter. Along with the promise that the game will be officially unveiled during the publisher's E3 2019 presentation. That's Monday 10th June, in case you were wondering.
Source: Nibel