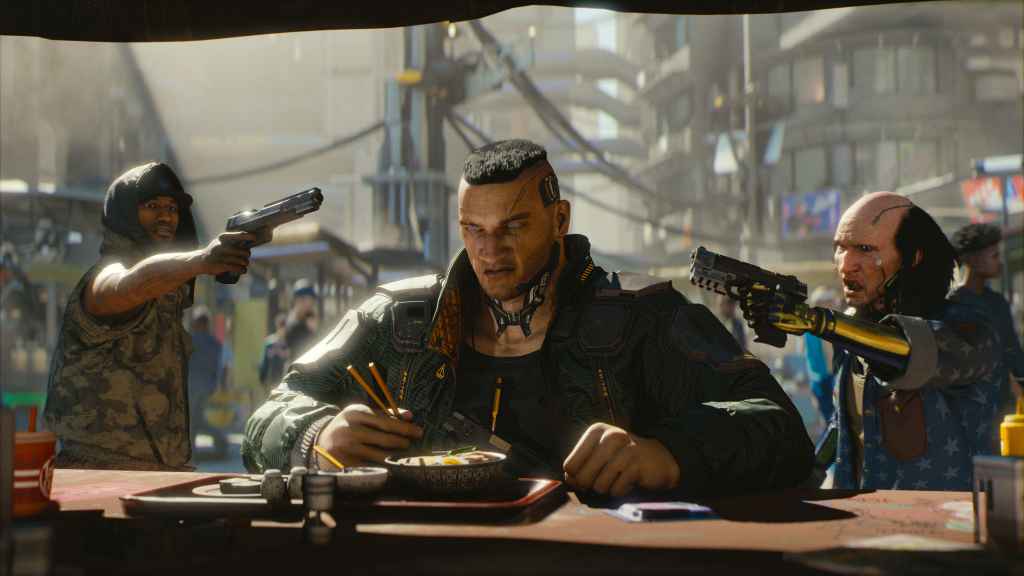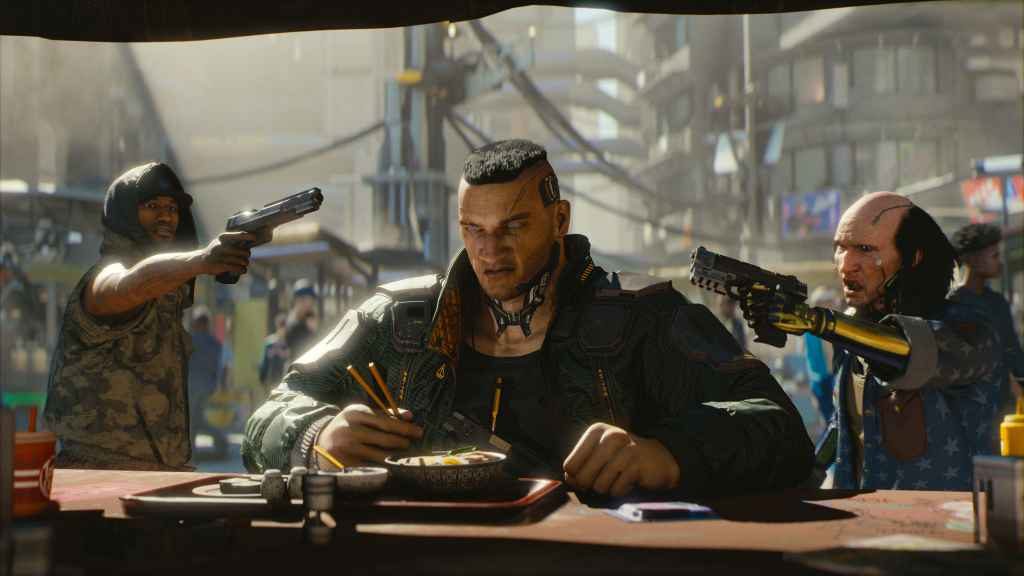 Okay, so it might be a little premature, but The Witcher 3 developer CD Projekt Red has confirmed that Cyberpunk 2077, one of the most highly anticipated games of the last few years, will indeed be making an appearance at E3 2019.
Though in what capacity, we don't know.
Trailer? Gameplay Demo? Release Date?
You see, the announcement was made via an extremely brief post on the game's official Twitter account a day or two ago, in which it was simply stated "For those of you asking, yes, we will be at E3 this year."
Naturally, the flood of responses that greeted the announcement were rife with speculation. With many excited gamers hoping that 2019 might just be the year we finally receive word of an official release date.
However, given that we still don't know which console generation Cyberpunk 2077 will release on, let alone specific platforms (though we understand CDPR is targeting a PS4/Xbox One launch), we're expecting to see something more along the lines of a new trailer at this year's show. Perhaps another slice of gameplay, if we're lucky.
Cyberpunk 2077 is Still a Long Way Off
Moreover, during an interview with WCCFTech conducted in June 2018, CD Projekt Red president Adam Kicinski revealed the game was still very much in the early stages of development. Despite the fact that, just two months later, reports surfaced in which it was claimed the story had been completed and thus the game was now playable from start to finish.
Nevertheless, we'd be lying if we said we weren't even a little excited by CDPR's announcement. After all, everything we've seen and heard of the game over the past couple of years (the 48-minute, behind-closed-doors gameplay demo from E3 2018, in particular) leads us to the inevitable conclusion that Cyberpunk 2077 is shaping up to be something truly special.
Source: Twitter