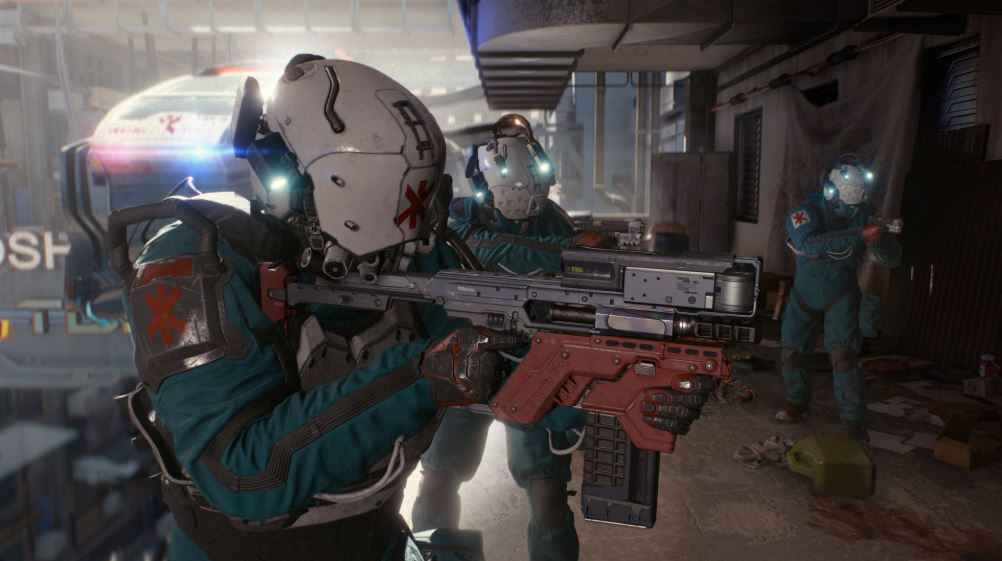 Though developer CD PROJEKT RED has confirmed that their next opus Cyberpunk 2077 is targeting current-gen platforms, new developments appear to suggest that a Cyberpunk 2077 release is still quite far away regardless.
Extrapolated from a translated interview with Polish outlet Bankier (curtosey of WCCFTech), CDPR studio president Adam Kicinski professed that the reason why we've seen so little actual gameplay footage doing the rounds is simply because Cyberpunk 2077 development is still very much in a pre-alpha stage.
Cyberpunk 2077 Release – Still At The Pre-Alpha Stage
Referring specifically to the gameplay demo which was shown behind closed doors to overwhelmingly rapturous reception, Kicinski went on to say that the demo in question "is the most polished part of the game we have now.".
With 350 people working on Cyberpunk 2077 and with more staff being taken on seemingly everyday, it underscores the sheer scope of the undertaking the CDPR have embraced here and that, whenever it arrives, Cyberpunk 2077 could well end up being one of the games of the generation regardless of which console(s) it eventually lands on.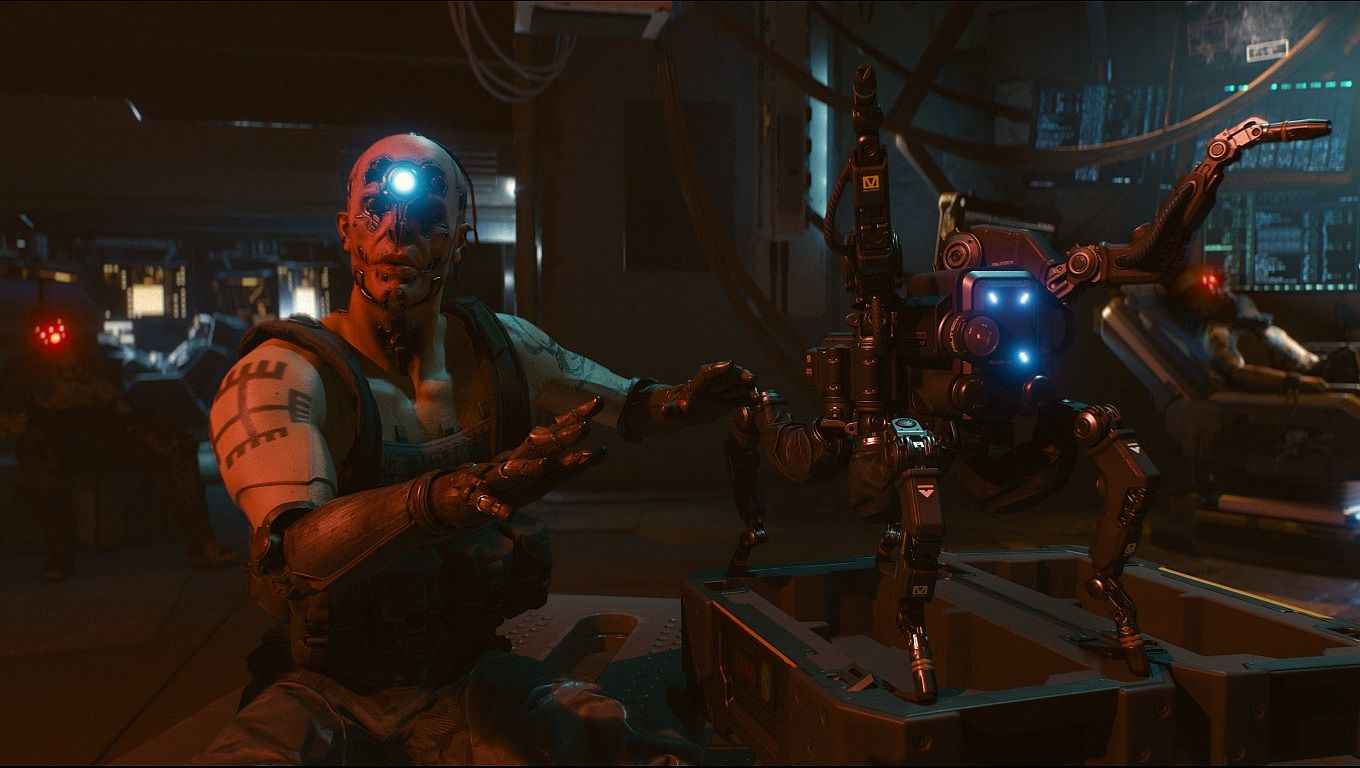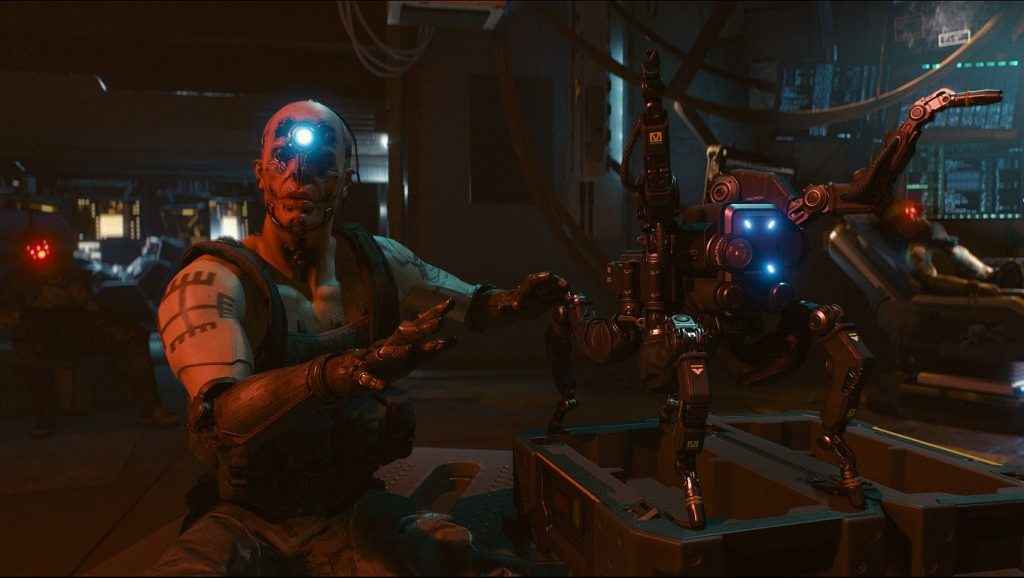 Framed as an 'open-world Deus Ex' by those who were fortunate enough to get some precious hands-on time with the E3 2018 demo, Cyberpunk 2077 doesn't just absolutely look the part but it also appears set to deliver one of the most immersive and sprawling cyberpunk game worlds the medium has ever witnessed.
If you've already forgotten just how good Cyberpunk 2077 looked at E3 2018, we've kindly reattached the trailer below because it deserves repeated viewing. Many, repeated viewings.
What do you guys think? Do you want CD PROJEKT RED to take their time, or, are you eager to get it in your hands sooner? Let us know in the comments below.
Source: Bankier.pl via Wccftech