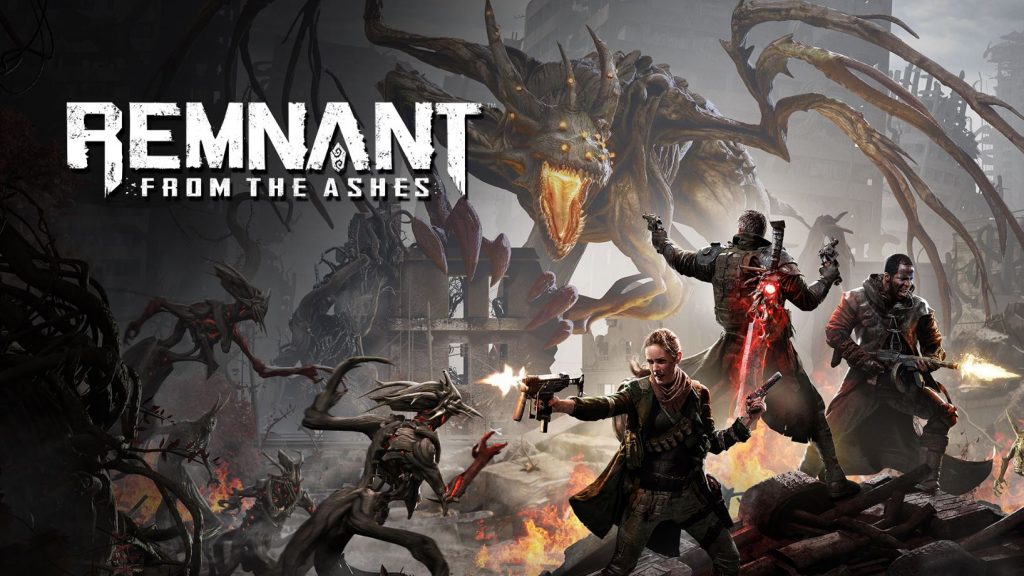 Some brand new gameplay for Remnant: From The Ashes has been revealed during E3 2019. This third-person shooter comes from the developers of Darksiders.
You can check out the gameplay below:
E3 2019 is home to a bunch of new announcements and info on the latest games. You can watch all of the livestreams, as well as every conference at E3 2019 on our E3 2019 Livestream page.
Struggling to keep up on the news at E3? Check out our full E3 Announcements and News list, containing every reveal during the week-long show across all the conferences. You can also check out a variety of rumours that are surrounding the show. If you would prefer to see the reveals as they happen, you can take use our E3 2019 live feed, which will update with the new announcements as they happen.
Remnant: From The Ashes releases for PlayStation 4 on August 20, 2019.