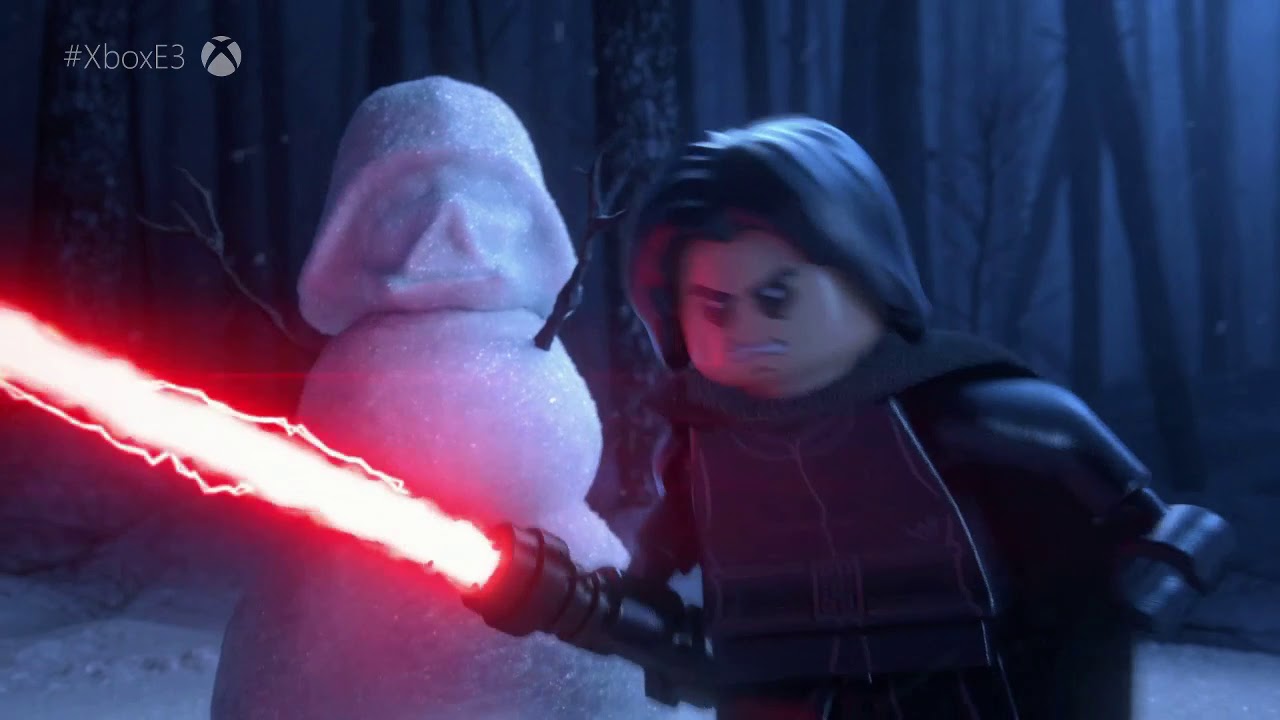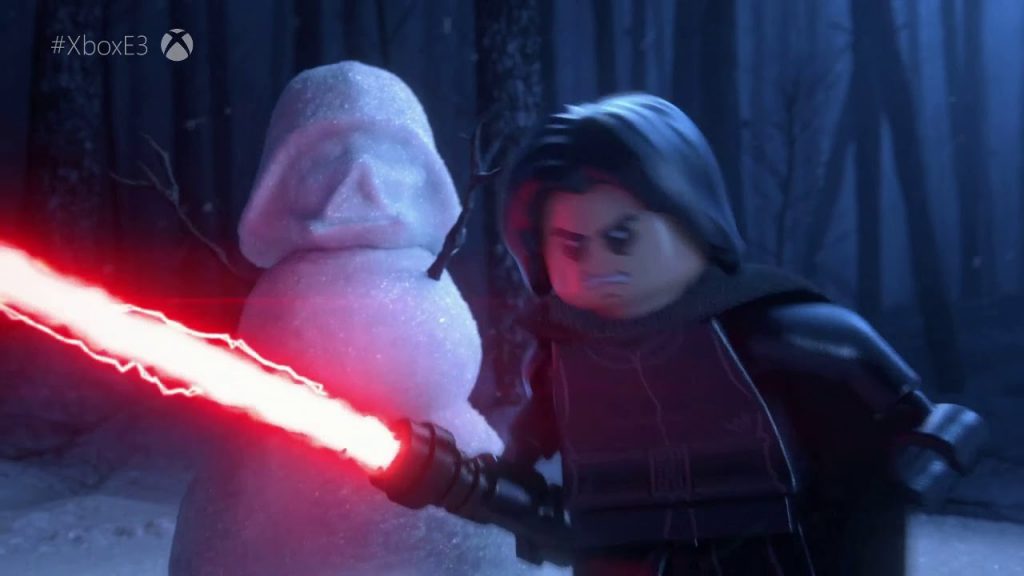 Lucasfilm Games announced LEGO Star Wars: The Skywalker Saga during Microsoft's E3 2019 press conference earlier today, with the project covering all nine films in the Star Wars film franchise. So, that's The Phantom Menace, Attack of the Clones, Revenge of the Sith, A New Hope, The Empire Strikes Back, Return of the Jedi, The Force Awakens, The Last Jedi, and The Rise of Skywalker. Phew!
LEGO Star Wars: The Skywalker Saga Is An Epic Tale
LEGO Star Wars: The Skywalker Saga is due for release in 2020, so it'll be arriving after Star Wars: The Rise of Skywalker hits cinemas. It's interesting to note, however, that the LEGO Star Wars series has already covered a good chunk of the games in past releases; only The Last Jedi and The Rise of Skywalker haven't been adapted into LEGO form until now.
As such, it's currently unconfirmed if the games that were previously released will be spruced up in HD or completely remade from the ground-up for current hardware. Still, we'll be sure to let you know as soon as we hear something.
Watch the trailer below.
It's a good time to be a Star Wars fan, though. Aside from the new movie this year and The Skywalker Saga in 2020, Respawn will be launching Star Wars Jedi: Fallen Order in November for PS4, PC, and Xbox One, so there's plenty to get excited about.
E3 2019 is home to a bunch of new announcements and info on the latest games. You can watch all of the livestreams, as well as every conference at E3 2019 on our E3 2019 Livestream page.
Struggling to keep up on the news at E3? Check out our full E3 Announcements and News list, containing every reveal during the week-long show across all the conferences. You can also check out a variety of rumours that are surrounding the show. If you would prefer to see the reveals as they happen, you can take use our E3 2019 live feed, which will update with the new announcements as they happen.