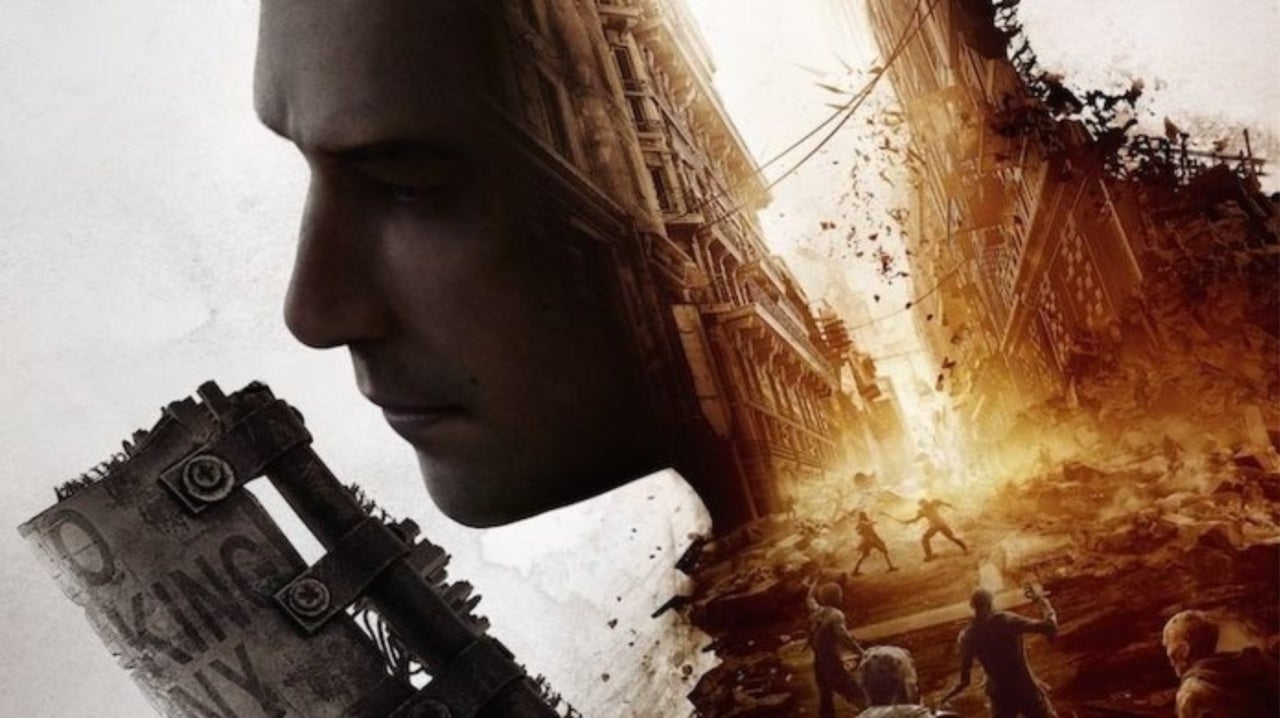 IGN has posted the first proper Dying Light 2 gameplay footage following the game's appearance at E3 2019 this week, finally giving us a decent look at the upcoming parkour-fused zombie-'em-up. In addition, the video also includes commentary from members of the development team, with chief creative officer Adrian Ciszewski and narrative designer Chris Avellone providing some interesting details on the project.
Dying Light 2 Gameplay Revealed
The Dying Light 2 gameplay video confirms that crafting will be returning to the fold, with players able to enhance their equipment to give their attacks more oomph against certain enemies. As previously mentioned, the game will focus heavily on your choices during the game, and it's emerged that you can wipe out an entire settlement if your decision-making is off the mark.
Dying Light 2 is pencilled in for a spring 2020 release on PlayStation 4, PC, and Xbox One. Check out the gameplay video below. The game takes place in the same universe as its critically acclaimed predecessor, although there's no narrative connection between the two games.
Players control a chap named Aiden Caldwell, and once again face off against undead hordes. However, they mostly keep a low profile during the day, instead coming out in full force at night. If you missed the story trailer, here it is.
E3 2019 has already been packed with new announcements. You can watch all of the livestreams, as well as every conference at E3 2019 on our E3 2019 Livestream page.
Struggling to keep up on the news at E3? Check out our full E3 Announcements and News list, containing every reveal during the week-long show across all the conferences. You can also check out a variety of rumours that are surrounding the show. If you would prefer to see the reveals as they happen, you can take use our E3 2019 live feed, which will update with the new announcements as they happen.