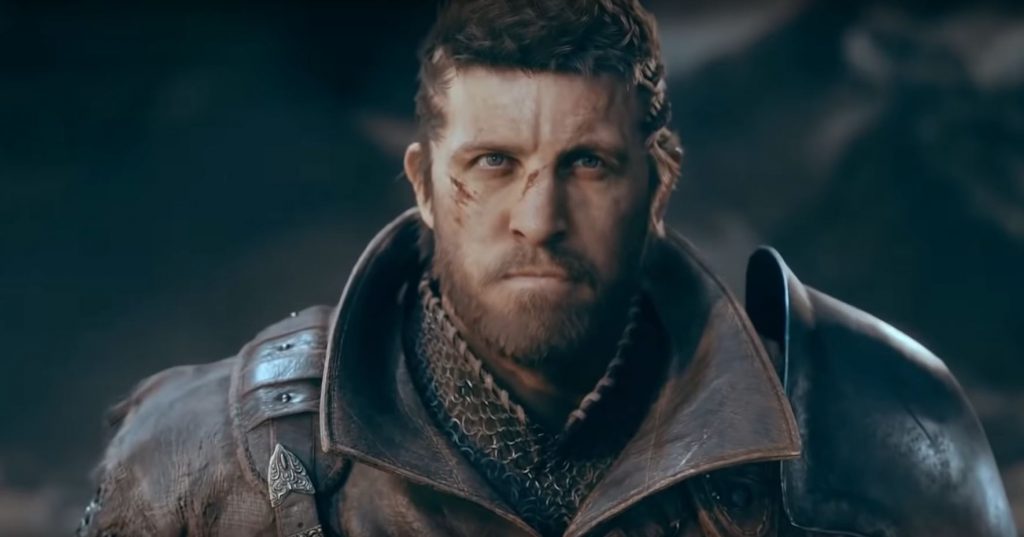 Despite Sony not being at E3 2019, the show has brought us some new details on the intriguing Project Awakening, that stunned everyone during Tokyo Games Show 2018.
Fextralife sat down for an interview with the game's producer and we managed to get a chunk of new details about the game. It sounds like the game is still years away, likely making it a PS5 title. And, we don't know when we will hear more. We have compiled the key pieces of information revealed below:
This project is pitched as the game that will help Cygames penetrate into the Western market.
It is an open world game, that allows you to play with your friends and fight together.
The team is trying to balance story and gameplay so that there is an even split between them.
Lord of the Rings and Game of Thrones were inspirations for Project Awakening.
The game is still heavily in development and will be released on as many platforms as possible, including the next generation of consoles.
The trailer that was released last year envisions about 1% of what the game will be like once development has concluded.
The game has a large scope that goes beyond just a big world. Cygames want a lot of things for you to do in that world.
Visiting Dungeons and new areas is seamless. You do not load into them.
The game features different classes, outfits, gear, items. There will also be skills in the game.
The team are experimenting with co-op play of 4-12 players.
Implementing Magic and Guns is being discussed within the team.
You can check out the original reveal trailer below:
This announcement comes during E3 2019. You can watch all of the livestreams, as well as every conference at E3 2019 on our E3 2019 Livestream page.
Struggling to keep up on the news at E3? Check out our full E3 Announcements and News list, containing every reveal during the week-long show across all the conferences. You can also check out a variety of rumours that are surrounding the show. If you would prefer to see the reveals as they happen, you can take use our E3 2019 live feed, which will update with the new announcements as they happen.
Project Awakening is coming to PlayStation 4 and probably PlayStation 5.
Source – [Fextralife via PushSquare]