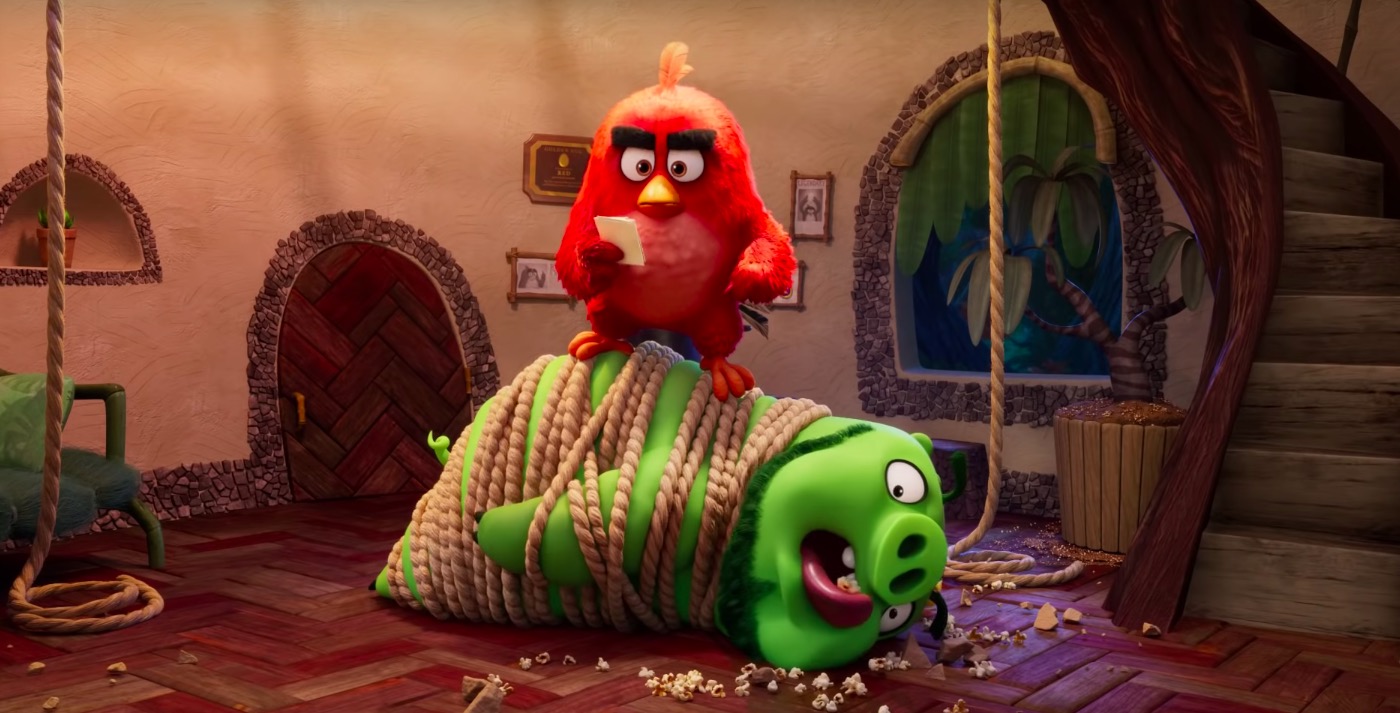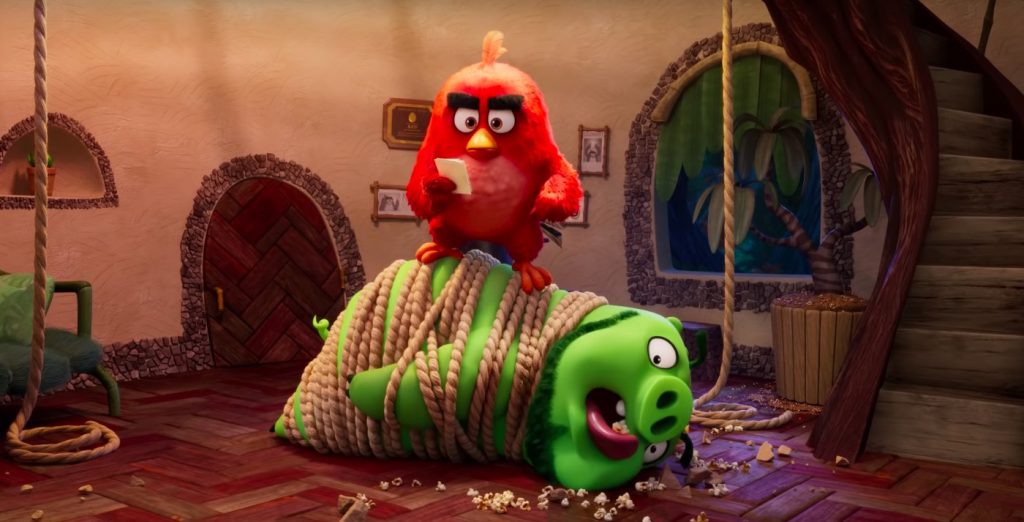 Rovio Entertainment and Sony have teamed up to bring The Angry Birds Movie 2 VR: Under Pressure to the PSVR, and there's no prizes for guessing what this is based on. Yes, it's the upcoming Angry Birds Movie 2; apparently, Sony felt the need to produce another instalment in these vomit-inducing flicks, and even make a game on it. Still, no doubt kids will lap it up, eh?
The Angry Birds Movie 2 VR Announced For PSVR
The Angry Birds 2 Movie 2 VR seems to be based around social shenanigans, with the tagline frenemies united thrown about in the trailer.
E3 2019 is home to a bunch of new announcements and info on the latest games. You can watch all of the livestreams, as well as every conference at E3 2019 on our E3 2019 Livestream page.
Struggling to keep up on the news at E3? Check out our full E3 Announcements and News list, containing every reveal during the week-long show across all the conferences. You can also check out a variety of rumours that are surrounding the show. If you would prefer to see the reveals as they happen, you can take use our E3 2019 live feed, which will update with the new announcements as they happen.